As many of you up-to-date Social Gals and Gents already know, October is National Breast Cancer Awareness Month – an important annual reminder for us all to perform self examinations, encourage others to do so, and generously support the fight against this insidious cancer in all ways possible.
One easy and fun way to do so is to shop some of the awesome products on the market currently donating proceeds from their purchase to breast cancer research or women's wellness programs.
Truth be told, you're likely to be scooping up many of them anyway (helloooo beauty addicts!!) so what better way to support the cause?
For your perusal, behold a few selects that are rocking our worlds rosy …
(Link on title to shop the pick)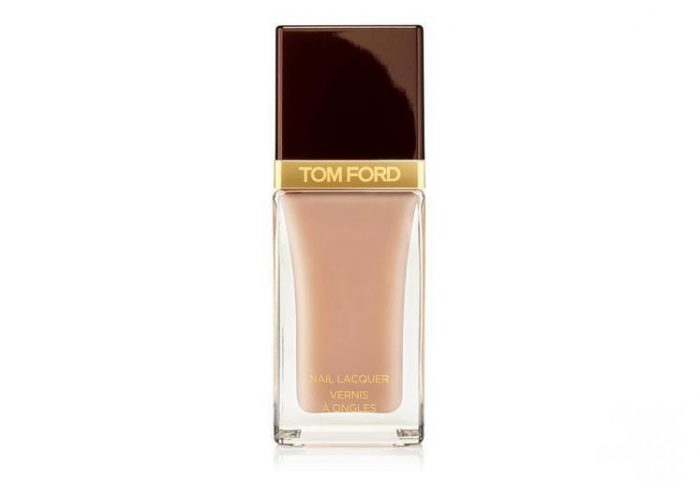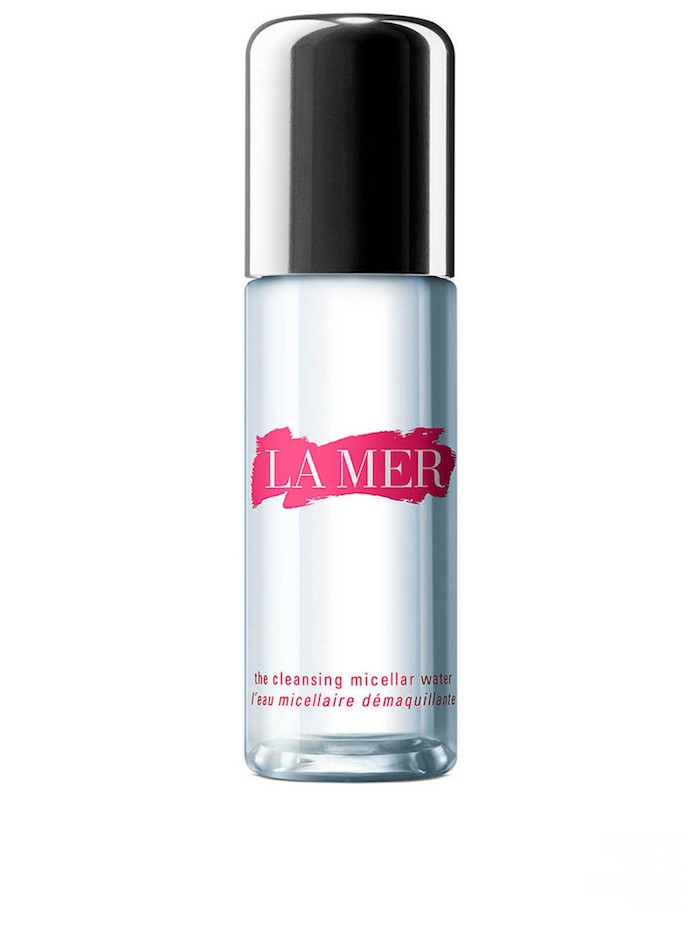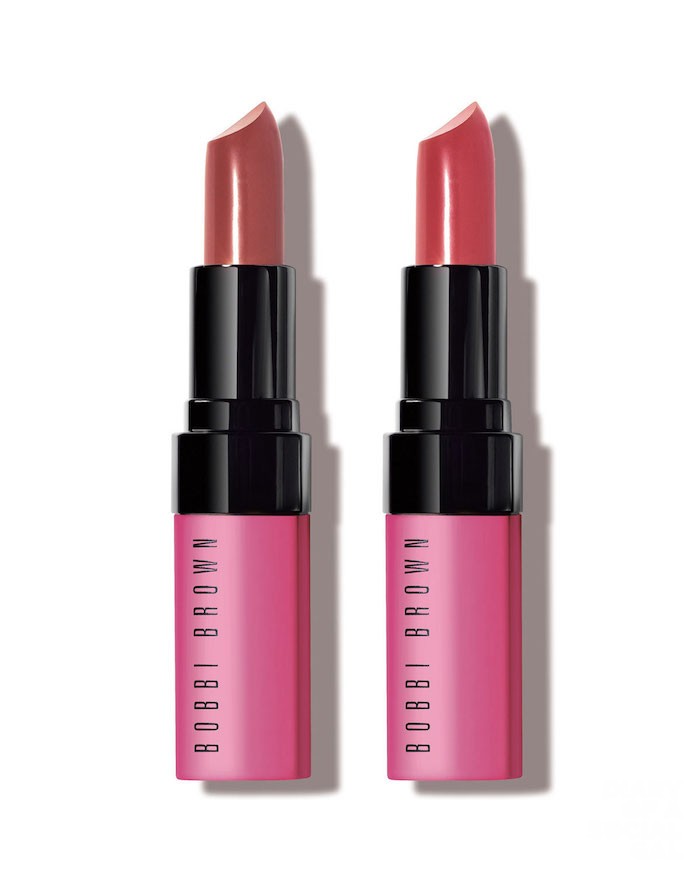 Impressive non? And FYI, there are many more where these bod-worthies came from. Head to your fave purveyors of beauty – online and/or via bricks and mortar – and you'll fall upon all kinds of covet-able products that are also beautifully selfless, looking to do their part for the valiant fight against breast cancer. Happy shopping in the pink zone!