IN THIS NEW TIMELY SECTION OF BOTH THE MAGAZINE AND WEBSITE – HEALTH & WELLNESS – I AM SO PROUD TO SHARE THE FOLLOWING TIPS AND TRICKS FOR ELEVATED SELF-CARE, WHICH BELOVED CONTRIBUTOR AND SELF- CARE AFICIONADO URSULA LEONOWICZ SO APTLY DESCRIBES AS A  NECESSITY IN TODAY'S WORLD. AMEN TO THAT:
While silver linings were few and far between during the pandemic, one exception was the reminder that self-care isn't something you need to leave home to do and it isn't a luxury; it's a way to love oneself and nourish the psyche. We're excited to dive deeper and share some of the products and practices we love and hope you enjoy them as much as we do.
As low-tech as it gets, journalling is a wellness habit that feels like work at first but quickly turns into an illuminating ritual that can help identify goals and manifest dreams. Indeed, The Five-Minute Journal is one of the simplest things we can do to feel happier in, well, five minutes. Brain-baby of Intelligent Change, the science-backed gratitude journal helps users focus on the good and become more mindful.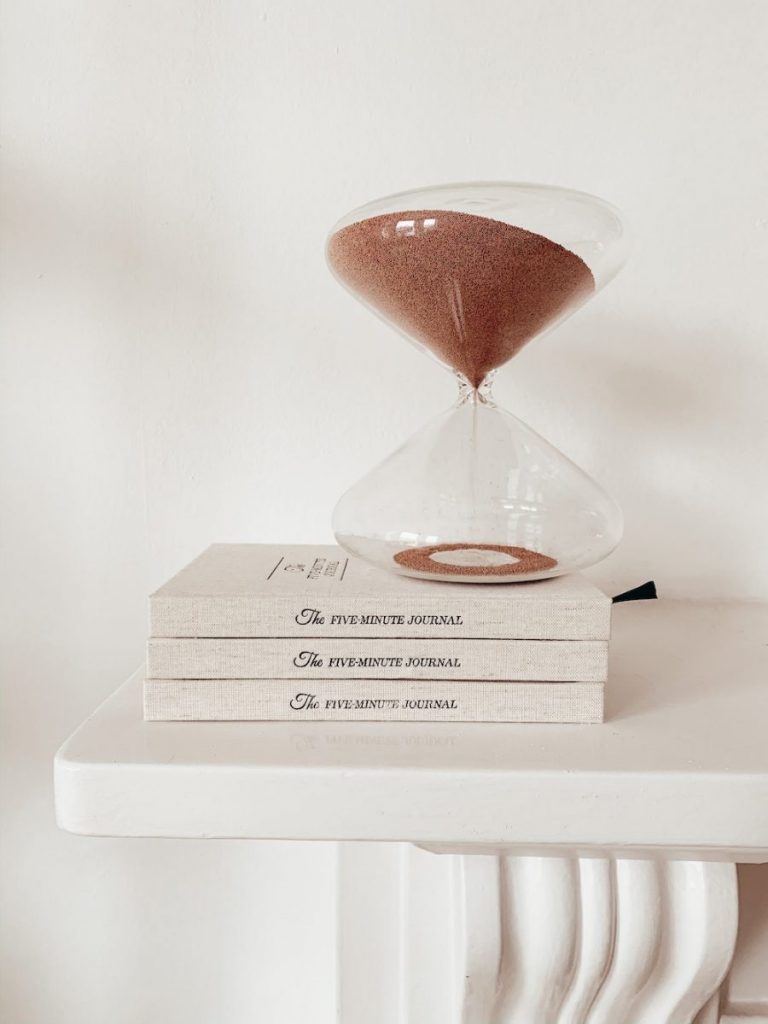 MASSAGE
Research shows that quality massage therapy is incredibly effective when it comes to reducing stress, pain and muscle tension and can be very helpful when dealing with anxiety, headaches, digestive disorders and insomnia. Enter Massage Experts Laval. Recently launched by powerhouse businesswoman Elizabeth Lazaro and her husband, the new relaxation destination (one of 26 across Canada) offers quality massage therapy in a welcoming and tranquil environment where exhaling and doing away with the day's stressors are top of the agenda. Moreover, the dream team of qualified and professional therapists makes it a priority to understand individual concerns by carefully reviewing health histories prior to treatment and helping clients stay on top of overall health and wellness. You wanna go.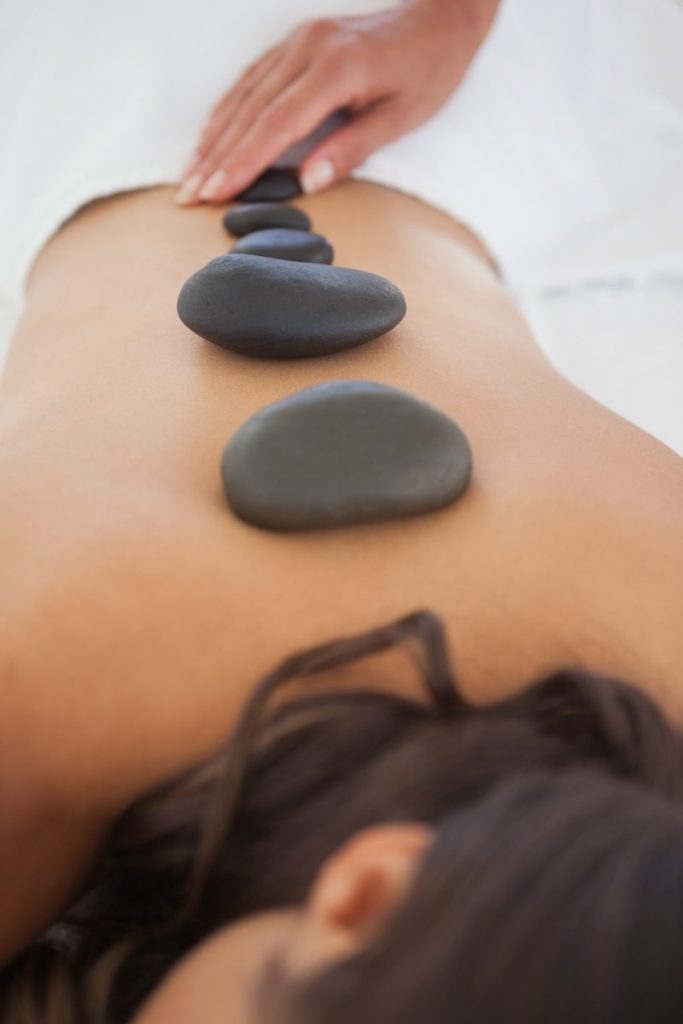 THE GIFT OF IRVING
Admittedly, this is a bit of an out-there category but a necessary one. Though there is truly no one description for what Irving Abish, aka "magic hands," does in his modest therapy room tucked into St-Laurent Coiffure in Westmount Square, his legendary gift for healing is everything. The Irving effect is real.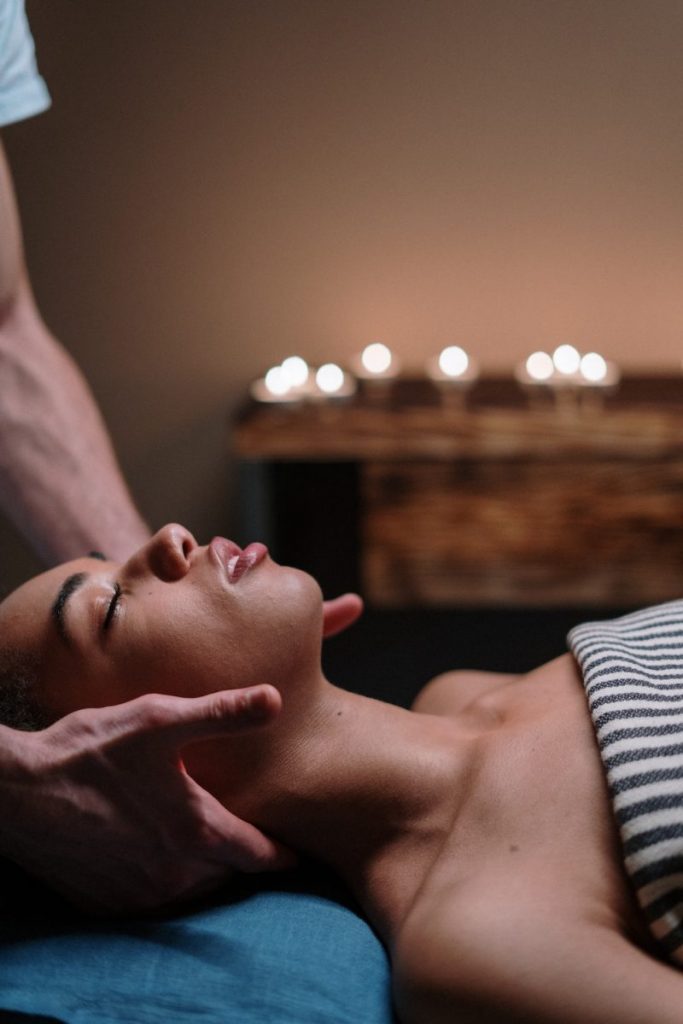 REIKI AND SOUND THERAPY
According to Chris Dimo — massage therapist, master Reiki teacher and vibrational sound specialist — the magnetic resonance of sound promotes a healing state of relaxation that harmonizes the physical body, facilitates healing and fosters overall wellness. During personalized or group sessions, crystal bowls are placed on the body to create a combination of tones and vibrations that then massage the nervous system and transmute energetic blockages from the mind, body and spirit. As for the deep REM sleep, consider it an added perk. 😉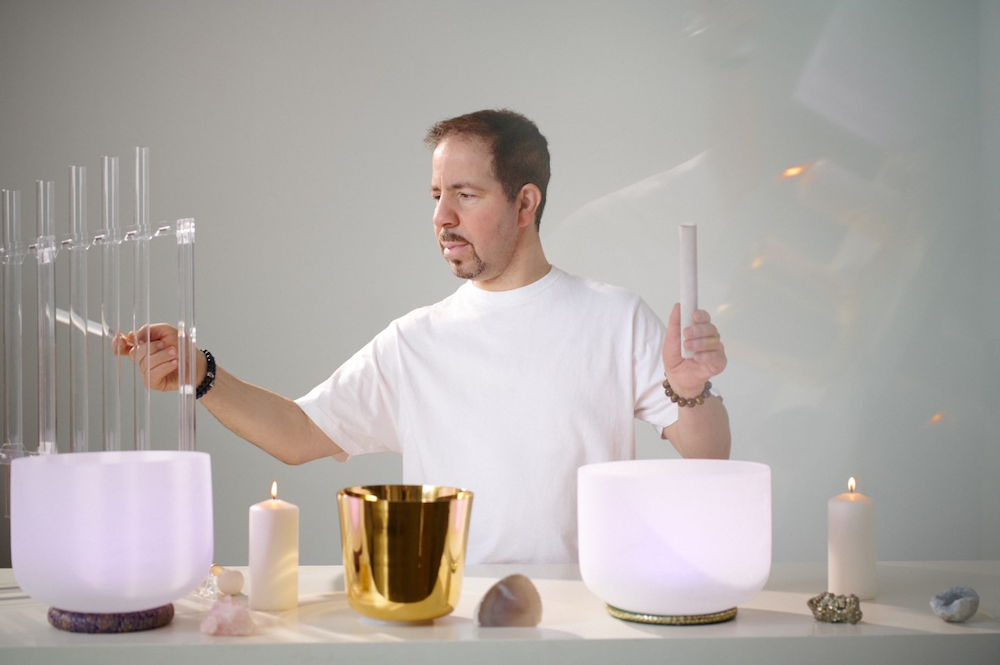 SPA TIME
Lucky us. When it comes to spas, there's a host of great ones to choose from and all do a fabulous job of rejuvenating, and, as is so apropos in this themed edition, reigniting mind, body and soul. A few that we can't get enough of include the Spa St. James at the Ritz-Carlton Montreal, Hotel Nelligan Spa, Rainspa at Hotel Place d'Armes, and soon to pamper big, the new Guerlain Spa at Four Seasons Montreal. As for the full-on outdoor spa experience rooted in a holistic vision of well-being, Strøm Nordic Spa goes the distance, boasting outdoor whirlpools, hot and cold baths, Finnish saunas and a eucalyptus steam bath, in addition to a variety of massages and treatments, designed to bring us closer to nature … and ourselves.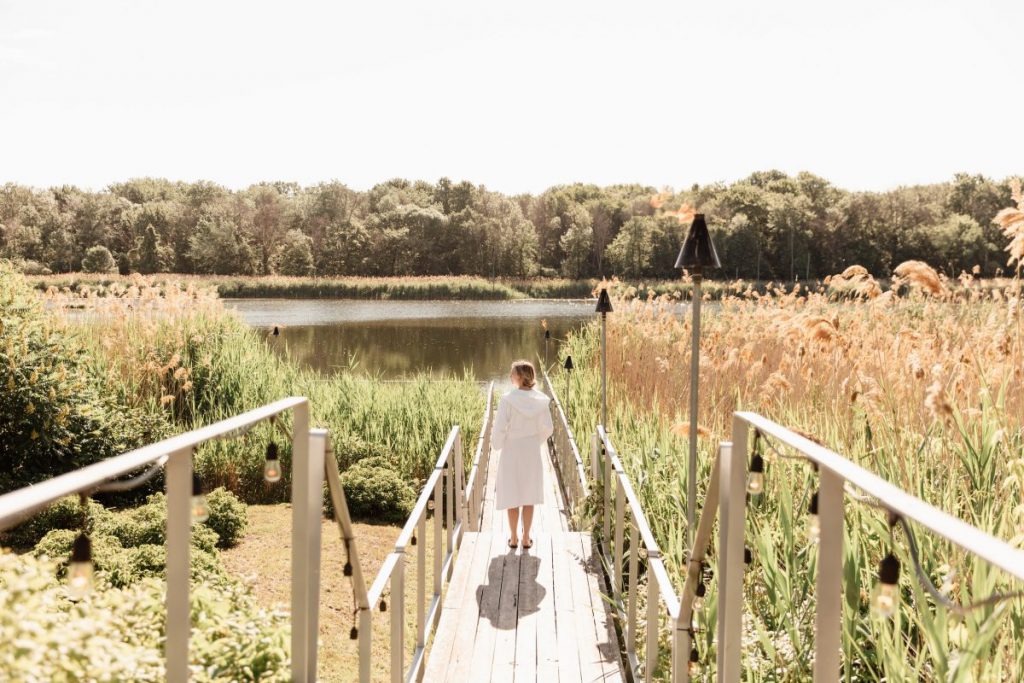 YOGA
While the ancient practice of yoga has become increasingly popular over the last few decades, it's enjoyed somewhat of an explosion more recently, along with the practice of mindfulness. One of our favourites on the home front is Happy Tree Yoga, where dedicated owner Melanie Richards has been serving the Montreal community for 15 years. On the virtual front, we also adore Boho Beautiful, which adds eye candy to their expert practices thanks to a well-honed appetite for exotic travel.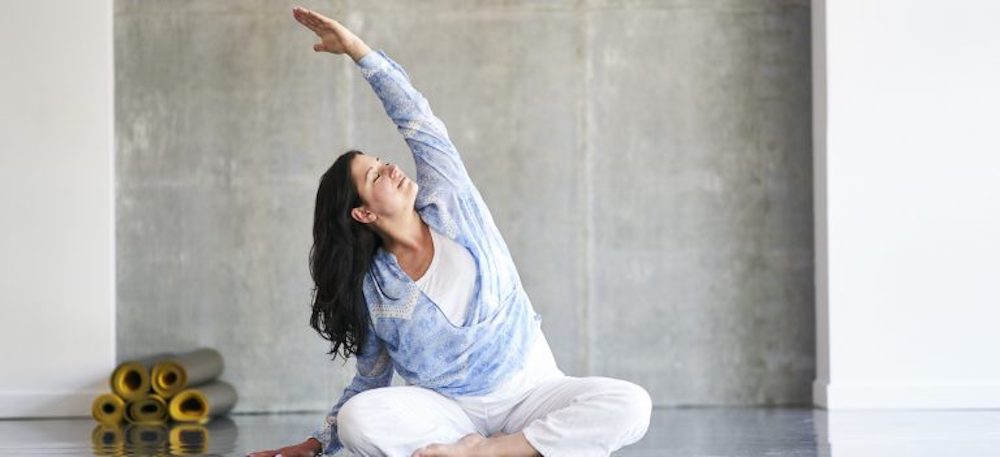 KETAMINE
Though already an established anesthesiologist, and busy wife and mother of three, Montreal's Dr. Nikole Jecen could not let certain powerful scientific evidence surrounding the use of ketamine-based treatments for people suffering with mental-health issues and chronic pain disorders pass her by. Accordingly, she felt compelled to launch Hāven, a private clinic. Specializing in the administration of ketamine, Niki and the team are fiercely proud of the results they're witnessing, especially in light of the surge in mental-health issues and pain challenges provoked by the pandemic.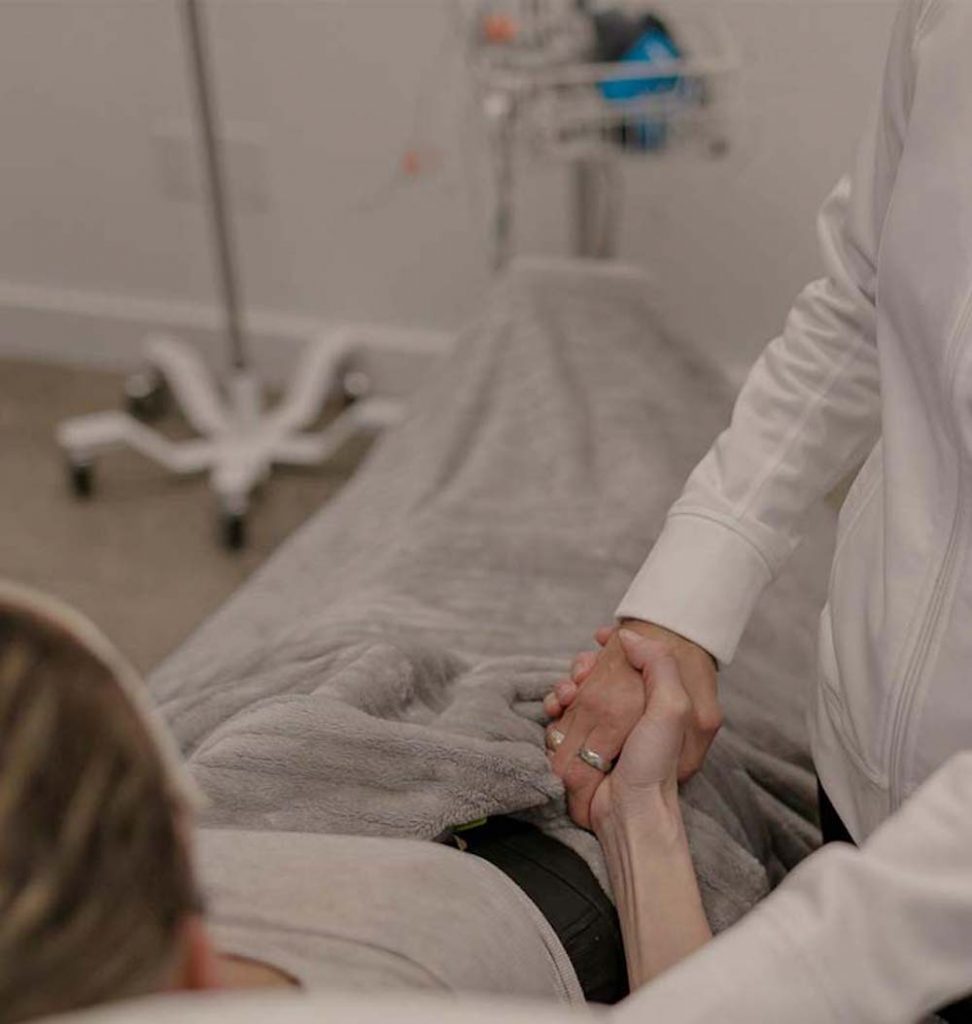 CBD
While CBD has emerged as an important option for pain management and sleep when ingested, it has also been used in other innovative ways to promote self-care. One example we love are Lodge candles, created by Indigenous fashion designer Angela DeMontigny. Infused with some of the most important plant medicines at the core of Indigenous wellness, the soy-based range is a great go-to in the self-care arsenal.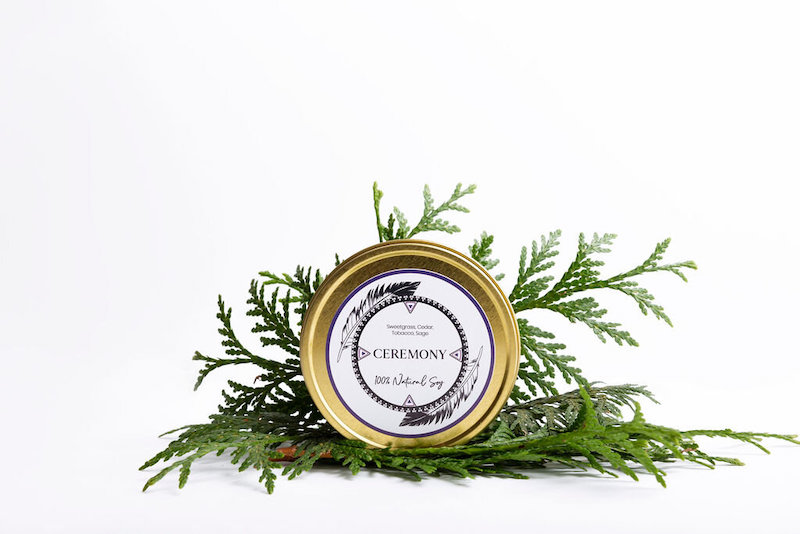 KOMBUCHA
Yes, kombucha has all kinds of solid health benefits, but there's a new Social Gal–friendly kombucha kid on the block. Founded in Ottawa by Genna Woolston and Andrew Roberts, Silver Swallow is the first champagne-inspired kombucha available in Canada. The luxury kombucha is brewed here from a rare, organic white tea called silver swallow, hand-picked in China's Yunnan region. Boasting all the usual benefits, this light and refreshing alternative, made from 100% natural ingredients, is preservative-, gluten- and sulfite-free, vegan and extremely low in alcohol (0.5%). Bottoms up.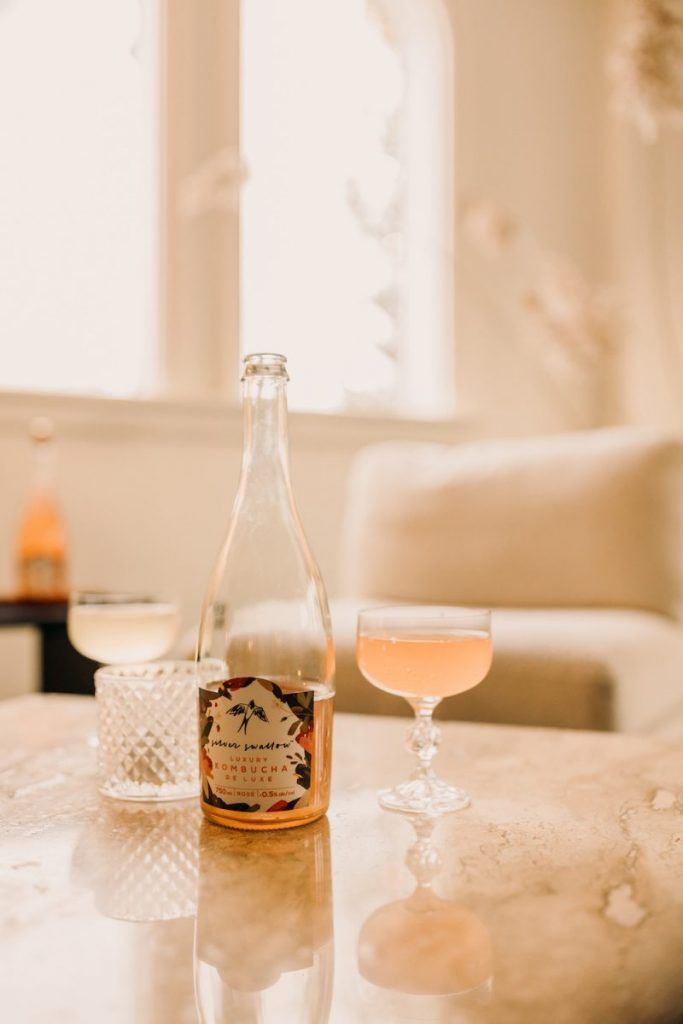 MATCHA
Literally the best matcha ever, Pique Sun Goddess Matcha is 100% organic, ceremonial grade and quadruple toxin screened for purity. It's also chock full of antioxidants that help support calm, sustained energy, healthy digestion and radiant skin, among a list of other benefits. Take that, caffeine.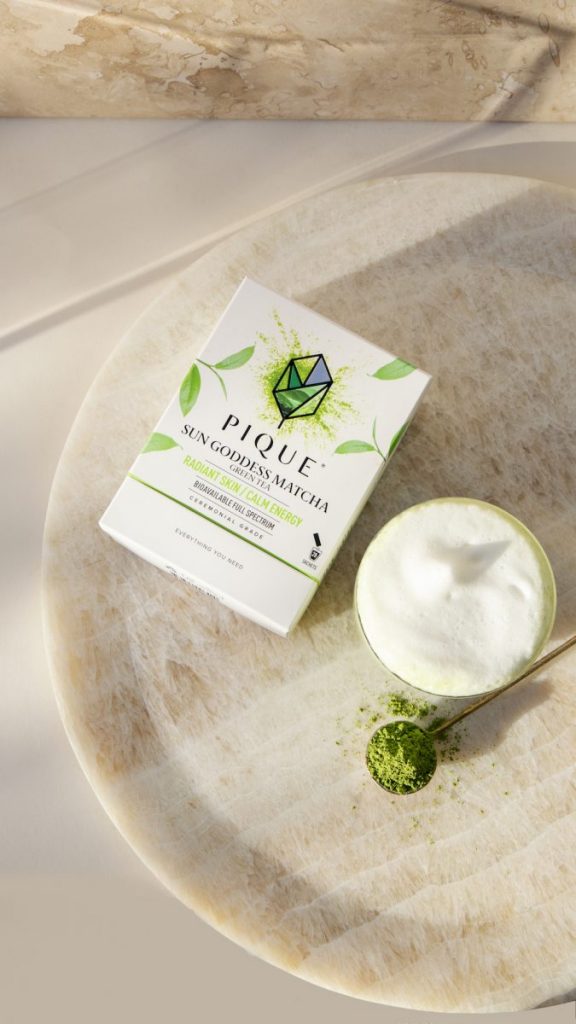 GOOD FAST FOOD
When it comes to love-yourself powders and the healthiest snacks that are as easy to reach for and enjoy as the naughty stuff, no one does it better, in our humble, than Montreal's own LYNQ. Founded out of a mother's love for a son experiencing some serious health issues, the range developed by unstoppable Antonella Argento has now grown steadily into a cult fave for both the tasty functional bevs and decadent sweet treats. Vegan dark-chocolate matcha almonds to die for. You won't stop at one …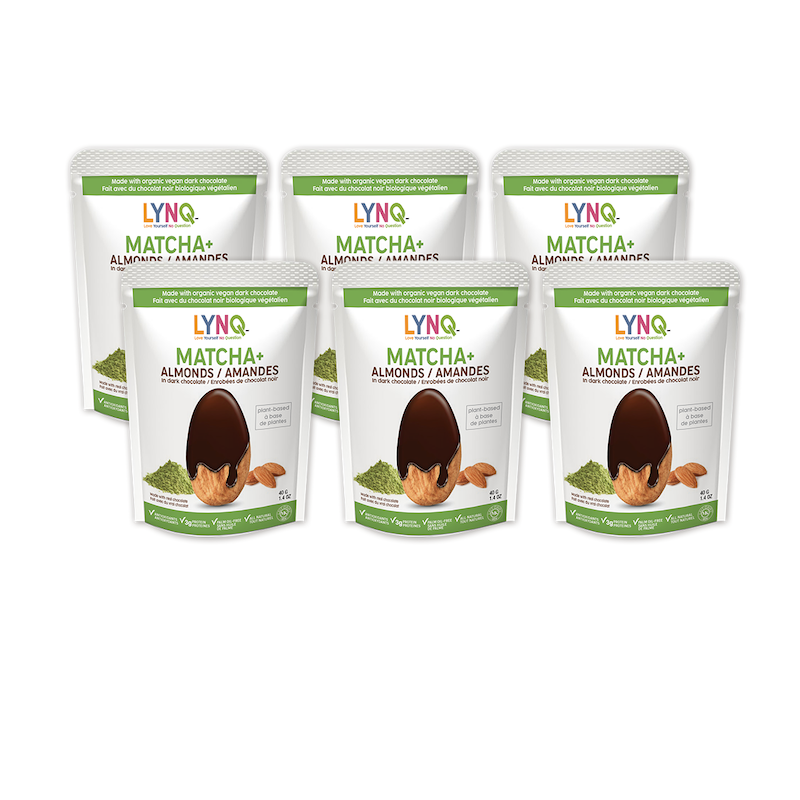 HEALTHY OPTIONS
If there's one brand that's stood out during the past year it's Nécessaire, which prides itself on designing what's "necessary" to support wellness. The Body Wash, a cult classic, is a multi-vitamin cleanser with three luxe oils that infuse skin with vitamins, while The Deodorant Gel is a multi-acid, multi-vitamin treatment replete with chamomile- flower extract intended to calm and comfort skin and mind alike. As for that eucalyptus scent …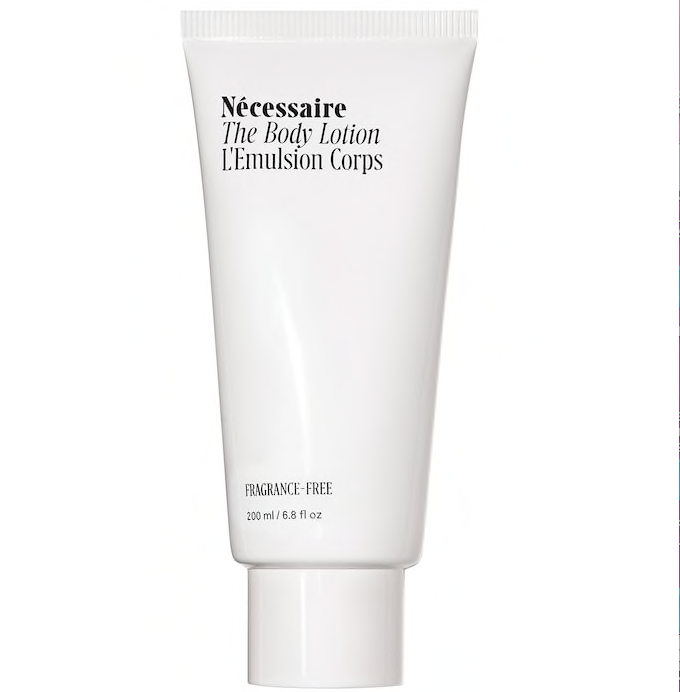 BATHING
Finally, nothing is more luxurious or soul-restoring than a soak in a glorious tub awash in bubbles. But what if you could take it to a whole other level? Well you can, with SELV. Founded by visionary Sarah Laroche, the online, Montreal-based vegan bath-and-body wellness brand is all about immersive experiences, boasting themed ranges of bath bombs and botanical face and body oils centred around the moon, all expressly designed to expand the senses while encouraging more blissful me-time. Say it with me: Ahhhhhh …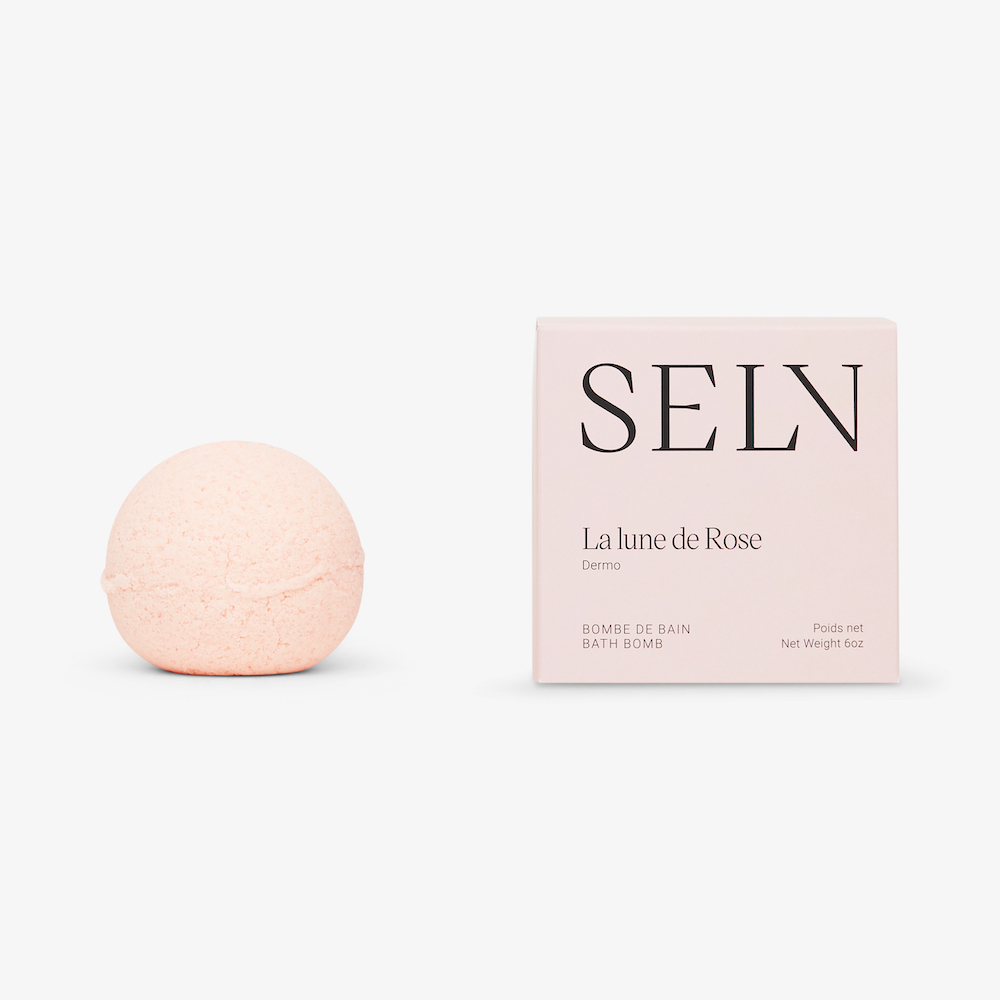 And there you have it, Social Gals and Gents, some solid good options. For more good beauty, keep scrolling! xx