Ok, this is not typically a rant or vent space, but it's my website and I'll cry about some annoying life stuff (at least every now and then) if I want to. Like now, in this final Covid Clarity Life Lesson 20.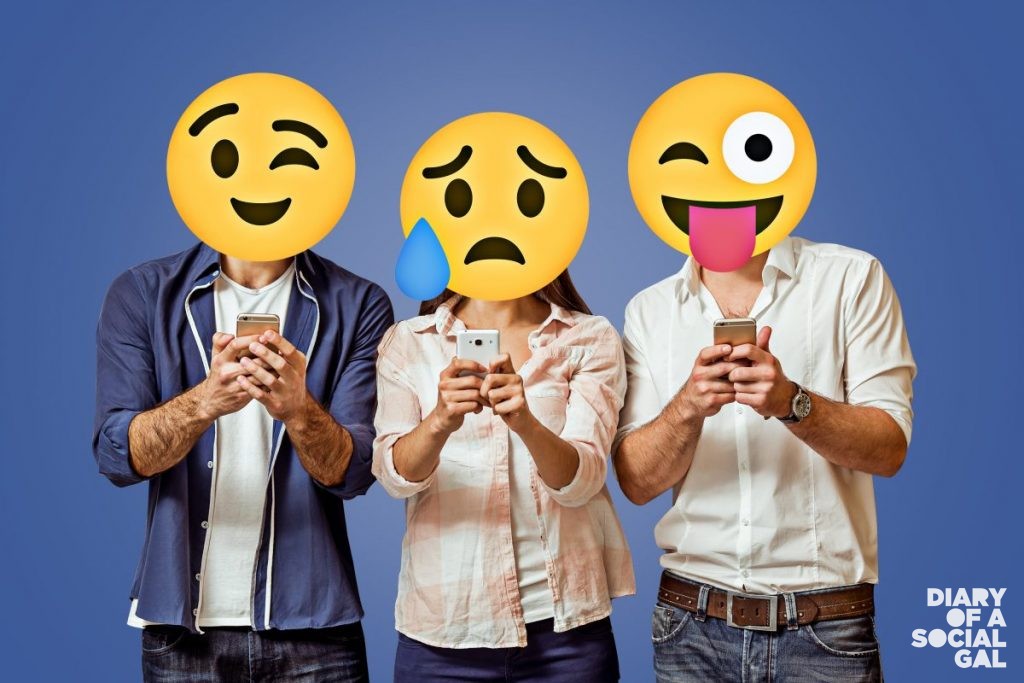 One of the things that's really pissy to me of late is the way popular social media platforms like Insta – which I admittedly enjoy and value on many other levels – can cause users, including grown-ups who should know better and be better equipped emotionally to deal with life crap – to question the very value of their own beautiful lives – after perusing the posts of others.
Am I guilty of same? You betcha. And if the raw truth be told, I'm sure many of you have, at some point in your trolling, following, liking, commenting etc, harboured similar sentiments.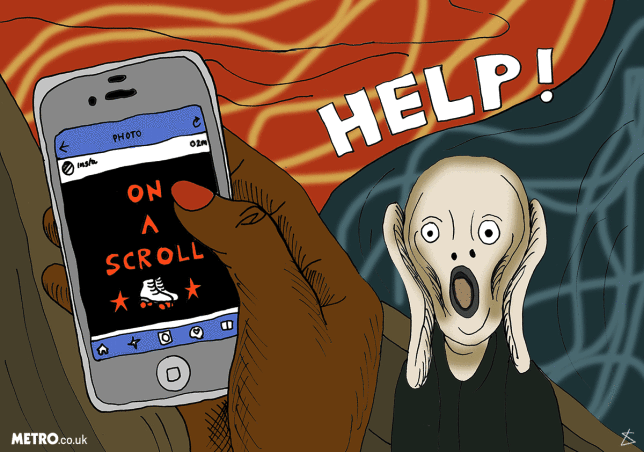 Exhibit A: While I spend a certain Sunday catching up on work, dizzy by day's end from screen-peering and typing, Insta friend X or frenemy Y will have just returned from Europe (even in this travel sh** show) skipping to brunch at the latest greatest trend-spot to recount the details to a bestie, both uber fit and head-to-toe in designer perfection, every hair in place, nails glossier than glossy, seemingly without a care in the world, before the pair head dazzlingly off for facials and massages to – their words not mine – destress. (Those last mimosas must have really sent them for a loop. Imagine if they'd had my day, topped thrillingly by laundry?!)
Exhibit B: Coming off a proud milestone in business, a girlfriend of mine clicked in with her insta-peeps, only to catch a glimpse of a gal hopping up and down in an emoji/ GIF-filled story after the sale of a tech company for lord knows how many hundreds of millions, suddenly downgrading my friend's earlier fierce entrepreneurial moment to what she described as the equivalent of winning a spelling bee in grade 2 … when you're 42.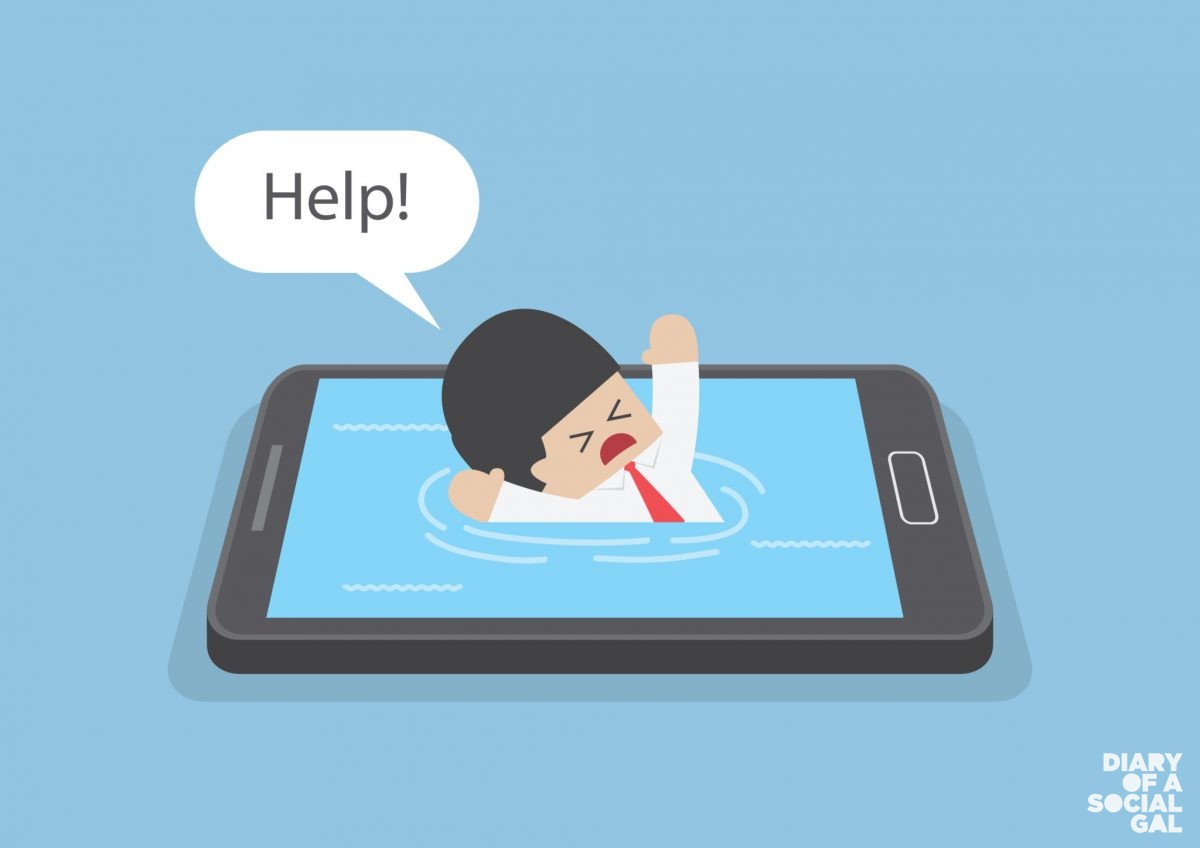 You get it.
But, in my humble, there's enlightening AHA sh** here: Yes, as humans, we're susceptible to the dangers of comparing our lives to others, and before we know it, feeling lousy about ourselves, belittling our own accomplishments, wondering what's wrong with us, yada yada …
Why did we not sell a company for billions, pick our kids up looking like a supermodel, prep a dinner-party fit for Daniel Boulud in 12 minutes, get a PHD in psychology while raising five perfect children, snare the most eligible bachelor in town, sport a six-pack that makes an Olympian's look like a muffin top, and the list goes on.
And yes, having this immediate vivid access to Instagram makes it not just possible to tune into so many people's worlds (a techno-media feat predicted in the sixties by none other than Canadian communications king Marshall McLuhan) but so easy peasy. A COMPARISON CULTURE FOR DUMMIES! 
But here's the thing, the lesson, the takeaway: Once we're aware of one, just how destructive comparison is (real fulfillment comes from within), two, how platforms like insta and others can accentuate comparison in a really unhealthy way and three, how well-constructed and CURATED everyone's respective insta-realities are (because at the end of the day we're all just as flawed and human as each other and only post the good oft-filtered sh**), we can liberate ourselves and send the focus in our lives right back to where it belongs and should have been in the first place … OURSELVES!!
Because you see, there is a comparison that should be ongoing. However, that comparison is with YOURSELF! Are you in sync with YOUR dreams, YOUR goals, YOUR plans? Are you making PROGRESS in a way YOU'RE comfortable with? Are you a better version of YOURSELF than you were last week, last month, last year?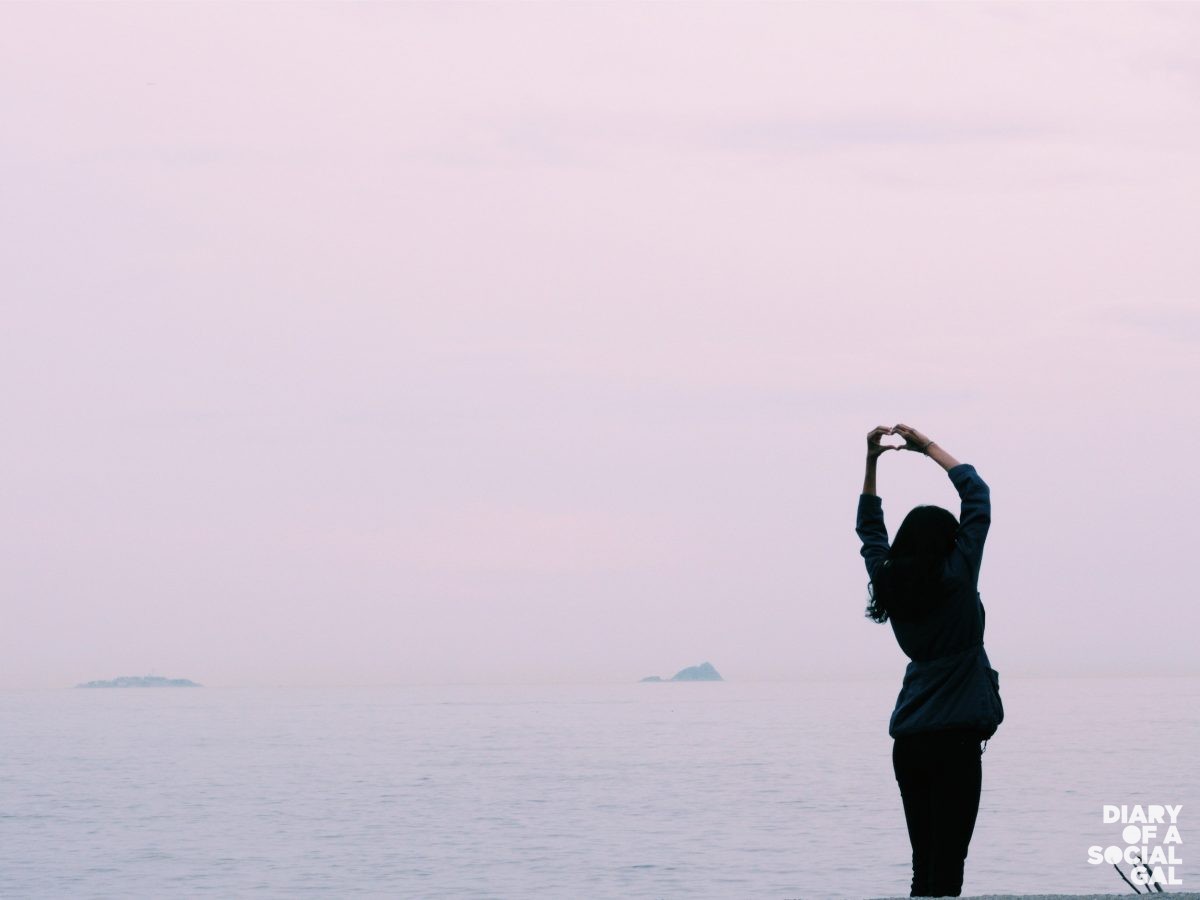 And guess what? Something effen spectacular happens when you turn all that gazing and peering back to your ultimate priority: YOU. Suddenly, you're working hard, feeling great about it, focusing on what's truly important, revelling in your steps and milestones, the things that truly make YOU happy, and slowly but surely, actualizing all that wonderful potential, personally and professionally … enjoying the journey, living YOUR best life, and being so grateful for every magnificent moment.
Skeptical? Give it a whirl, tune in with yourself the most and let us know what you think. I have a feeling the word will be … thank you, Diary. 😉 
And there you have them, my friends, 20 Covid Clarity Life Lessons From 2020 and Beyond! Hope you enjoyed and found some good takeaways. It was truly my honour and pleasure to pen the series and engage with such a top tier gang of humans. Stay tuned for more adventures in world Social Gal. Meantime: so much love and great energy (ahem Jennergy!). Have the perfect day you well deserve. XXX