Why am I proud #BOWVEMBER ambassador for PROCURE QUEBEC, proudly sporting my stylish DUBUC designed bowtie?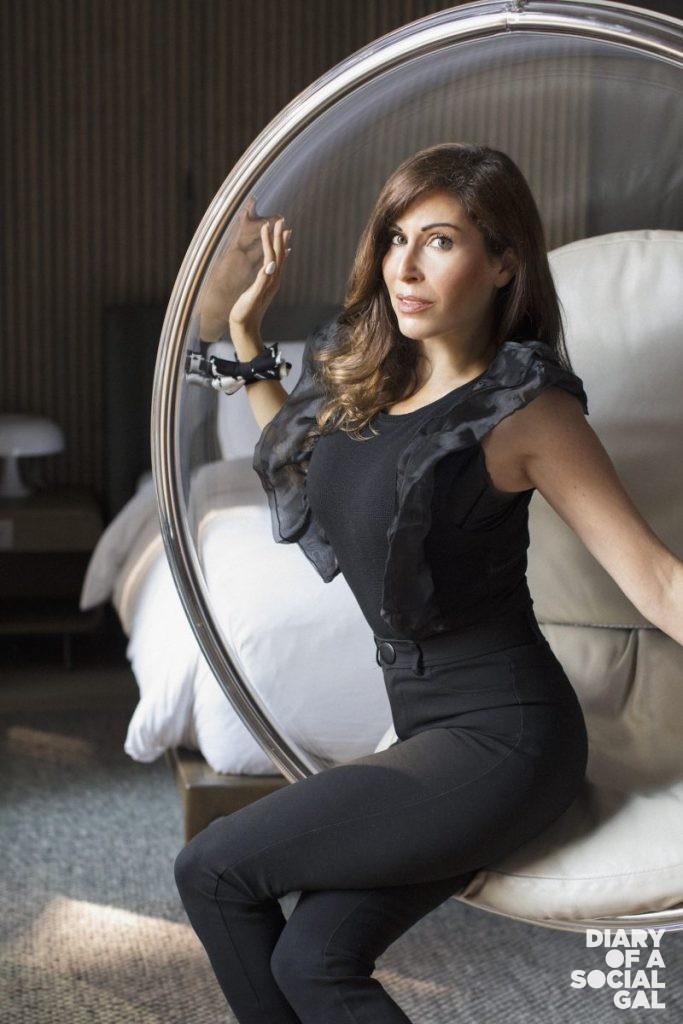 THREE REASONS:
BECAUSE every single day, 12 men in Quebec are diagnosed with prostate cancer, a diagnosis that rocks the foundation of their lives and the lives of their loved ones.
BECAUSE exceptional #BOWVEMBER is a driving force behind #PROCURE's provision of vital information and care to people affected by the disease while facilitating essential preventative, diagnostic and treatment research.
BECAUSE #BOWVEMBER is the hope that one day soon the horrific disease will be eradicated for good.
HOW CAN YOU HELP? 
Head to the website to learn more about BOWVEMBER. CA to better inform yourself about prostate cancer and to raise much-needed awareness.
Purchase your very own bow tie or pocket handkerchief  – specially designed by legendary Quebec designer PHILIPPE DUBUC – as a means of showing solidarity with the courageous men living with the disease. Also available for support: a goodie packed PROCURE BOX perfect for festive evenings with colleagues, friends and family, as well as a special 8th anniversary limited edition box of four bow ties, created in tribute to beloved PROCURE spokesperson/ ambassador emeritus, JEAN PAGÉ, without whom the past seven years of style, research and support would simply not been possible. (See styles below.)
For more Social Media access: @PROCURE on Facebook, @procureqc on Instagram, @procureqc on Twitter. 
In closing, I thank you from the bottom of my heart for taking time away from busy schedules to read this post and, if possible, lending any bit of support to the cause. It matters more than you'll ever know … Much love always to you and yours. Have a beautiful rest of day.
PHOTO CREDITS:
Photographer: @julieperreaultphotographe
Assistant @kevenpoisson
Stylist: @melaniebrisson_styliste
Makeup & Hair: @ameliebruneaulongpre