While it's TRAVEL TUESDAY in our world and we have all kinds of fabulous planned on that front (see today's post on the latest in travel apps), it's hard to ignore the historic midterm elections happening South of the border today, in the United States Of America, our greatest ally and trade partner.
Also hard to ignore is the record number of women running for political office (reminiscent of 1992's groundbreaking Year Of The Woman), who can no longer stay complacent in the face of certain policies and conduct they cannot accept and who stand to make history if elected.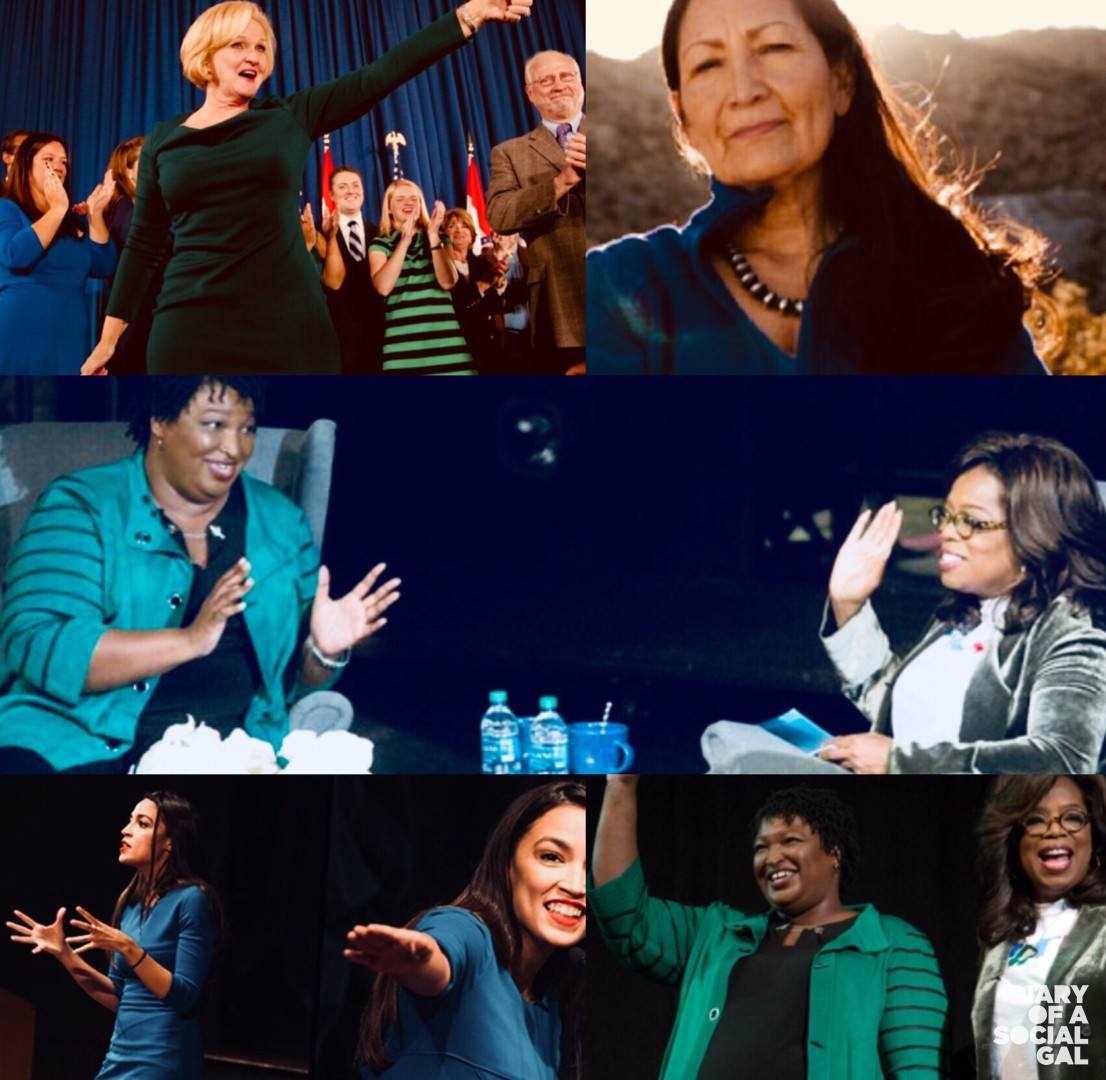 They are:
 ALEXANDRIA OCASIO CORTEZ of New York (@ocasio2018), who would be the youngest woman ever elected to the House Of Representatives and won her primaries in a historic upset, via sheer grassroots grit and determination.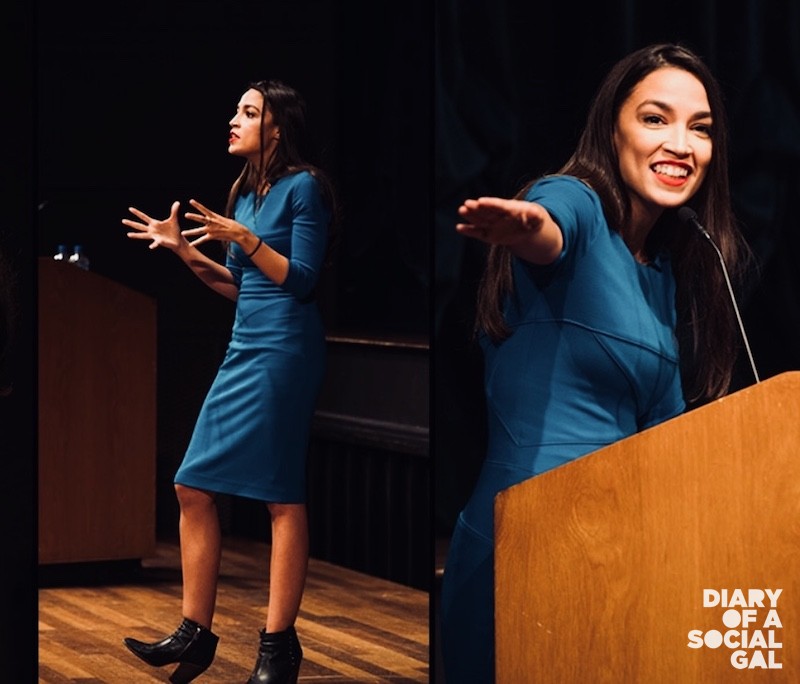 STACEY ABRAMS of Georgia (@staceyabrams) who would be the first African American woman governor, a nomination passionately supported by the likes of Oprah Winfrey, who stumped for her, along with numerous other high profile women of influence.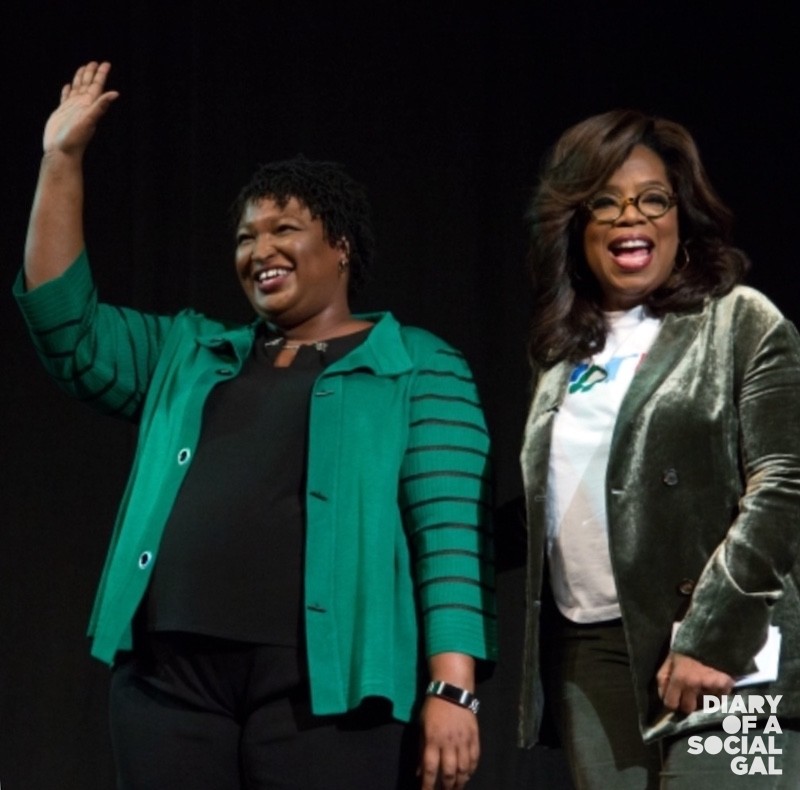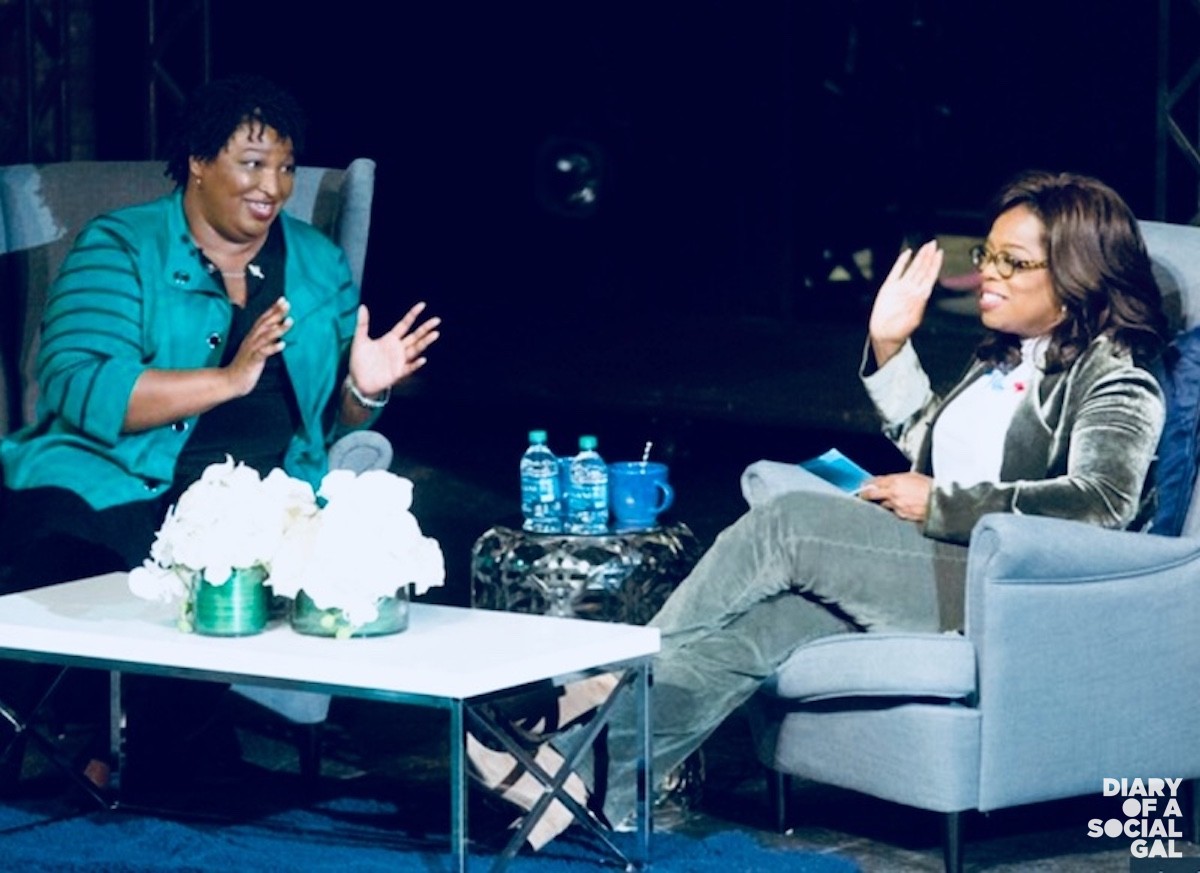 DEB HAALAND of New Mexico (@deb4congressnm), who would be the first Native American woman elected to Congress, championing the rights of a critical group in need of far more representation.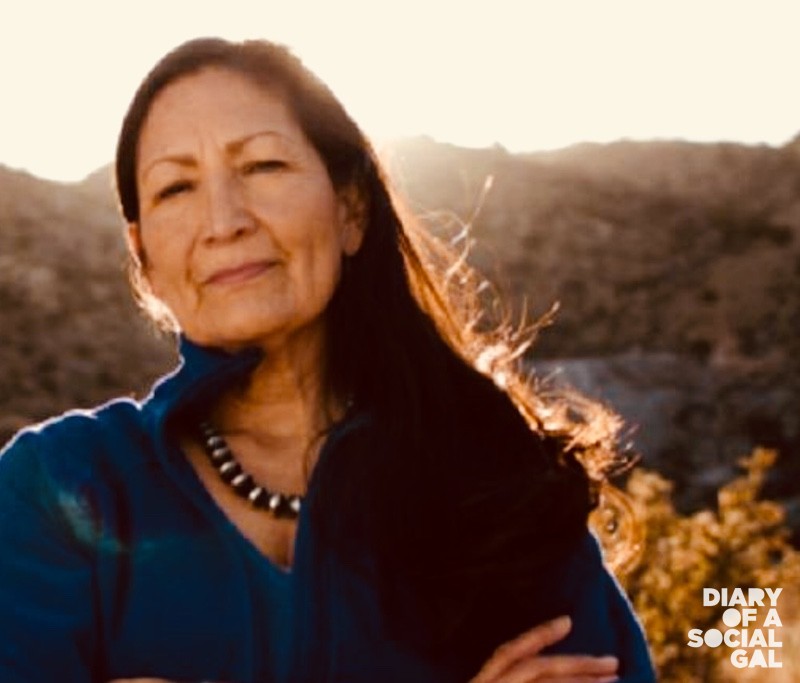 CHRISTINE HALLQUIST of Vermont, who would be the nation's first transgender governor, a voice crucial to a segment of the American population, the LGBT+ community, that has largely been overlooked and discriminated against.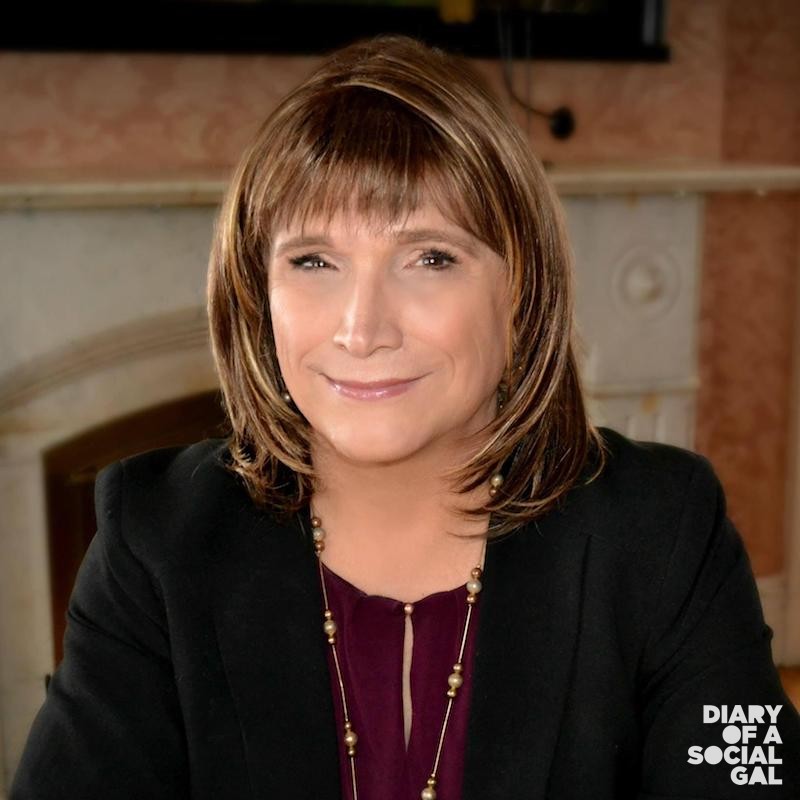 THE BEAUTY OF NOW:
In a world that has recently seen women come together so courageously in the face of great adversity (Bravo Me Too Movement and extraordinarily brave officials like Missouri senator Claire McCaskill, who risked losing in the midterms to vote against the controversial nomination of Brett Kavanaugh to the Supreme Court), and in a polarized climate heartbreakingly charged with cultural, racial and gender division, this is a clearly positive wave that can affect us all.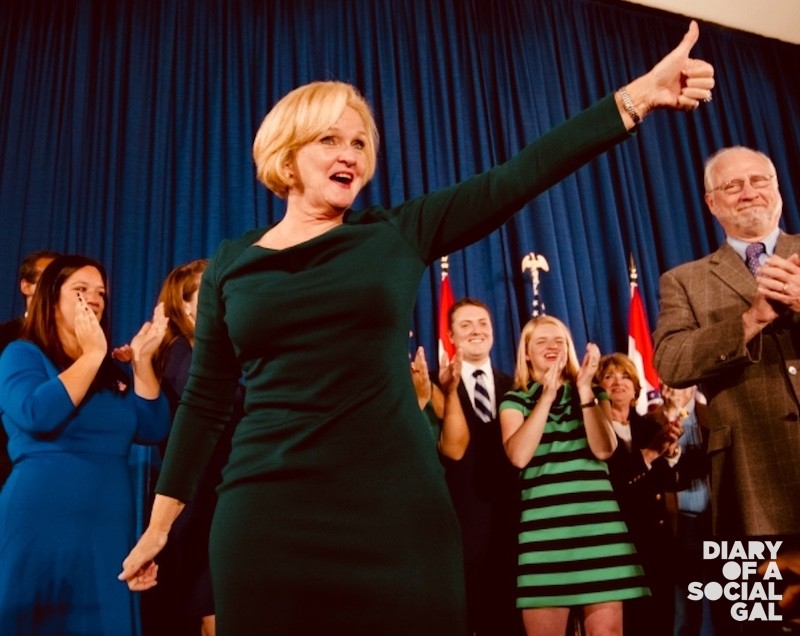 Power to these women for their bravery and initiative, who stand as shining examples of what we can do when we put our minds to it.
What role models they are!
And to those with an ability to vote today, do hear them out, knowing how important and issue-changing your vote can be … 
Remember: ONE VOTE CAN CHANGE THE WORLD.