Fist off, who doesn't love a sassy script with all kinds of good wordplay?
Kudos to spectacularly gifted, award-winning creator, showrunner and executive producer Stacy Rukeyser – and her dream-scribe-team – for delivering the goods, and then some …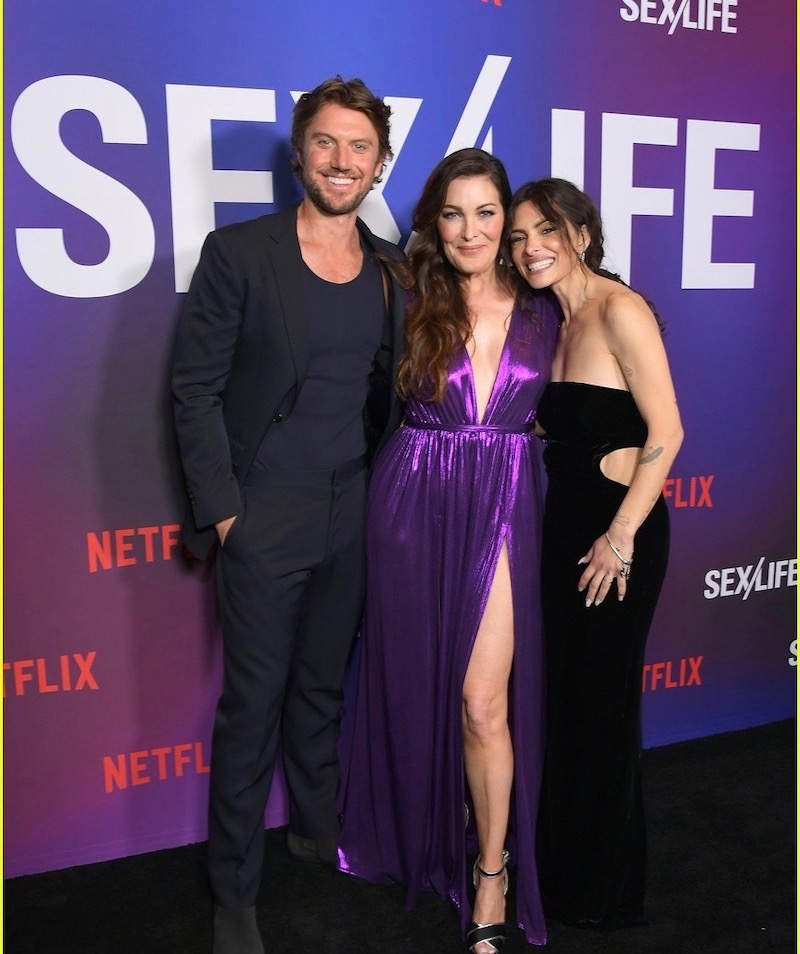 Second, the subject matter is so refreshingly relatable; taking on issues that modern gals confront on the daily but are sadly, so reluctant to talk openly about for fear of coming off imperfect or heaven forbid not totally "in control."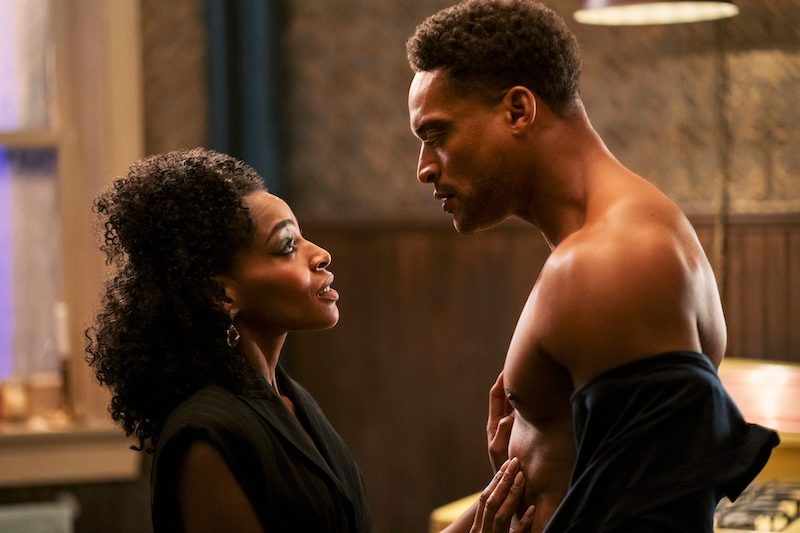 But truth be told, just like the perfect life challenged protagonists, Billie Connelly (Sarah Shahi), Brad Simon (Adam Demos), Cooper Connelly (Mike Vogel), Sasha Snow (Margarette Odette), Devon ((Jonathan Sadowski), and Trina (Montreal's own Amber Goldfarb), we all don't feel like "we've got this" much of the time and do harbour all kinds of doubts about relationships, parenthood, career, status, and more. I mean, the sh** is real, IRL isn't a perennial bed of roses/ bowl of cherries.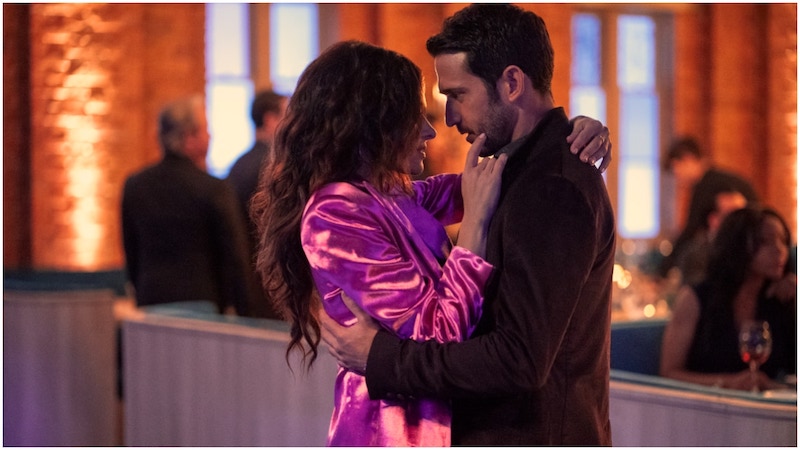 Finally, the title don't lie (SEXLife!) and this baby gives as good as Bridgerton and the Shades series before it, even managing to out-naughty its own much-sizzled about viral moment in Season 1 Episode 3. Yes, that big one. 😉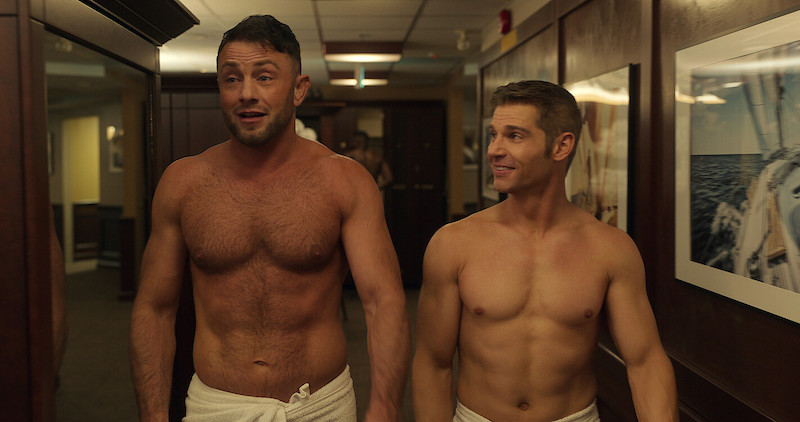 If sexy, sassy, real and smart are your vibes, TUNE. RIGHT. IN.