Truth be told I am that annoying person in your friend circle (squad, whatever) who gets all positive and excited every December to make a brimming list of resolutions, convinced that if I write them all down with sincerity and a "gratitude mindset" (as directed by every life coach and spiritualist out there), that the list will spur me to action …
I'll morph into some otherworldly super-human who sails through triathlons like it's a morning stroll (hello Suzy C!), becomes so next level organized the super-organizing chicks on Netflix pay me to join their home-perfecting squad, and miraculously transition into a sugar and dairy resisting health food warrior while putting the finishing touches on a script so awesome you can't wait for Season 3 … !
Shall I go on or do you get the picture?
And so, after the sh**show that has been our – my – world for almost  three years and many failed annual attempts at keeping even a slice of resolutions (ironically penned in such good faith with Jennthusiam to spare lol), I choose mindset over resolutions for 2023: one that might be summed up in four simple words: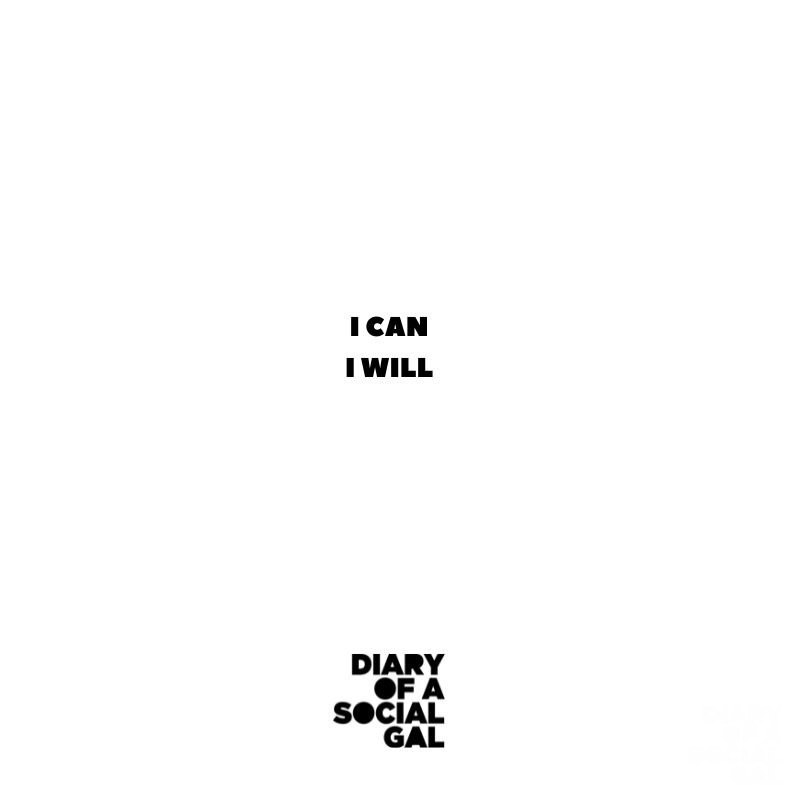 Mixing it up in a mixed-up world … 😉❕
Sounds a little daring but hey, comfort zones never yield much in the way of progress and then there's that definition of insanity, when you keep adopting the same behaviour hoping it will deliver a different result … !! 🤪
Sound intriguing? What's your Resolution strategy? Do share …
Re: 2023, despite the unexpected challenges, I remain hopeful and believe in the power and resilience of humanity …
Happy New Year Everyone!