10. RIRI in COMMES DES GARÇONS:
BECAUSE this bold and gifted performer is wholly unafraid to be daring and make a garden of a statement.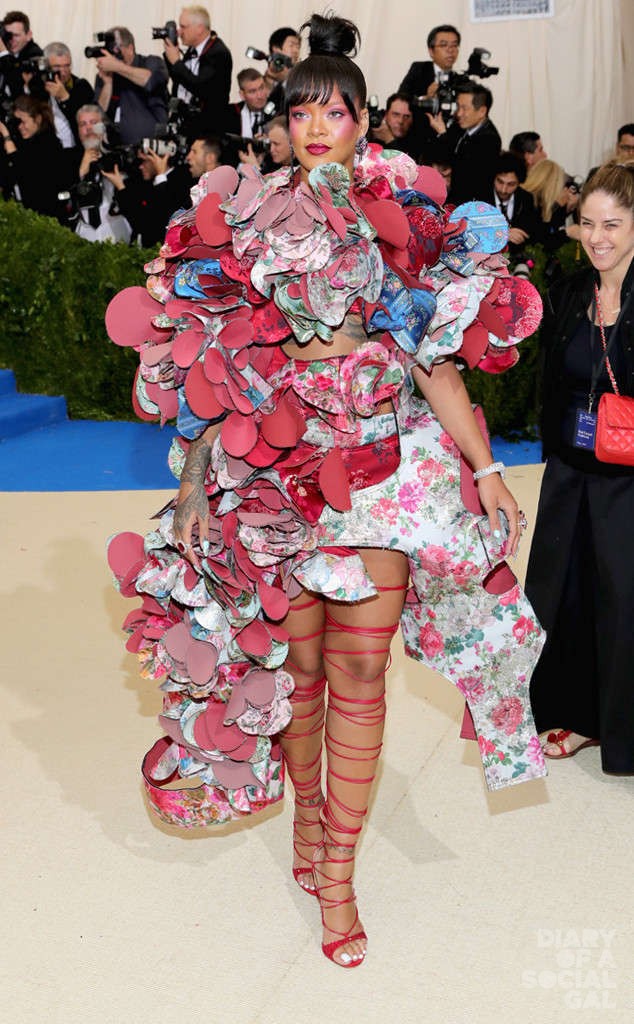 9. JADEN SMITH in LOUIS VUITTON:
BECAUSE cool is cool, black is black, and when the right designer dabbles in minimalist mastery, all is right in the style universe.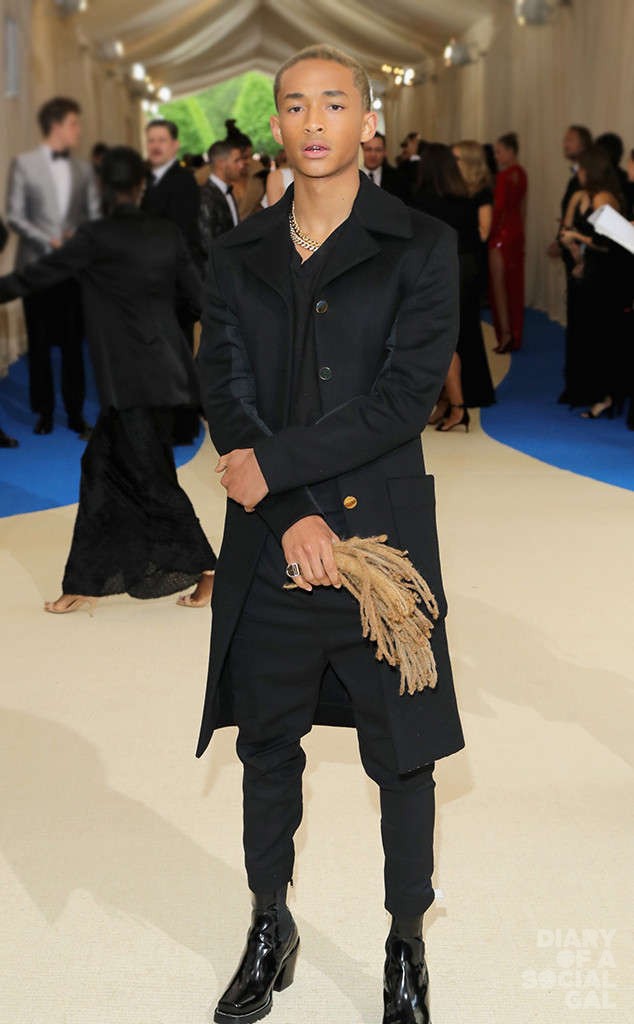 8. KENDALL JENNER in LA PERLA
 BECAUSE makers of some of the world's sassiest lingerie clearly know a thing, or 10, about showcasing the bod.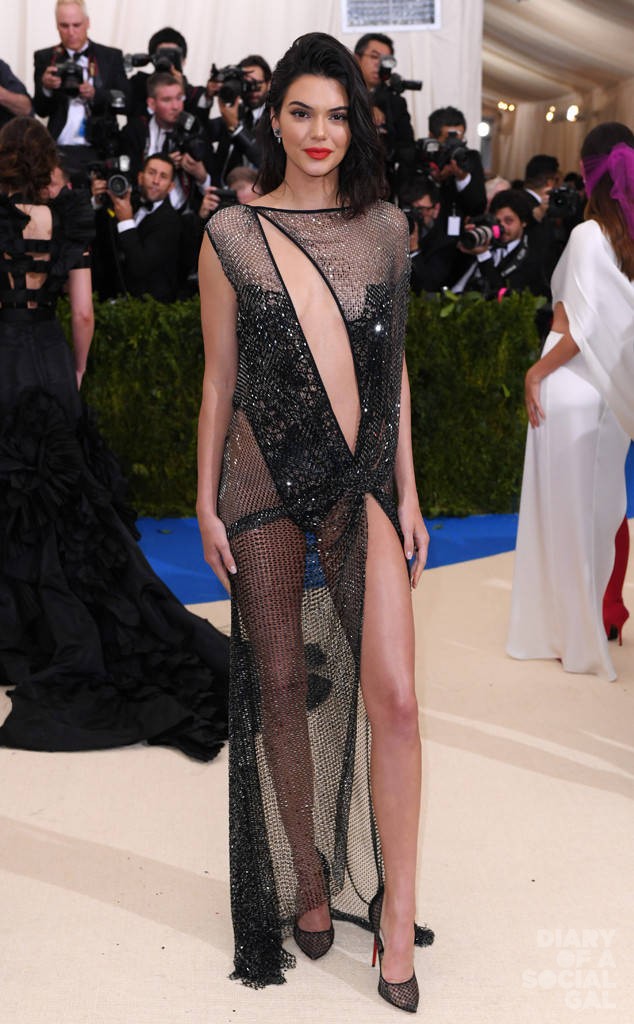 7. RAMI MALEK in DIOR
BECAUSE the transection of in-your-face red and impeccable tailoring makes for an entrance like no other.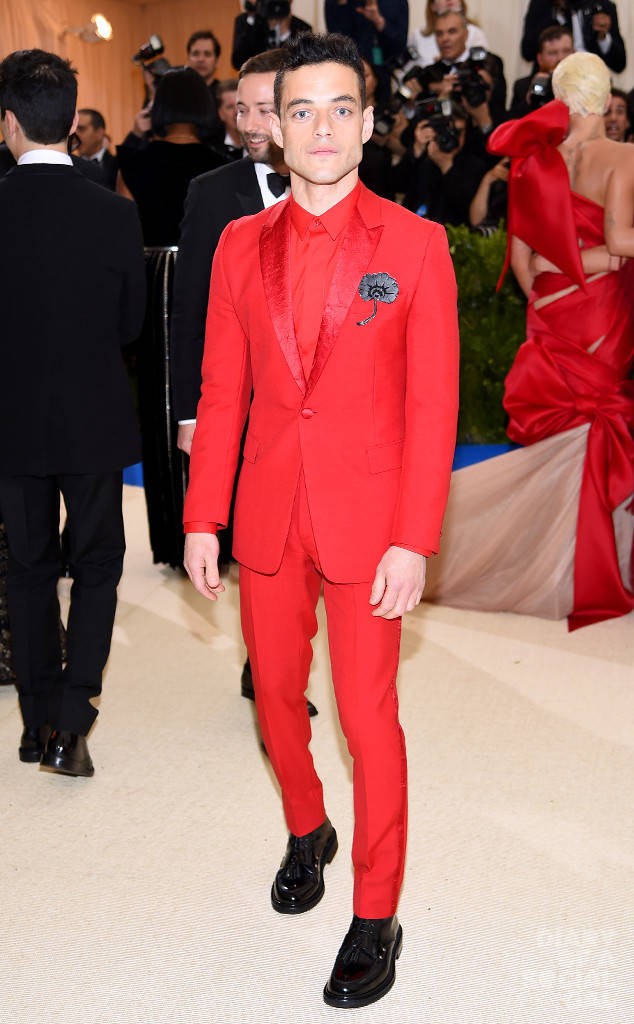 6. HAILEE STEINFELD in VERA WANG
BECAUSE the short and the long of it paired perfectly with the fierce maquillage, knot, and crazy cool booties.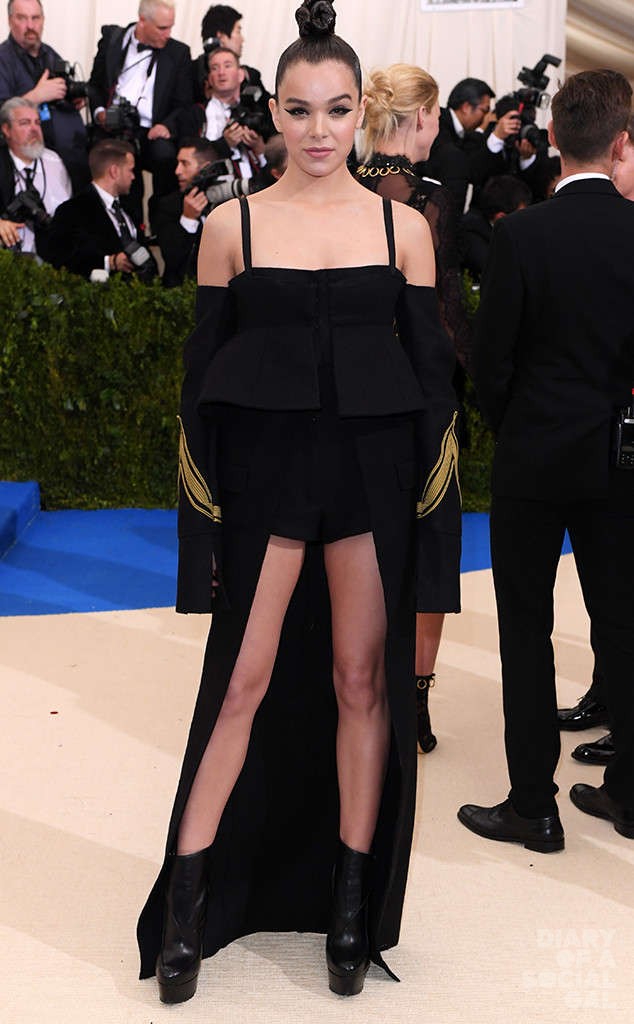 5. ZOE KRAVITZ  in OSCAR DE LA RENTA
BECAUSE sometimes the modern day princess opts for a hawt crop and wears pale pink satin and ruffles on her own terms, reinterpreting regal in a way that makes us all wanna royal.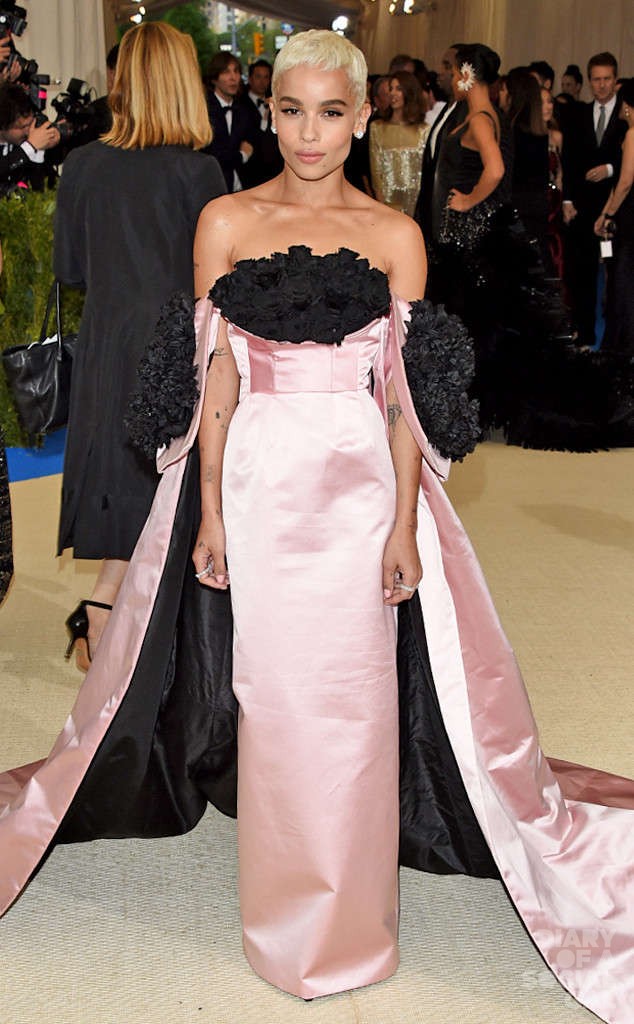 4.  KATE HUDSON in  STELLA MCCARTNEY
BECAUSE there's nothing sexier than a futuristic looking grecian goddess with the last name of Hudson, in a one shouldered gown.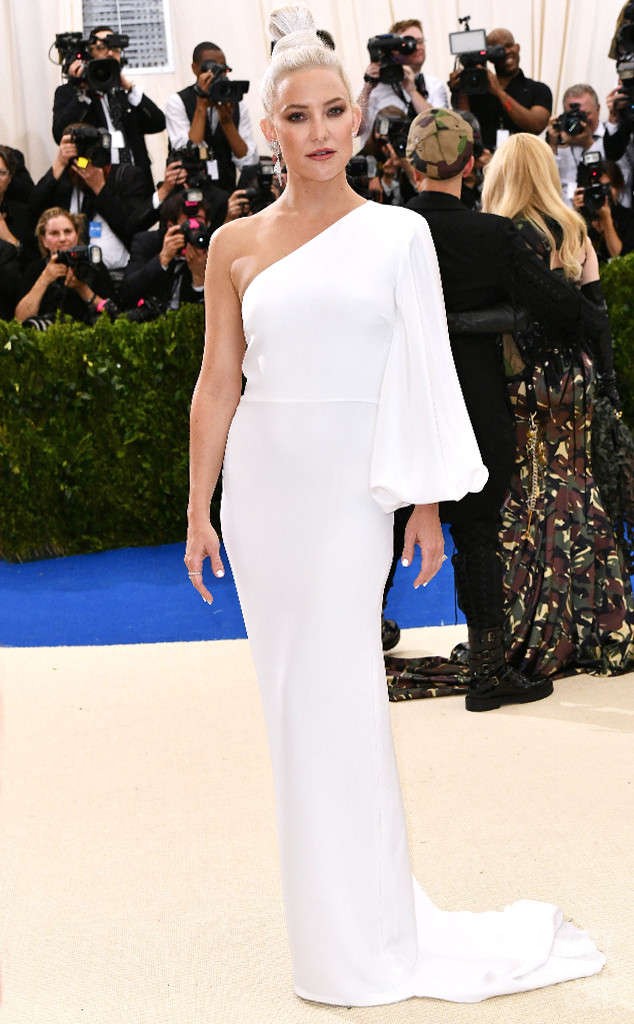 3. KATE BOSWORTH in TORY BIRCH
BECAUSE Origami on this fashionality is a sight to behold.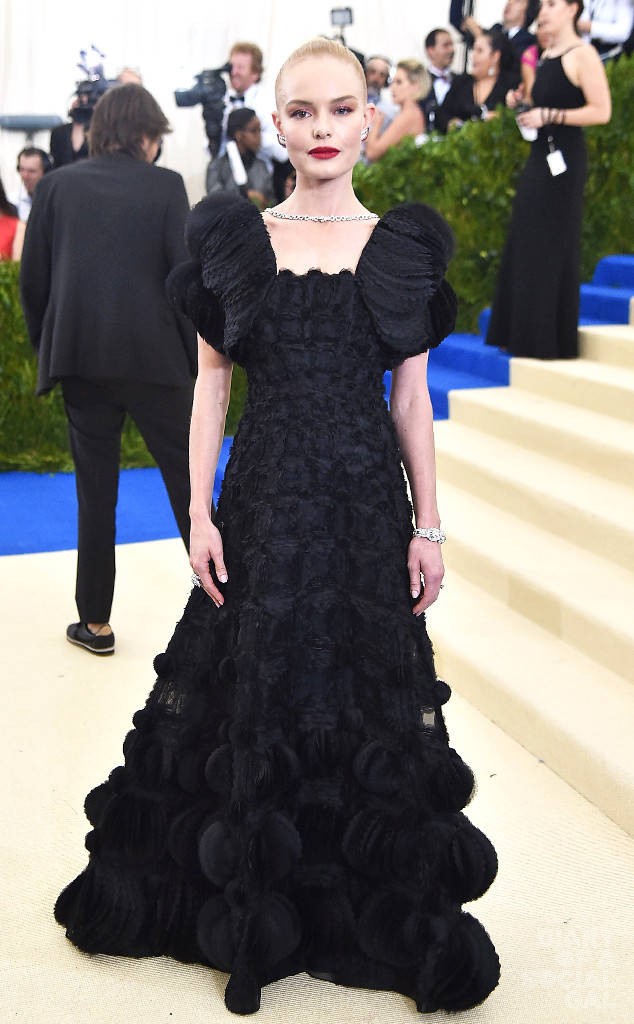 2. ALEX RODRIGUEZ in TOM FORD  & JENNIFER LOPEZ in VALENTINO
BECAUSE before their debut, magic and class like this existed only in Old Hollywood.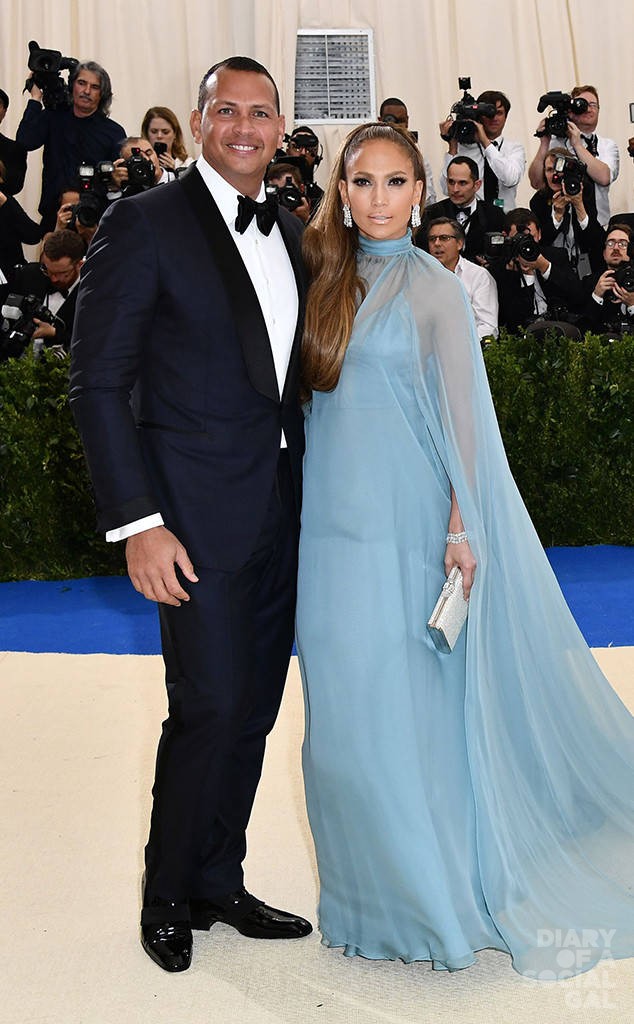 1. BELLA HADID in ALEXANDER WANG
BECAUSE there's nothing catty about a supermodel this hot in a peekaboo catsuit. Point finale.