Sitting beside me right now is a blend of teas I've become rather fond of: a trio of Ginger, Echinacea and Green.
A creature of habit, I've been chugging this combo for awhile now, and can proclaim with confidence that the results have been positive, and then some.
I mean really, how can you lose, given the power pack of naturally derived benefits including purification, detoxing, and weight management?
That said, no matter how routine a Social Gal or Gent can get, (even in a good way), there's always room for new teas on the block (hee on wordplay), especially when the press and reviews are up there, like they are for this sippy superstar: SIGMA CHAGA MUSHROOM TEA. 
Packed with the trending Chaga shrooms touted as the king of medicinal mushrooms, the blend promises to do astoundingly solid things for immune-boosting, replenishing all kinds of antimicrobial and antioxidant properties.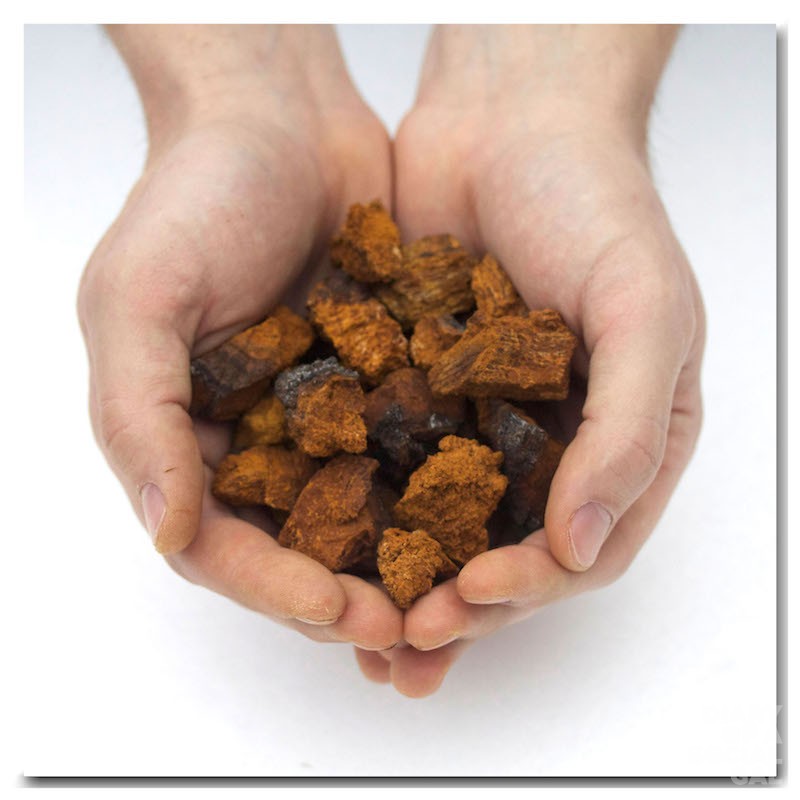 The only negative? The higher price tag.
But hey, quality costs, loves, and there's surely no better investment than the temple, right? 😉 So, I'll be doing some quality Chaga chugging. Stay tuned for the debrief!