A product of the wanderlust and passion for travel of Dutch native Jacintha Verdegaal, this impeccable feed is a never-ending source of beautiful muted visuals accompanied by fun, engaging and informative text. Verdegaal makes you feel like a cherished bestie she's confiding travel musings to. She also makes you feel like quitting your day job and hitting the road.
Unless you're residing on Mars (still not an option despite the tech revolution), you're well aware of the impact drones are having on our planet. One that is incredibly pleasing and perhaps not receiving the attention it deserves, is the realm of drone photography.
The masterful little flying contraptions are unleashing a panoply of previously unachievable perspectives, especially impactful when it comes to travel photography, which brings us to our next must-stalk insta feed: @FROMWHEREIDRONE.
Curated by gifted @dirka, the feed wows with a collection of drone shots and videos taken by an equally talented and inspiring squad of photographers with a thirst for capturing and sharing the globe's best.
Droning on never looked so good: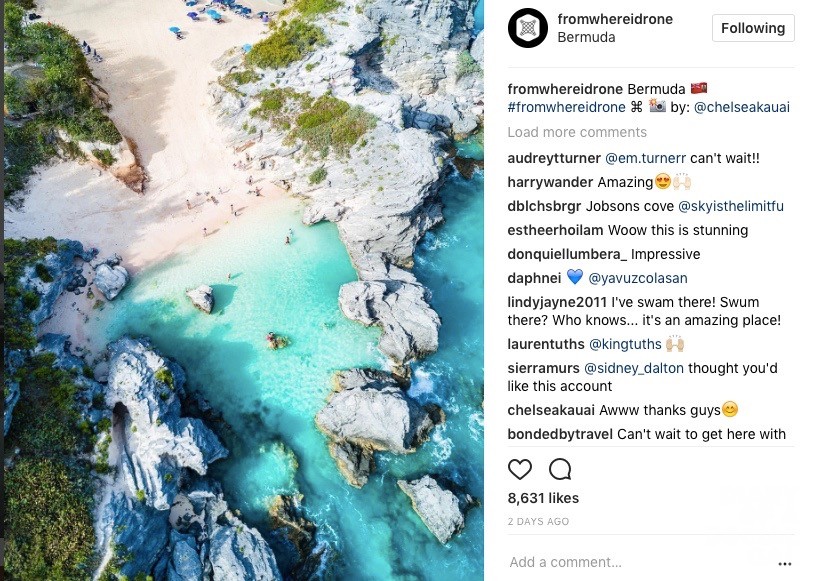 Finally, we'd be remiss magazine lovers if we didn't round out today's travel insta tour with the spectacularly visual feed belonging to beloved travel + fashion mag: SUITCASE. Packed with the same entrancing visuals and enlightening morsels contained in the print option, this is a not-to-be-missed destination for those who like to travel in style …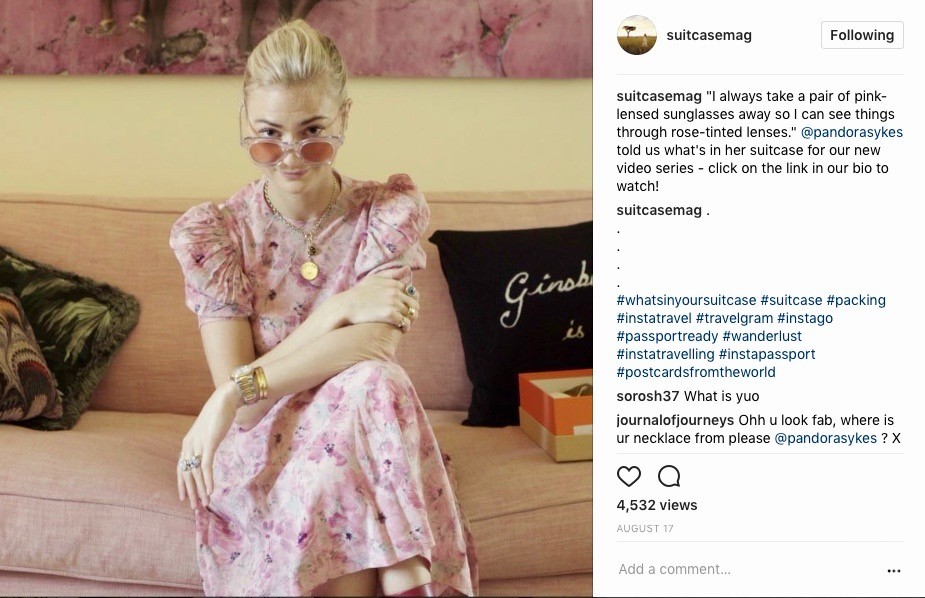 That does it for today, loves. Happy travel-stalking. 😉