The name is Small, STACY SMALL.
That said, when it comes to delivering the skinny to discriminating travellers re: oh-so-visit-worthy Hawaii, this island aficionado's knowledge is anything but.
Gargantuan, ginormous, colossal are more like it.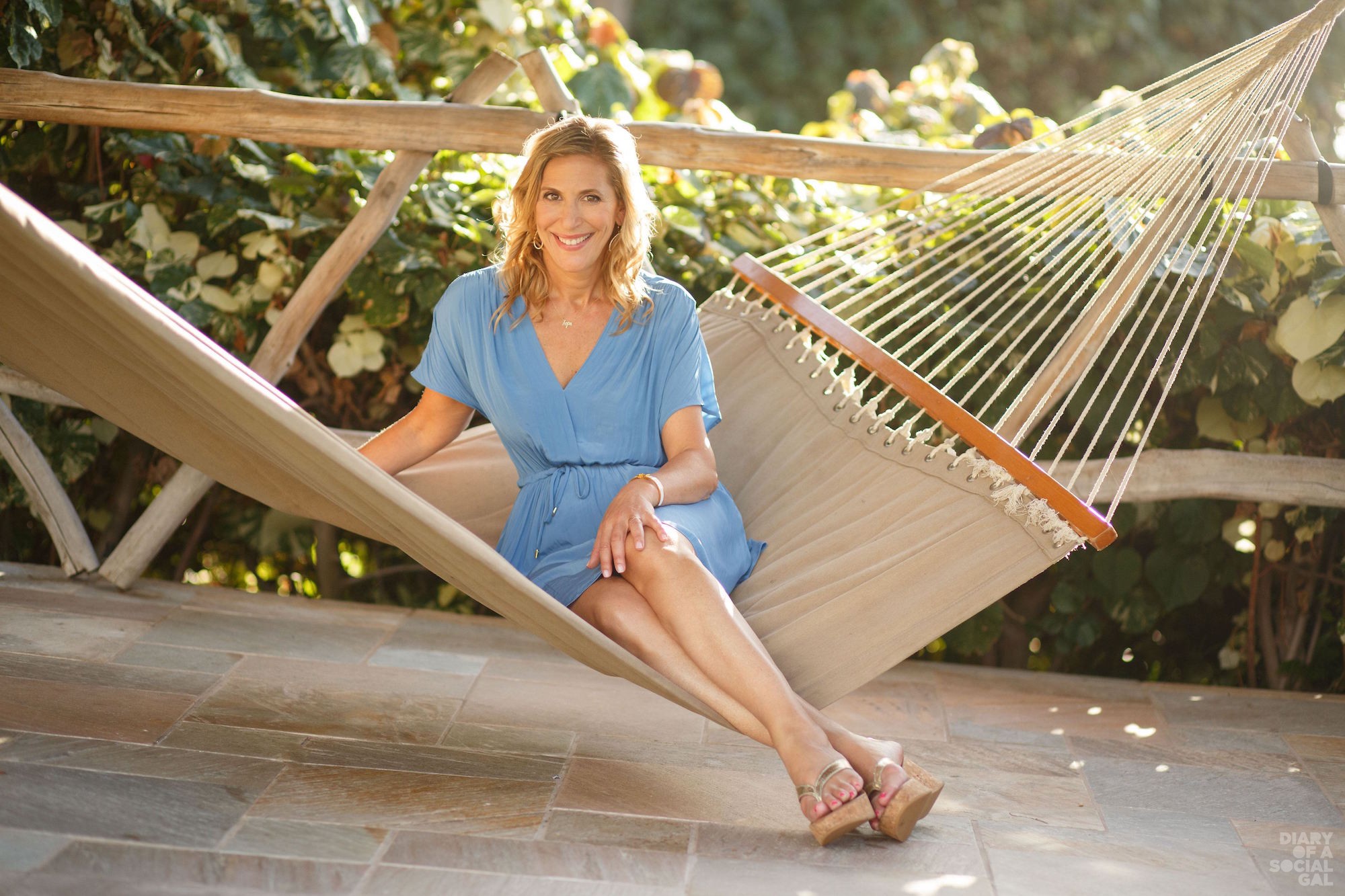 In fact, Small spends something like half the year in Hawaii, hopping from island to island, carefully vetting the best resorts, hotels, tours, eateries and more, in order to provide interested travel parties with the most up-to-date, quality information for any coming visits to the famous islands paradise.
And if wellness is on the agenda, Small goes even bigger, thanks to a personal passion for it, and a predilection for keeping her very own black book of wellness, a wealth of private yoga instructors, energy healers, and acupuncturists.
Yeah, she's the gift that keeps on giving. 😉
Did we mention her spectacular talents for matching guests to companion venues, and rooms?
Bottom line: If you're thinking of going Hawaii luxe, best go BIG with SMALL.
For more, dial 561-351-5907, email: [email protected], or visit: elitetravelinternational.com.