ATTENTION FASHION/EARTH LOVERS!: As is often the case on this wild ride called life, we plan and whoever you believe in, G-d, the universe, whatever … laughs!
And so, WE INTERRUPT THIS REGULARLY SCHEDULED #COVIDCLARITY #LIFELESSON 11 (NOW DROPPING TOMORROW! STAY TUNED!) TO BRING YOU THIS DEDICATED POST, INSPIRED BY SOME AWESOME MONTREAL FASHION COMPANIES KICKING IT FOR MOTHER NATURE & PLANET EARTH.
Not only are they nailing the prod you'll want to scoop right up because it's spot-on hot (and who doesn't want to rock the right looks even with nowhere to go?!!), but awareness of how essential it is to create on the green side infuses every stitch, every pleat, every design decision, bless their planet pampering souls.
Are there more where they came from? You betcha! This is just a quick representative sample of a few we're loving and wanted to share in a timely fashion (excuse pun):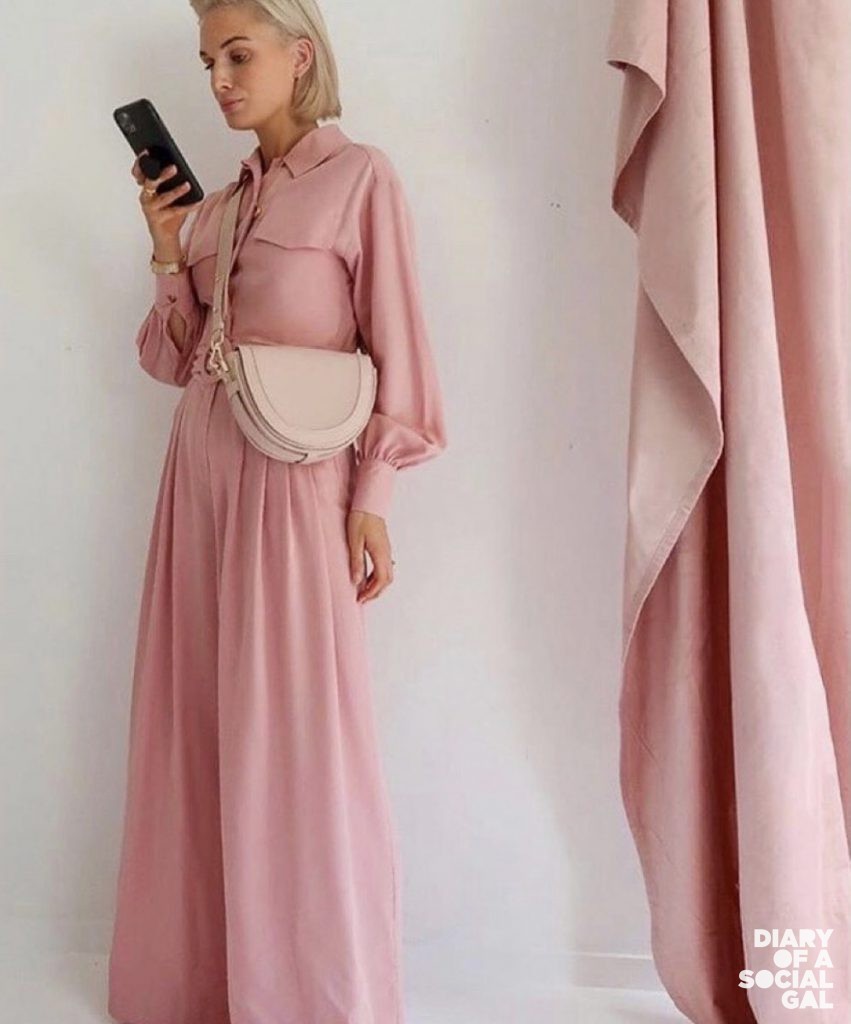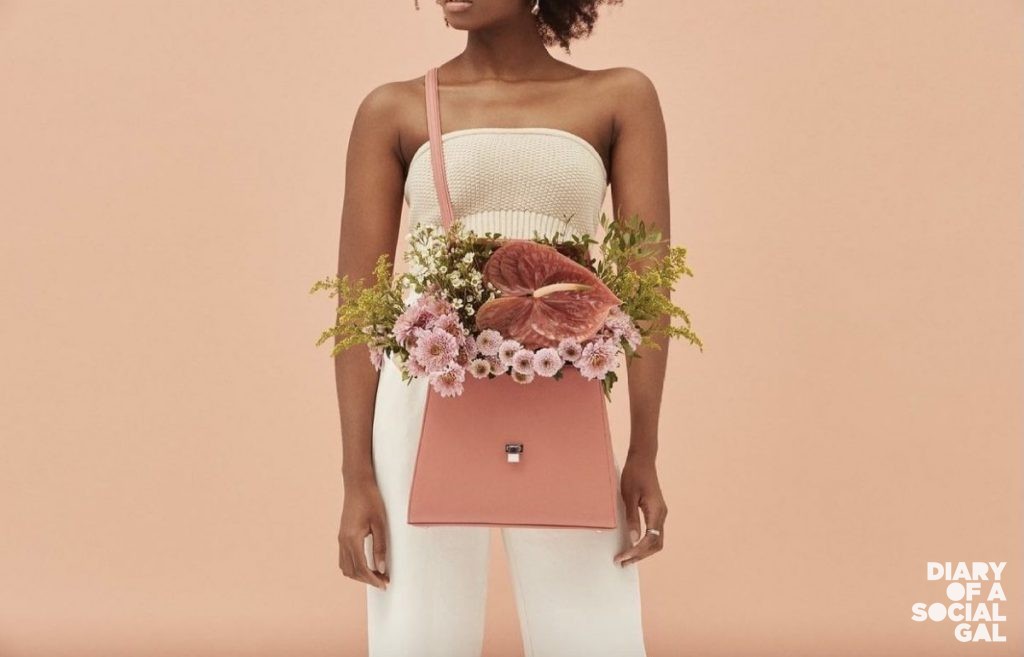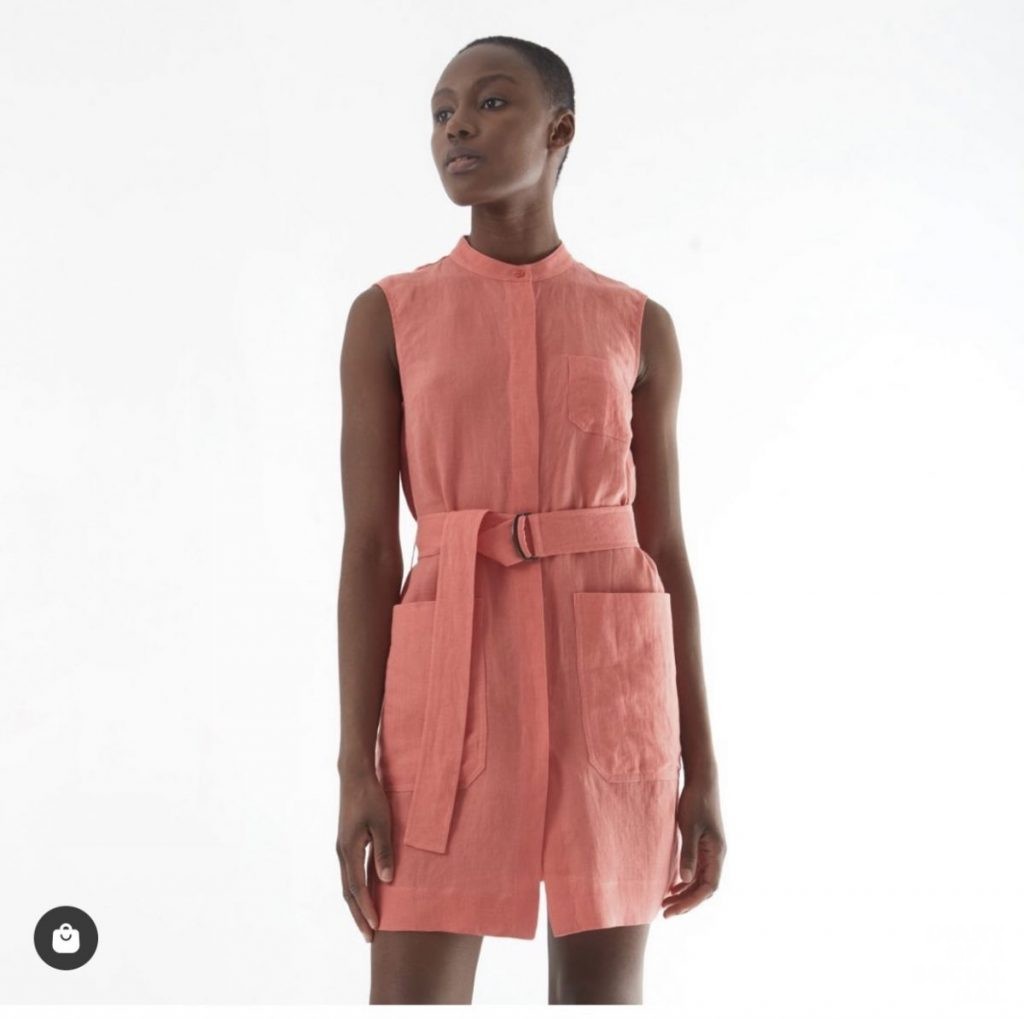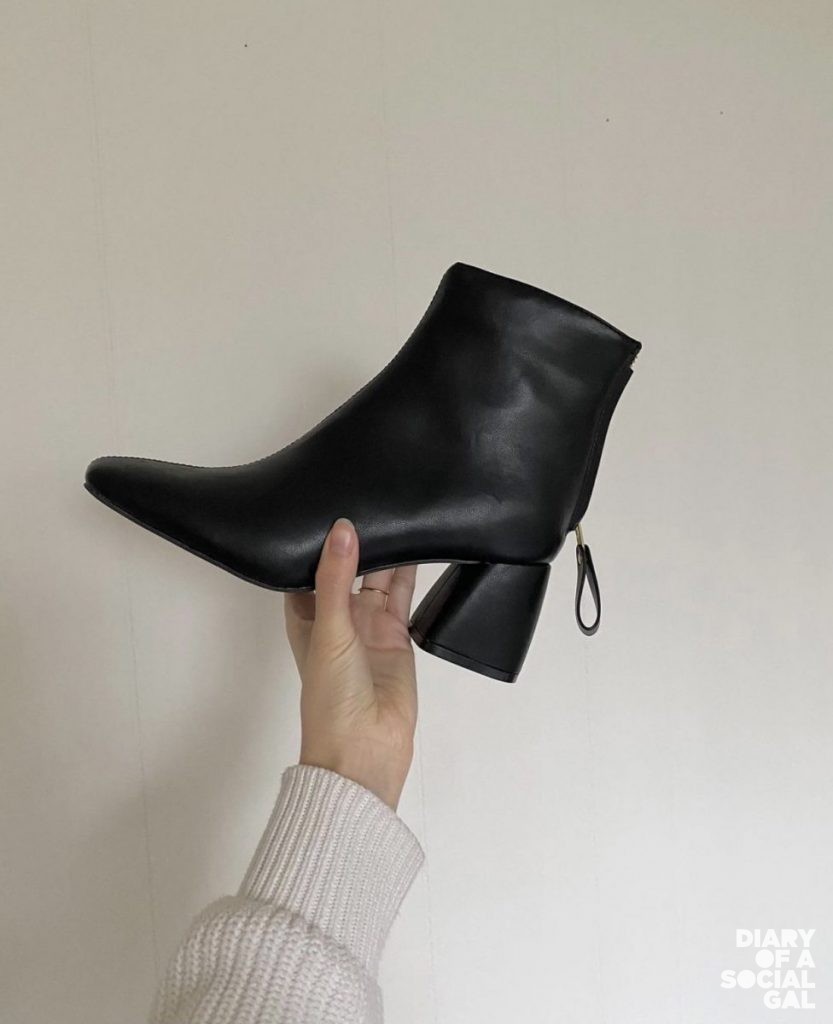 Accordingly, welcoming any green sustainable brands you're all over because, yes, SHARING IS CARING!
Happy #EarthDay 2021, all.
May one of the silver linings we discovered in world pandemic – how incredibly rejuvenating it is to give precious earth a break – continue to guide our behaviour and decision-making well into the future.
WE'VE GOT THE WHOLE WORLD IN OUR HANDS. WHAT WE DECIDE TO DO WITH IT IS UP TO US … Read that again. 😉