Are you blessed with a catwalk worthy mane that you can't help but toss around 50-85 times a day because well, you can?
Us neither, which is why we can't wait to share today's SOCIAL GAL SECRET on the hair front: Aveda Volumizing Tonic.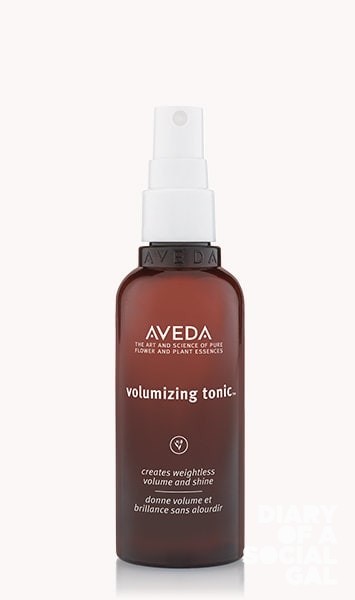 Just  a little dab of this magic elixir, fabricated from solid, natural sources in an environmentally sound manner (essential in 2018) goes a long way:
Suddenly, the flat, never enough tresses you inherited from mortal parents – of the non supermodel variety – start to take on some fresh dimensions: Strands are fuller, shinier, swingier, liftier, with the added bonus of blowouts that last considerably longer than usual.
Another bonus? The specially formulated Aveda pure-fume™ aroma, packed with jasmine, rose, certified organic clove, and other pure flower and plant essences, smells so insanely good, you'll want to slather it all over your body just to linger the scent a little longer …
 APPLICATION:
Use the spray applicator to spritz throughout damp hair, with special attention paid to roots, before finger drying hair with a blower until  80% dry.
Then apply still more product to root sections as you use a round brush to dry the hair fully, section by section.
FINAL WORD: Will you have morphed into Giselle with her magnificent mane flowing behind you as you trot carelessly over white sands in the Caribbean?
Nope. Real life goals, silly.
But you will see a significant improvement in your own locks and will make all the right impressions at this season's events and parties …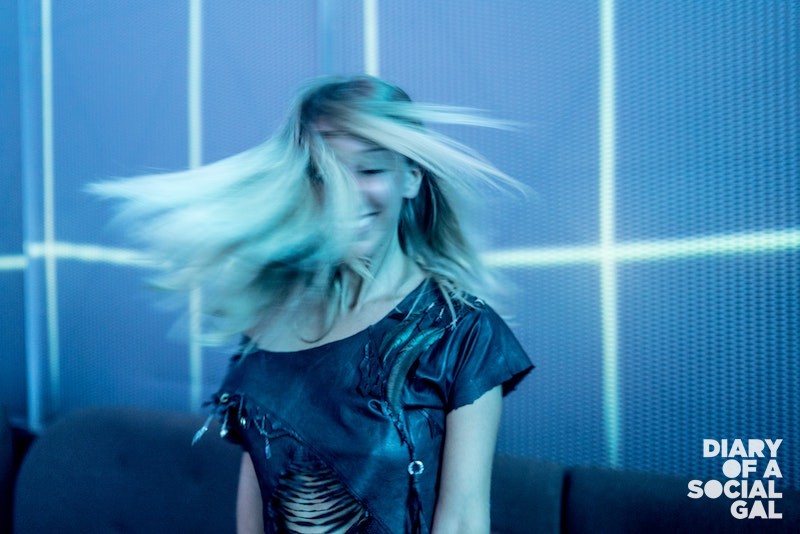 For more on the product, or to snatch up some of your own: VOLUMIZING TONIC.