Attention all global Social Gals and Gents, including those locally based! This week's ESCAPE post for our weekly TRAVEL TUESDAY fix is, drum roll please … our very own ville, Montreal! Why you ask?
'Cause my loves, F1 GP 2017 is happening in a massive way this year, in honour of its 50th anniversary, and the city will literally be a pumping fab adrenaline rush (if you like that sort of thing, and we know you superstars do!), awash in a major lead-up to the races themselves, not to mention record-breaking numbers of fabulous peeps expected to flock to, and rock the city!
Fun with a capital F will be the name of the game partout, from the exciting entertainments and amusements planned for main streets downtown, and in Old Montreal, to the MANY parties happening all over the city, and of course the races themselves!!
Re: streetwise action, we'll have a well-curated roundup of our fave destinations posted tomorrow, a nice twist on the weekly FITNESS post, listing the best street spots to lure you off the couch and walking all revved up around the city!
Re: parties, wow, where to start … They have literally multiplied exponentially this year, with almost every major club and restaurant vying for your F1 fete support, but we're kinda partial to the following, if you can still snare some tickets! 😉
FRIDAY NIGHT: The F1 Grand Prix Party at the Ritz-Carlton Montreal
This year's Friday night gem is rumoured to be quite the glitterama, given it's current status as one of the best rated parties in the country. Though we can't guarantee it, see below for any last minute tiks: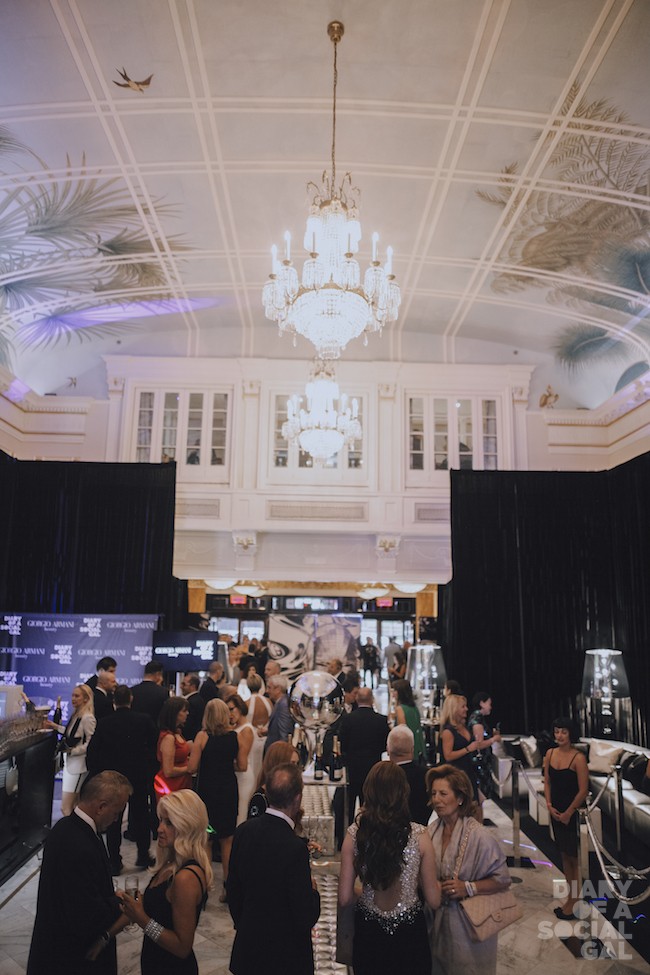 SATURDAY BRUNCH: Auberge Saint Gabriel
While Auberge will be happening – and happening some more – Thursday through Sunday night with the official F1 closing party, we're a little partial to the Saturday daytime revelry featuring the famed Bagatelle brunch and this year, one hotly anticipated Belvedere Terrace, also wowing, Thursday, Friday, and Sunday (see site for precise hours).
SATURDAY NIGHT: Le Richmond's Red Carpet Party
For those who like swank glam Saturday nights, this Le Richmond baby has your name all over it. Red Carpets like you've never.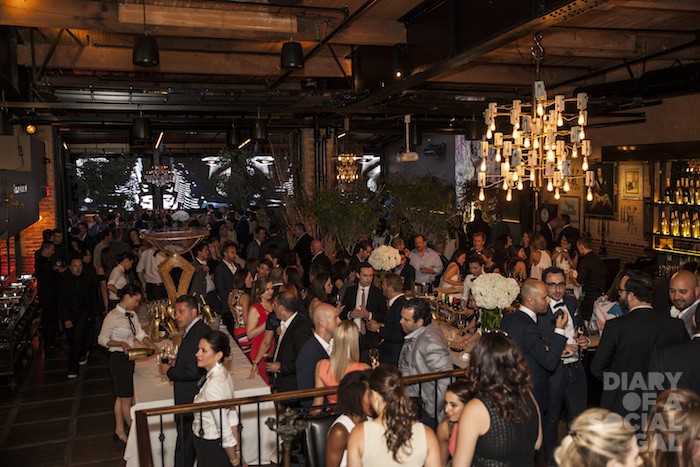 SUNDAY NIGHT: CODE 20 at Soubois 
Code 20 meets equally fabulous Soubois for a night of unforgettable F1 partying to top off the week's wow. You bet we'll be there!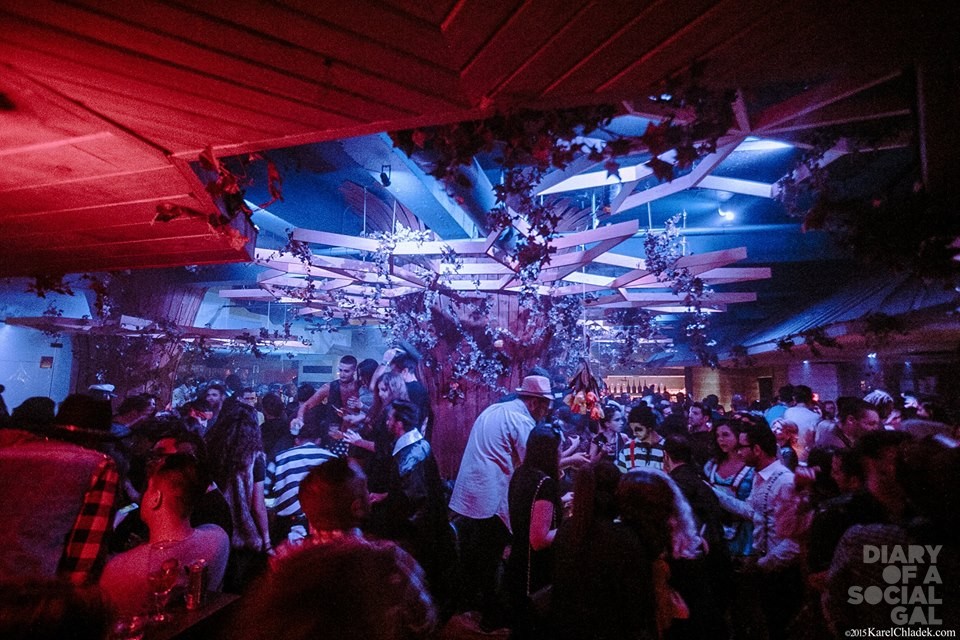 Finally, re: where to "sleep" in between all the fabulous: It is admittedly late in the game, but if you could swing a stay at one of the following, your experience would be that much more spectacular:
Consistently voted one of the best luxury hotels in the world, this historic bijou marries old-world glam to modern day efficiency. It also houses Maison Boulud, one of the city's most highly rated and beloved restos.
Barely a year old, and so well-situated in the heart of Old Montreal, this minimalist chic, influencer magnet boasts luxury amenities, an amazing roof level terrace and impressive eatery.
Finally, our third recommendation is the recently overhauled exclusive downtown club, now wowing with contemporary sky-loft suites, floor-to-ceiling windows, and  myriad other chic treats worth exploring.
Kay, we're on-fire, what are you waiting for?!  
COME PLAAAAYYYYY!!