In this trend-focused world, the term LBD is as commonplace to Social Gals as hmmm … hashtag. ;). However, in #Diaryland, what's decidedly fresher on the frock front is the SBD (sexy black dress), a creation we unveiled in collaboration with uber designer TRAVIS TADDEO for our third volume.
Two of the staples of the designs were comfort and enduring style, but of course rocking a distinctive Diaryesque look outstanding from the m.stream was all part of their charm.
And who better to model the wearable tantalizers than a trio of modern killing-it career-focused personalities / entrepreneurs like host and reality TV star MARIPIER MORIN of Hockey Wives, sought-after model / songstress CHARLOTTE CARDIN-GOYER and celebrated dancer and choreographer WYNN HOLMES?
Let us know what ya think. Would you rock one? 😉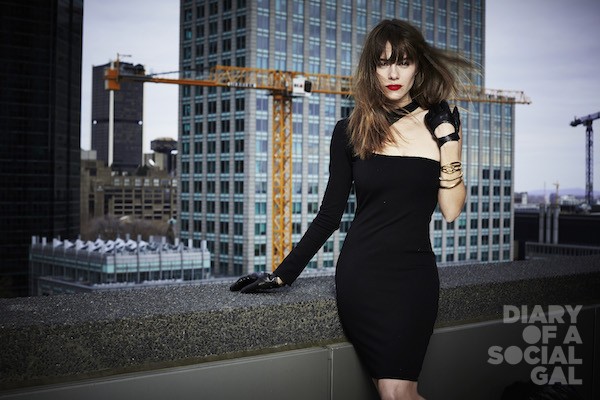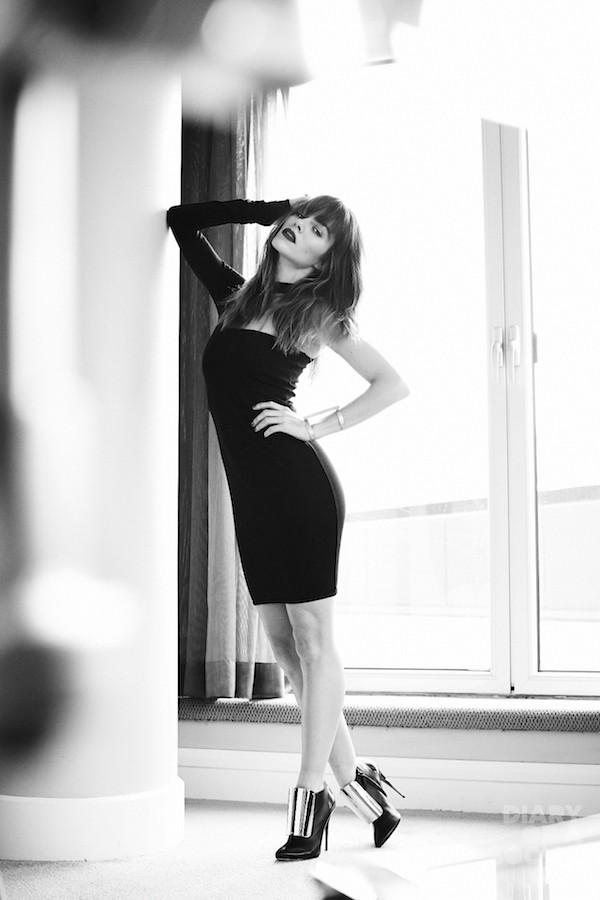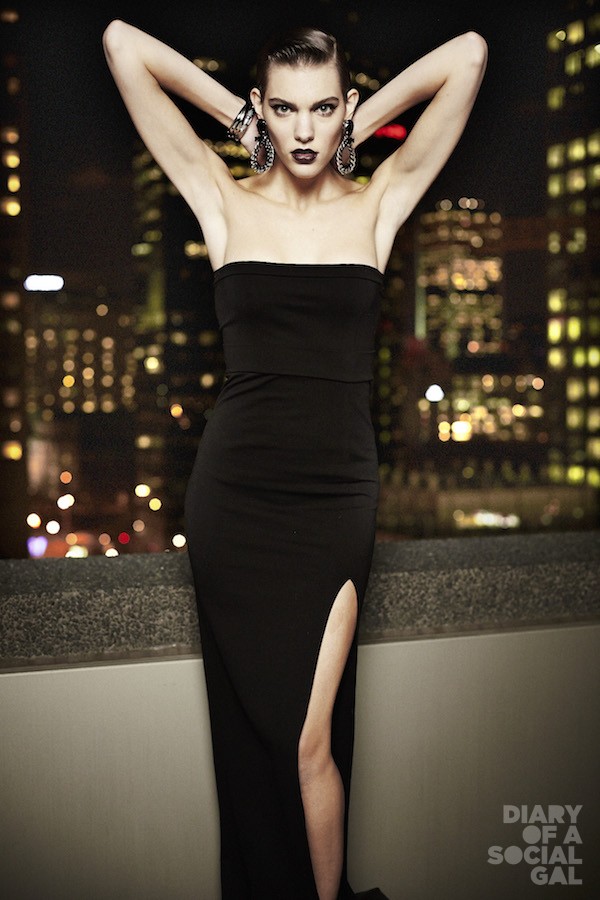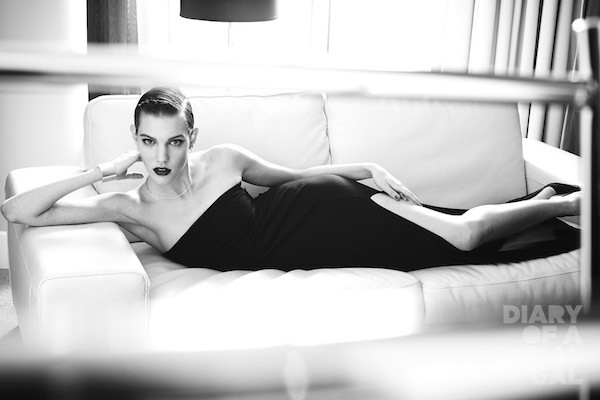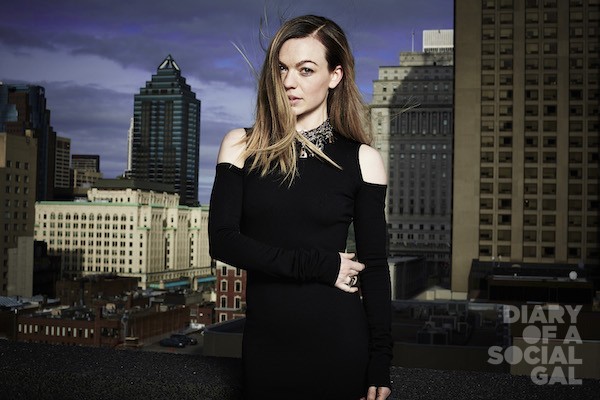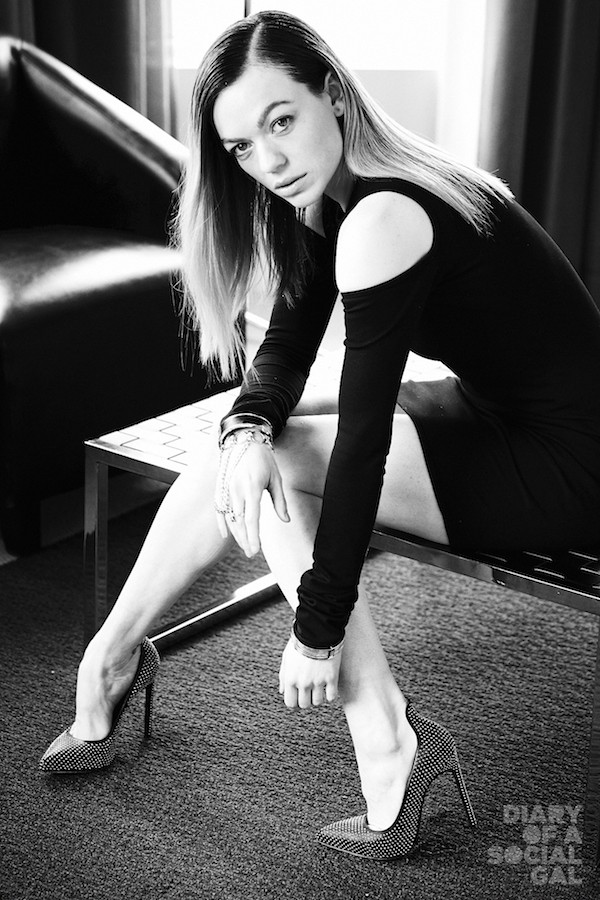 CREDITS
Photography GENEVIEVE CHARBONNEAU.
Styling BIANCA DI BLASIO (Dulcedo Artists).
Hair RAFAELLA ESTRELLA DUNN (Dulcedo Artists).
Makeup CYNTHIA CHRISTINA CADIEUX.
Retouching NATHALIE CHAPDELAINE.