How fabulous it was to feature recently departed Montreal Canadien and current trending celeb P.K SUBBAN and fellow hockey honey BRANDON PRUST (current star of Hockey Wives and then fellow Canadien) in the pages of Diary Vol. 3, the celeb edition.
 The two superstars did us proud and were a hoot to work with, not to mention rather gorge in their suits. #EYECANDY #ARMCANDY 😉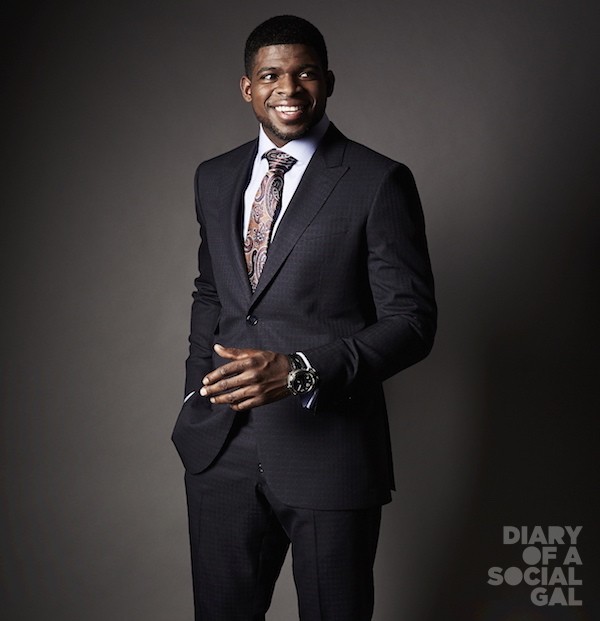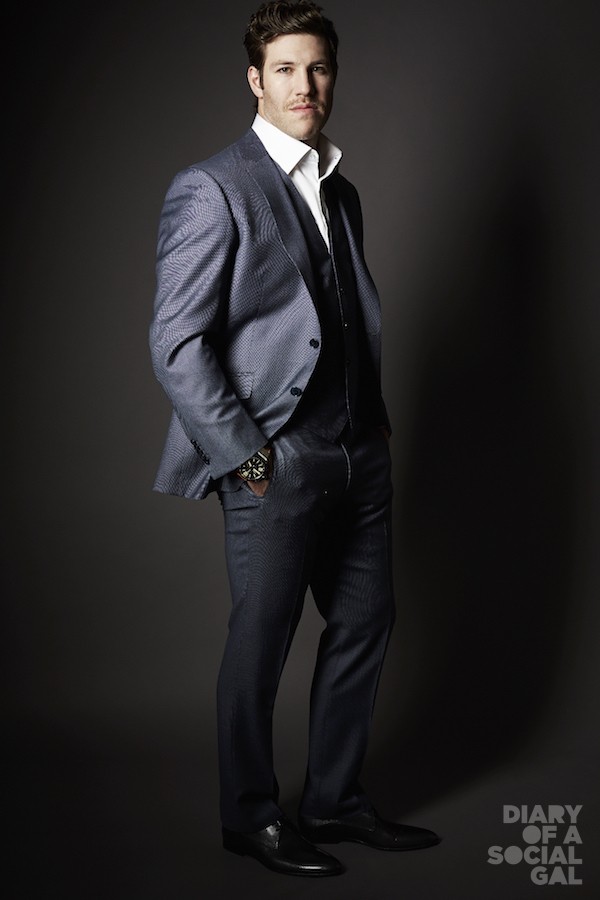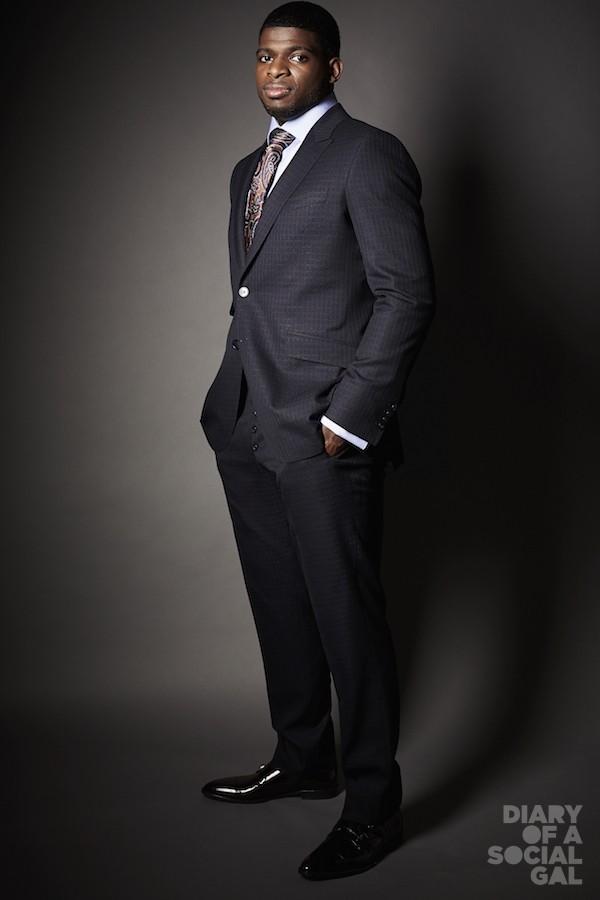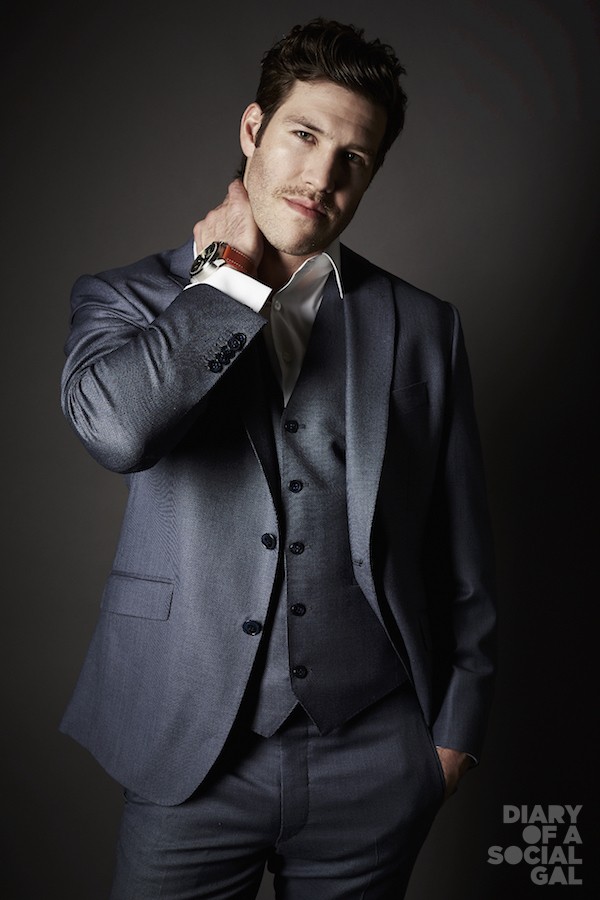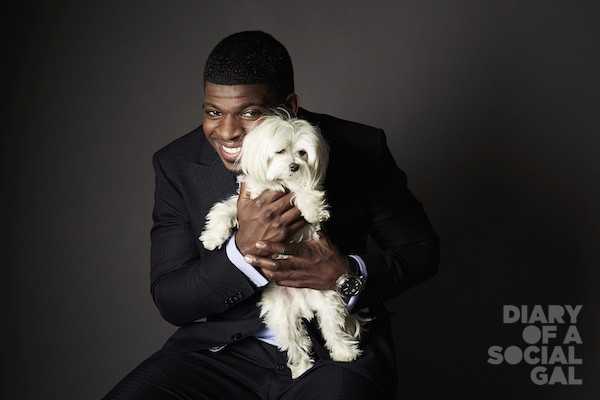 CREDITS
Photography GENEVIEVE CHARBONNEAU.
Styling BIANCA DI BLASIO.
Hair RAFAEL ESTRELLA DUNN.
Makeup CYNTHIA CHRISTINA CADIEUX.