IN A WORLD DRIVEN BY THE BLAZE OF SOCIAL MEDIA, IT'S EASY TO GET OVERWHELMED BY THE QUANTITY — AND VARIETY — OF BEAUTY INSPO. CAN YOU SAY INSTA-TSUNAMI? FOR YOUR SUMMER INSPO AND BEAUTY PREP FOR THIS SUMMER PARTIES AND BEYOND, ENJOY SOME OF OUR FAVES, CURATED IN THE LATEST SPECIAL 10TH ANNIVERSARY REIGNITION EDITION:
@LESUPPLIHER
Founded by Mélanie Pelchat, Le Suppliher is a serene, cruelty-free beauty boutique on Saint Denis designed by Toby and Taylor Gauley, also known as the Gauley Brothers. The highly curated shop, replete with coffee station dedicated to a variety of charitable causes, also boasts 12,000 square feet of hard-to-find local and international brands like Coola, Three Ships, Salt & Stone and the local DEUX Cosmetics. #BEAUTYADDICTNIRVANA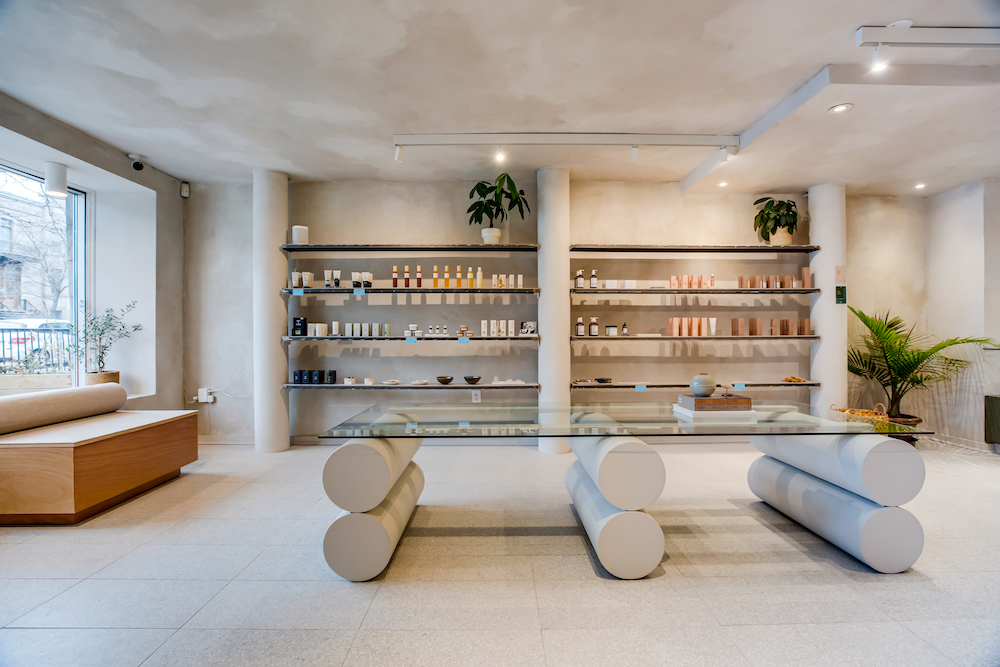 @LOCAL_PURE
As the adage goes, it's all in a name, and at Local Pure, that's exactly what founders had in mind, the purest ingredients wholly devoid of synthetic ingredients and artificial anything transformed by local talent into some of the most effective and natural products around. Our top picks include the White Quartz Eye Mask (a vacation for your peepers) and Radiance Blossom Body Balm, so nutrient infused and radiance enhancing, your largest organ will thank you every time you use it. Bonus: The local delivery is flash perfection.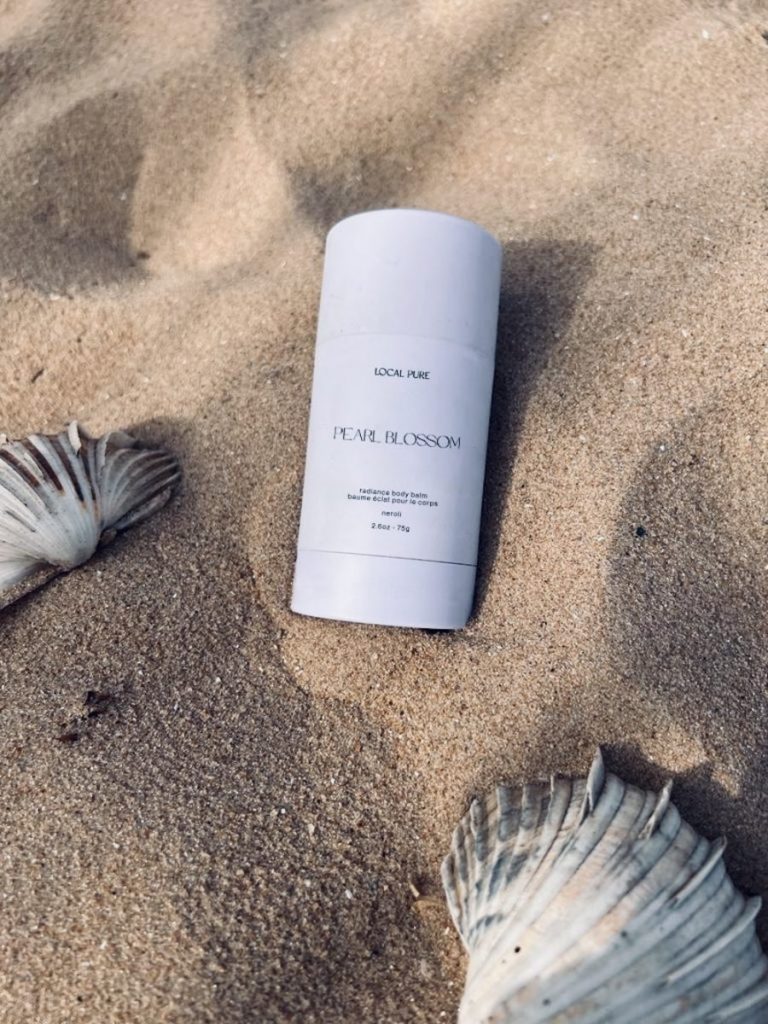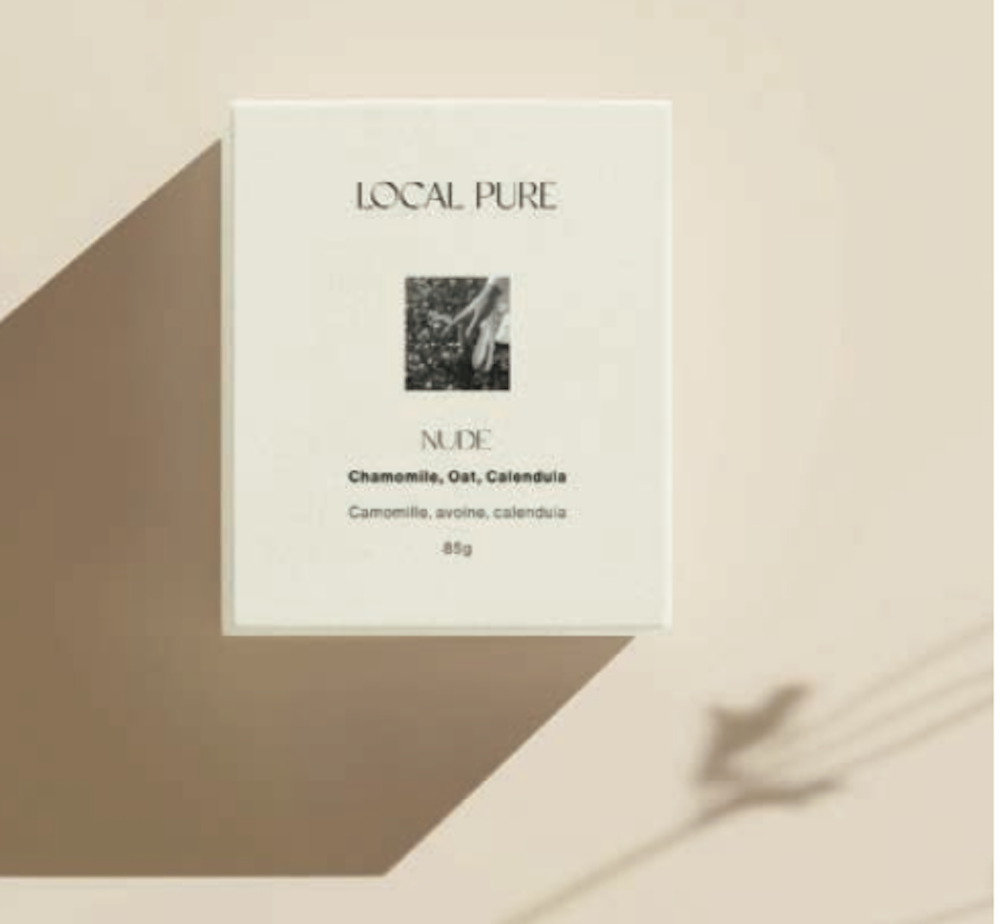 @CLINIQUEK_DRKARLSCHWARZ
Of course, when it comes to beauty, it's key to have a K — as in Clinique K — on the radar. Brain-baby of prominent plastic surgeon Dr. Karl Schwarz, the new clinic — so stunning you'll want to move in — offers clients some of the most cutting-edge treatments on the market, underscoring why it's a cult fave with in-the-know Montrealers looking to put their best faces and bods forward. And, in addition to all the craveable treatments, the clinic houses several science-based cosmetic ranges worth investing in. As for the team? Smart, professional, super nice: the good gal and gent besties you can't find IRL.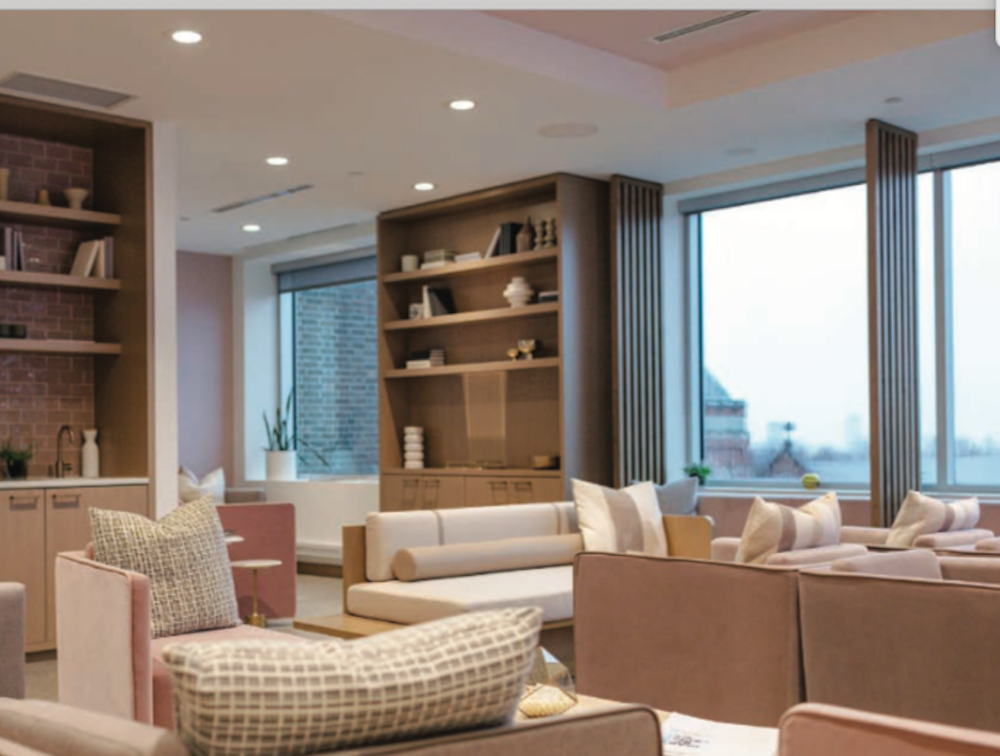 @MARIANNANATURALS
If we were going to put an outgrowth of the earth on the cover of Time magazine this year (if that were a thing), there's no question mushrooms would have the honour. So, it's no wonder that beloved local and internationally treasured brand Marianna Naturals — masters of targeted and effective natural-based skin care — homed in on mushrooms' transformative and nourishing potential for their current range, including the Reishi Mushroom & Sea Buckthorn Sheet Mask, Skin Brightening Turmeric Facial Mask and Pumpkin Enzyme Mask. Crafted to perfection, all three make entrance-worthy glowy complexions as easy as apply and rinse. Kudos to absolutely fabulous founder/social media sensation Heather Marianna and partner Joel DeBellefeuille.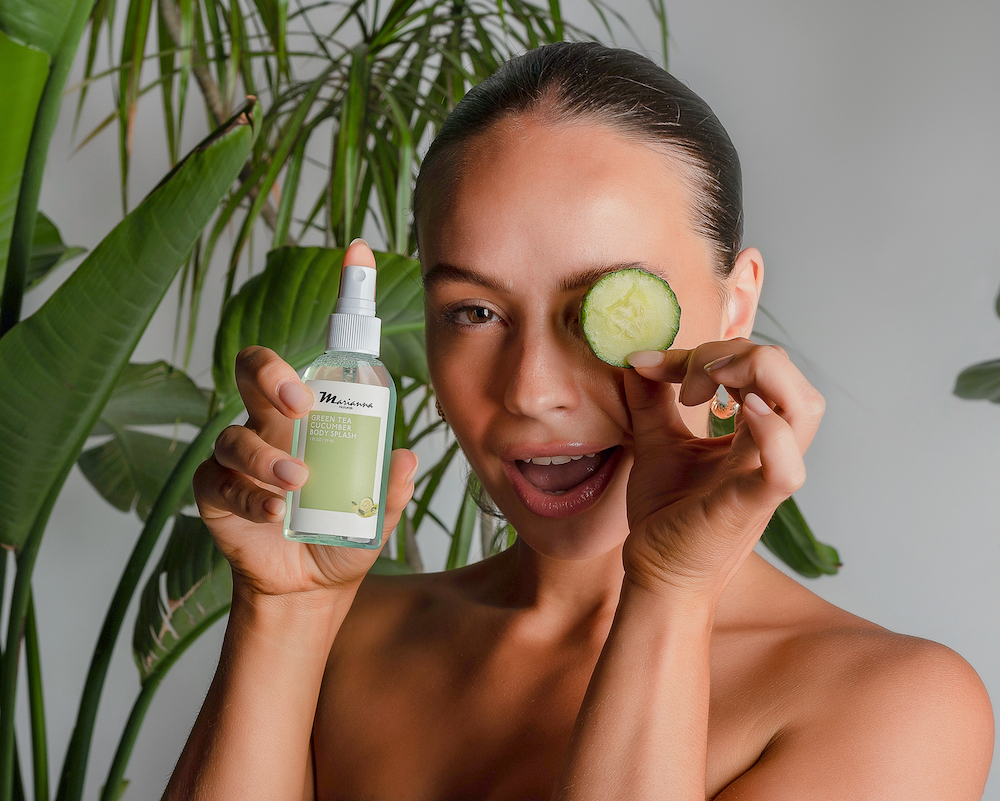 @V*GAMBIOME
Passionate about the environment, lifestyle and how products affect our health, Dr. Mireille Vega masterminded V*GAM Biome, a line with serious ingredients aligned with her values, designed to balance skin and make it glow. Some must-haves here: the Pure Artik facial cleanser, Biotik Komplements mineral serum and Biotik Elements facial cream, all rich in hydrating factors, mineral salts, pre- and post-biotics, vitamins, niacinamide and more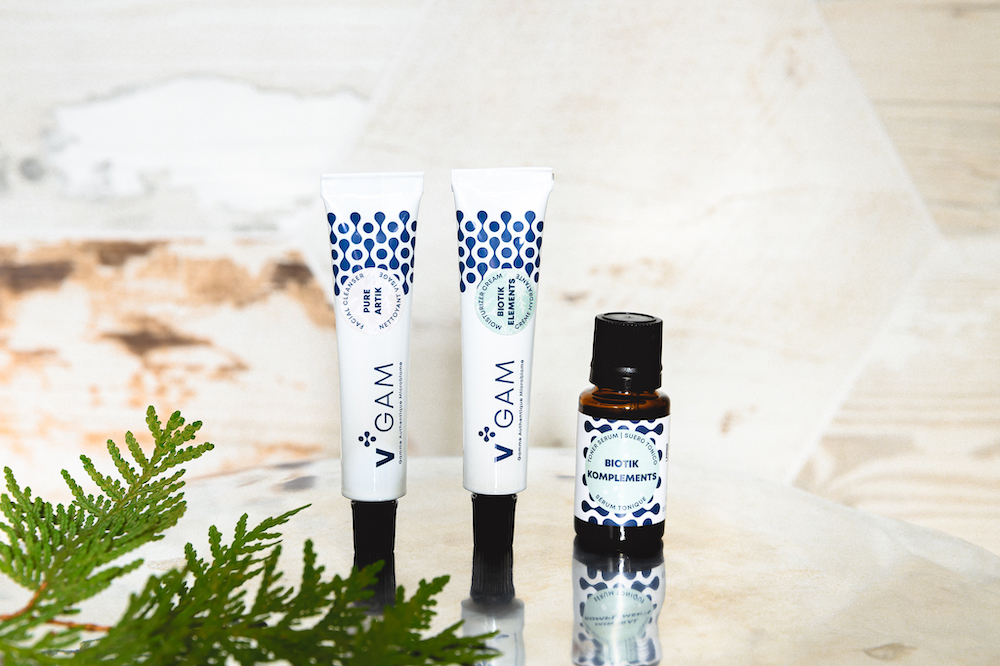 @SLIMWAVETECHNOLOGIES
Just the sound of it makes you want to ride the (slim)wave, non? And trust me, you'll be so glad you did because this body-sculpting, non-surgical treatment using electro-muscle-stimulation technology to target and tone your muscles delivers the goods like nobody's business. Packaged as a 45-minute treatment, the gift that keeps on giving creates firmness and strength by stimulating the body's natural fat-burning and toning process without working out. (Nope, not a typo!) Controlled by computer, the ingenious technology enhances blood flow and stimulates circulation, which, in turn, breaks down fat, allowing it to dissolve and be flushed from the body with the help of water. Whether you want to reduce the look of cellulite, need a little help shedding weight or are looking for body sculpting or body detox, Slimwave's your wave.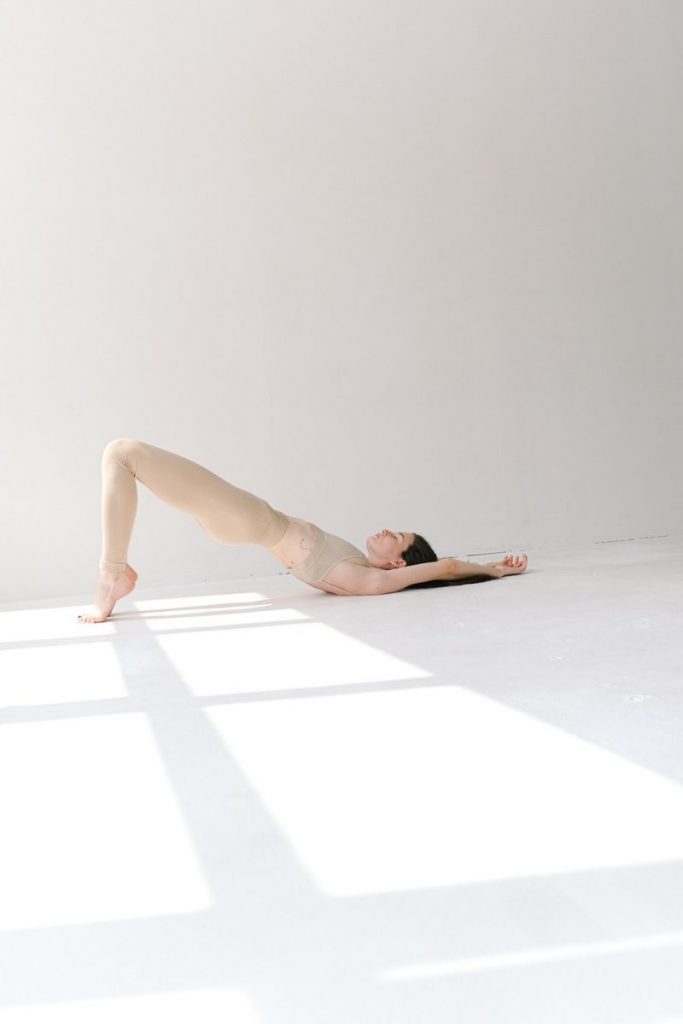 @MINERA_RITUAL
An "oh my gua" is in order for MUA Léa Bégin, founder of homegrown Beauties Lab, the local company behind Minēra, Quebec's very first porcelain gua sha made here. Social Gal Secret revealed: when paired with the Lab's nourishing The Necessary Oil (boasting 90% Quebec ingredients, and certified 95% organic), very good circulation- improving, tension-relieving things happen …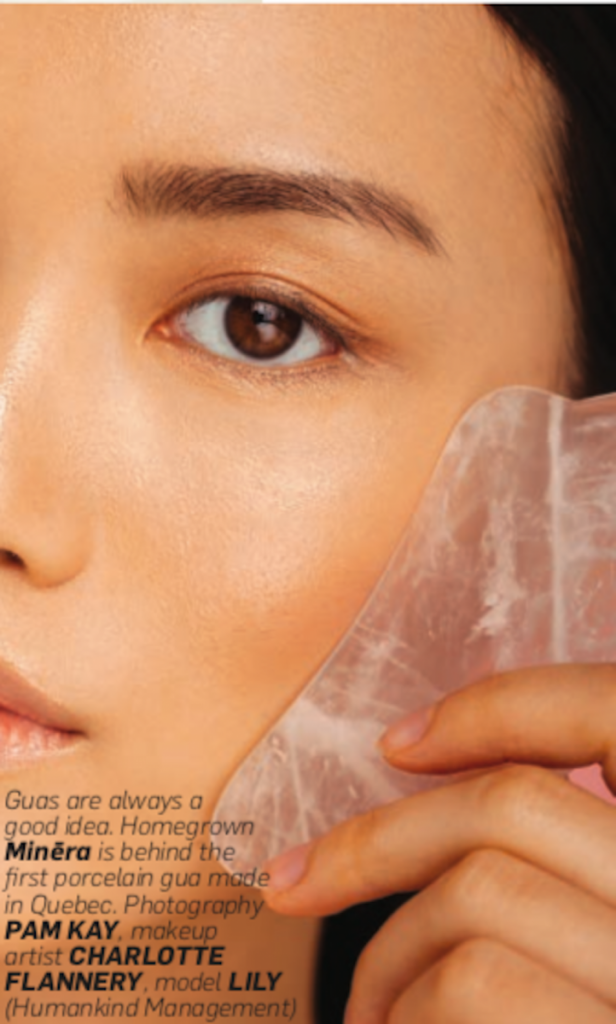 @BOOTYPOP
What if you could have all the glory of a Brazilian butt lift minus the gore, complications or downtime? Well you can, thanks to a power pair of homegrown entrepreneurs, Susan Bloomstone and Lisa Reisler, who saw the bountiful booty trend coming long before the rest of us. Launched into the stylesphere over a decade ago, their simple invention of well-padded and très comfortable undies gives you the perked-up derrière you've been eyeing and envying in under a minute. No downside. Just backside — premium backside. 😉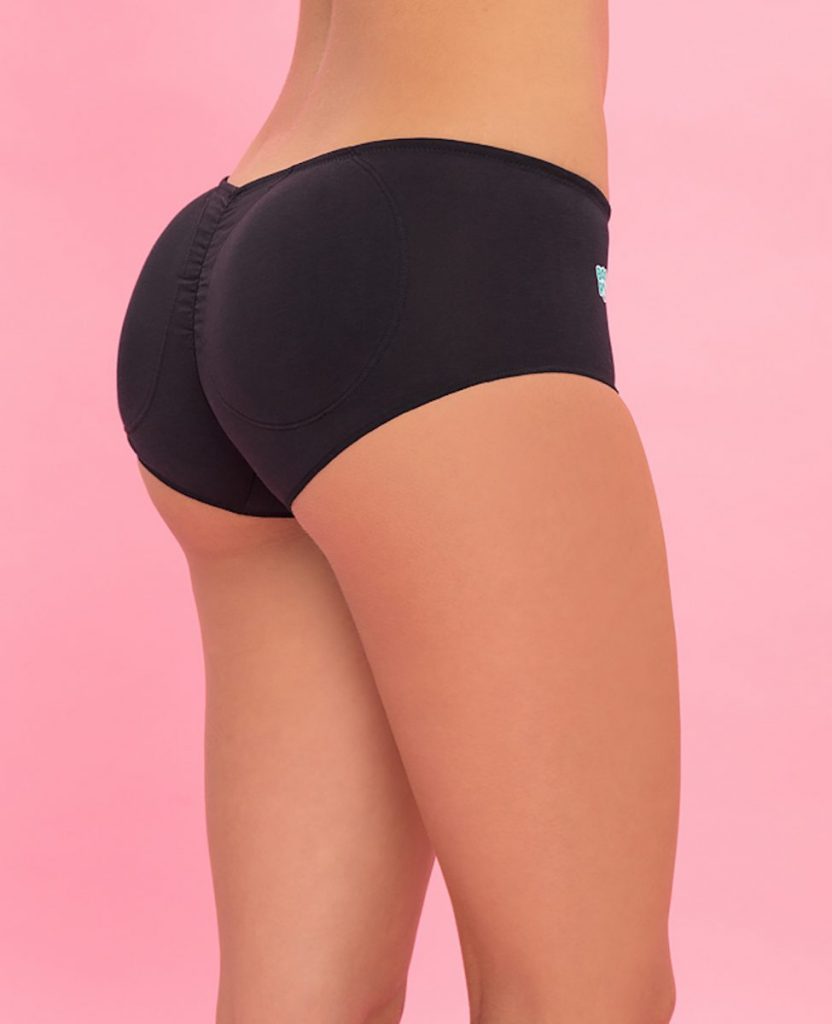 @SUNNAQUEBEC
Clearly, it's all about the glow, but it's also all about the light (medium or dark) tan that preferably doesn't come with the dangerous, harmful aging rays of the sun! For our best healthy-sun-goddess summer looks, Sunna Quebec is the destination. While all the natural and bad-stuff- free products rock, we especially love Colour Me Dark, the Face Tan Water and Hydrate Me Body Oil.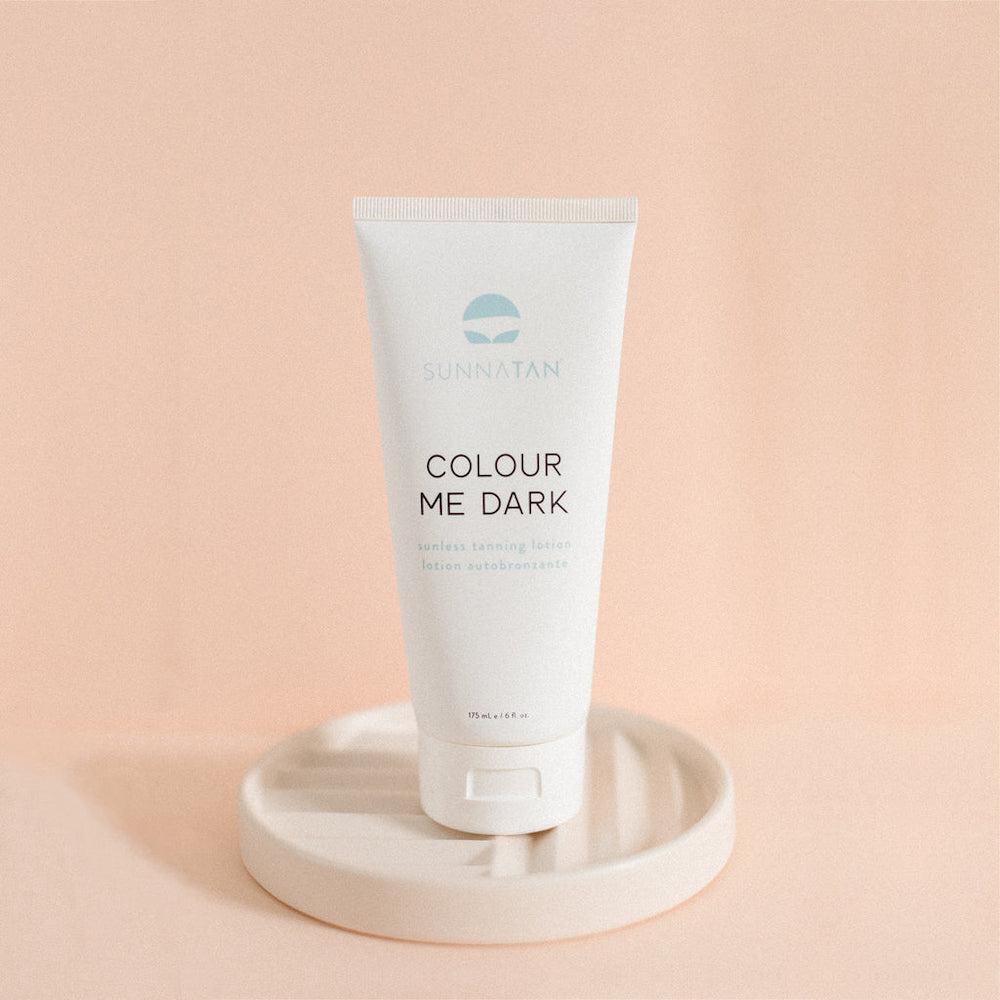 @SBLABEAUTY
Bottoms aren't the only body parts us Social Gals (and Gents) are looking to pop for summer parties. The pout is another thing we love to boost. And that's never been easier with the advent of a literally bionic lip wand, the Plump & Sculpt, from the gurus at SBLA BEAUTY, also founded by a brilliant homegrown beauty disruptor, Randi Cogan-Shinder. I mean, there's got to be something in the water …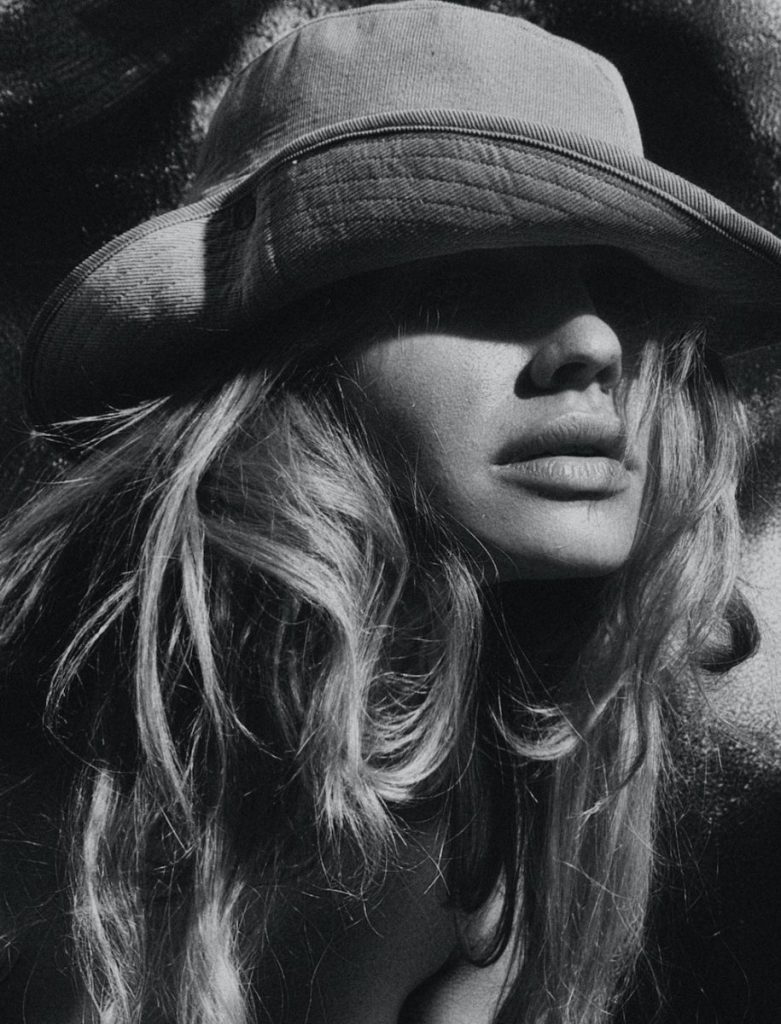 @LESINDUSTRIESGROOM
Finally, why should Social Gals have all the pampery fun? Enter Groom, a Montreal-based men's line dedicated to developing signature formulas using carefully selected, eco-friendly, natural ingredients for beard and mustache maintenance. "At the moment, among my favourites are our Mattifying Face Moisturizer and Styling Mist," says company co-founder Julien Blanchard (with really good hair).