A funny thing happened a few weeks back when I was taking my morning tablespoon of Hubner Silicea (active ingredient Silica, a collagen builder for hair and nails and amazing water binder) that came highly recommended by a a naturopath I've known, and consulted for a long time: I read that the gel can also be used directly on the skin.
Figuring it passed muster with the health master to ingest on a daily basis, I decided to give it a whirl on the application front.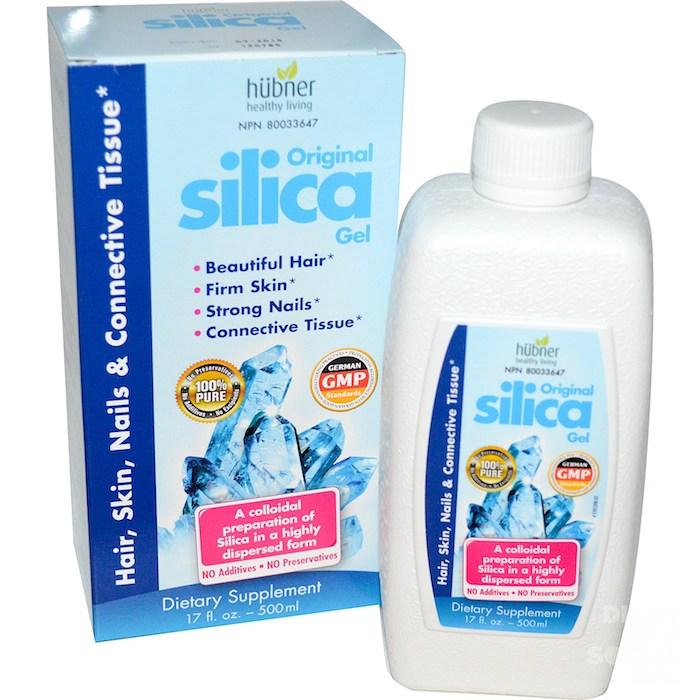 The results? Kind of fabulous …
After several weeks of applying it on my face at night in lieu of regular oft pricey face creams, making sure to rub under eyes and into neck and décolleté, I've noticed a distinct smoothing, tightening, and restoration of elasticity. (In fact, you even feel the tightening effect while it's on).
Pesky frown lines and smile lines are much softer, way less noticeable, and the feedback from the peanut gallery has been good (one frenemy even curious if I'd had work done, bless her despicably sweet soul).
I dare say the nightly makeshift mask has even had a positive effect on the breakout prevention front, a welcome side benefit I wasn't expecting.
Wishful thinking, Placebo effect? There could be a little of that but after scouring the beauty blogs and sites, many seem to be bearing me out here.
Anyway, don't take my word for it. Do a little test run and let me know what you think.
This may just be our best Social Gal Secret to date … 😉