Ever notice that when you sit down to consume something totally escapist and fabulous on streaming platforms, you often find yourself scrolling down seemingly endless titles only to get completely overwhelmed/annoyed when you can't find anything that screams "watch me"?!
Feel you x a thousand. So much to choose from but nothing wow …
And then, upon other more soul-replenishing occasions: Just when you're ready to throw the remote at a wall or smash close your laptop, suddenly the programming gods float out some heavenly enticing morsels like the following big three I'm currently binging simultaneously (overjenned in the best way):
First up; MAID. Like OMG, I was already smitten with talented mother daughter duo, iconic actress Andie McDowell and model/actress daughter Margaret Qualley, but to see them in this seriously brilliant portrayal of a young mother's battle with emotional abuse is to appreciate acting at its very best. Powerful, enlightening, completely immersive, you'll smile through your tears as you root for a young and formidable gal to succeed against all odds.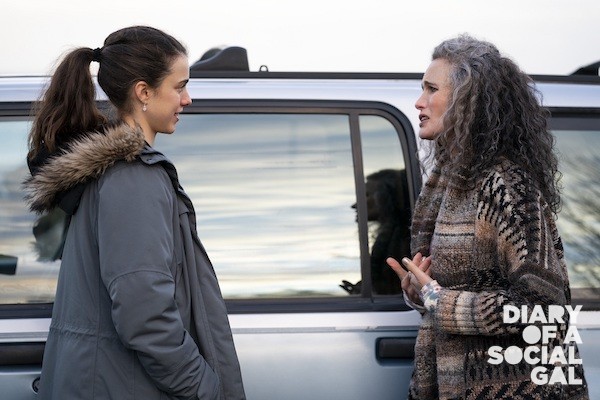 Second: YOU. WE know that YOU is the sh** when serial sociopathic killers become endearing, likeable personalities; the kind of guests you want at your next dinner party (so long as they don't off you after dessert!) And that's a testament to both the extraordinary acting chops of actor/exec producer Penn Badgley and his dream cast, as well as the kind of next-level writing that wins awards of the small shiny glittery man variety …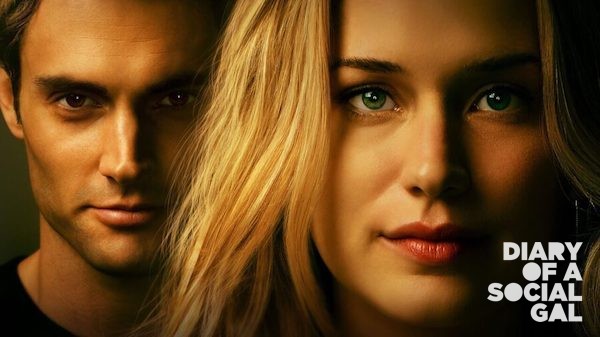 Third: DYNASTY season 4, because this crop of glammed out witty bitchy Atlanta players not only gives the addictive original eighties drama a run for its super-rich sassiness but enjoys its own distinctive 21st style and sensibility that's equally enrapturing.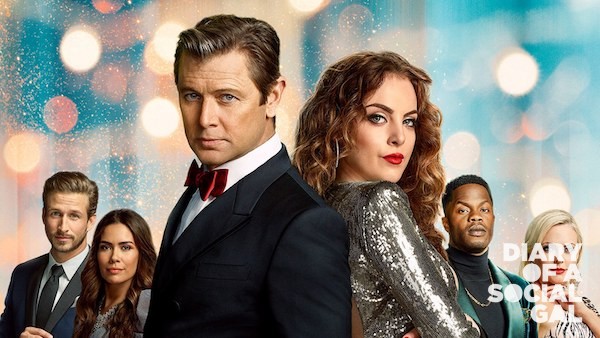 Ok gotta get back to binging.
STAY TUNED FOR MORE MUST-WATCH MORSELS. Meantime, feet up, popcorn popping ….