Truth is Social Gals and Gents, I'm the Bradshaw-esque writer gal who pens almost every word on this site, and if it ain't my work, then rest assured its author will be clearly identifed. Way we roll.  Similiarly, if a sponsored post or collaborative endeavour are on the agenda, same deal. You'll know. Cause we'll tell you. 😉
That said, I do receive quite a bit of material and information from all over the place (information overload lol) and from time to time, the content is so compelling I find myself reading every last morsel rather than focusing on the work at hand (and lately there's been alot of it).
On that note, I've decided that some of this fabulousness should be shared, IF I deem it worthy of you, like the following 7 global shop spots carefully curated by global leaders in travel Booking.com, who saw fit to ferret them out just in time for the holidays. They also saw fit to throw in some luxury places to stay. 'Course they did, bless their pragmatic hearts.
Enjoy and let us know what you think .. and bought. 😉
Galeries Lafayette, Paris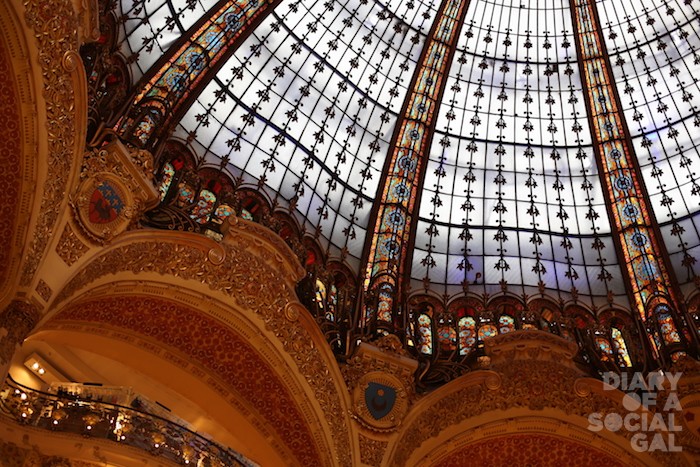 The iconic Galeries Lafayette was founded in 1912 and has been considered a must-experience venue in the French capital ever since. This grandiose department store features a monumental stained glass dome and a terrace overlooking Paris in addition to sensational shops after shops after shops…
Stay at the 1er Etage Opéra, a modern accommodation that is a mix between a boutique hotel and a deluxe guest house, located in the Opera Garnier District, just a four minute walk from this shopping paradise: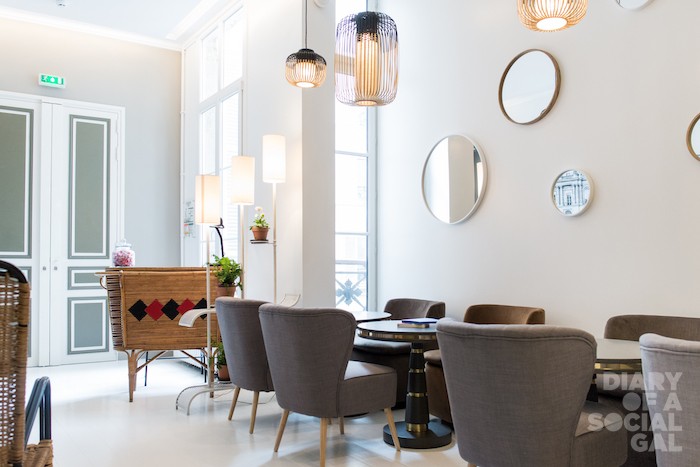 Harrods, London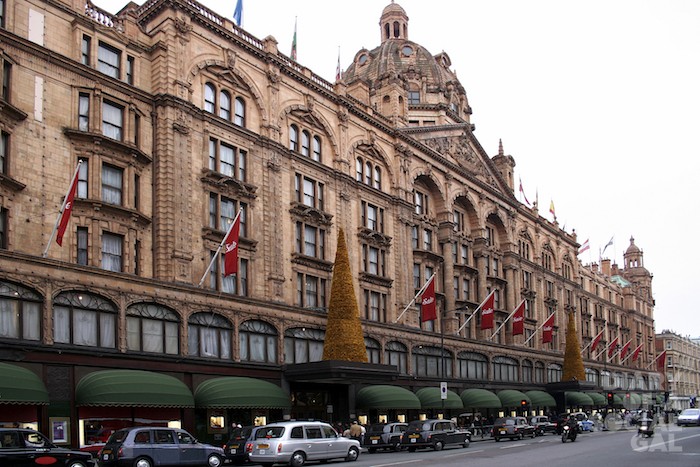 Housing exclusive collections and top international brands, the historic Harrods department store opened its doors 182 years ago with its signature green bags becoming famous all over the world. Nothing is too much trouble for the staff at this gem of a shopper's delight.
Stay at the nearby Beaufort House – Knightsbridge, situated a mere 100 metres away and offering luxury serviced apartments in the heart of the exclusive Knightsbridge shopping area: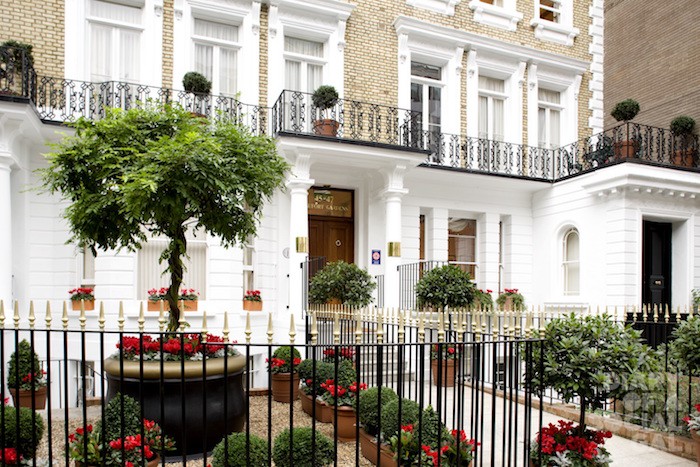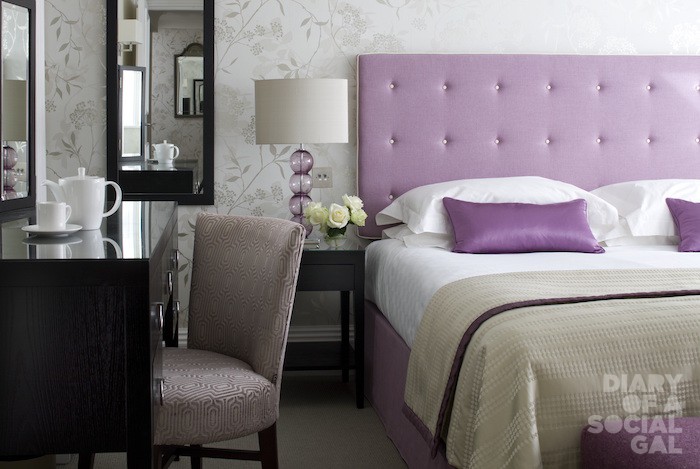 The Dubai Mall, Dubai
A unique shopping experience for the whole family awaits you at the stunning Dubai Mall. Offering a diverse range of shopping and dining, Dubai Mall also features an aquarium and underwater zoo, a 22-screen cinema, an ice ring, and an indoor themed park.
Stay at The Address, Dubai Mall Hotel which is connected directly to Dubai Mall. An elegant 5-star hotel, it features an outdoor infinity pool overlooking the Burj Khalifa, as well as a relaxing spa: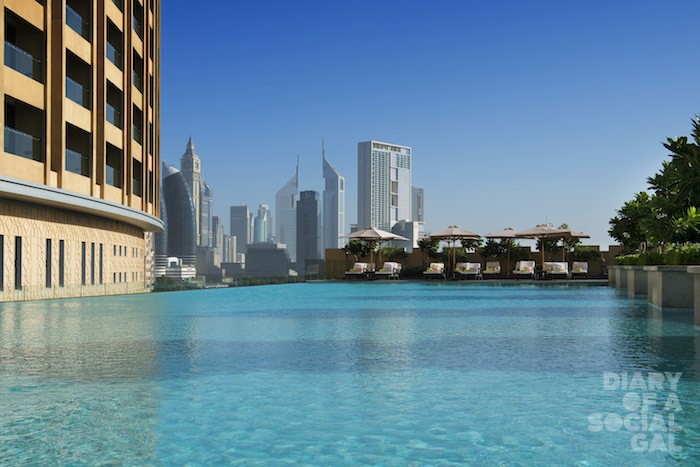 Galleria Vittorio Emmanuele, Milano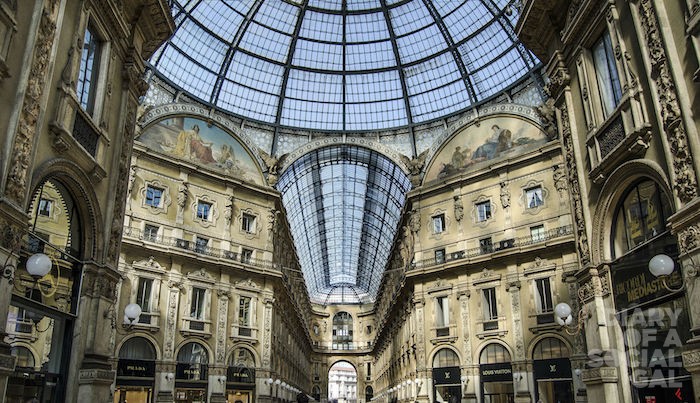 The imposing shopping mall of Galleria Vittorio Emmanuele is not only a very important historic monument that became popular due to its size, but it's also home to prestigious brand shops that will tug at your heart, and your wallet.
Stay at the Aparthotel Dei Mercanti, set only 100 metres from Milan Cathedral. These apartments are a great choice if you are looking for a spacious accommodation near one of the world's oldest shopping arcades: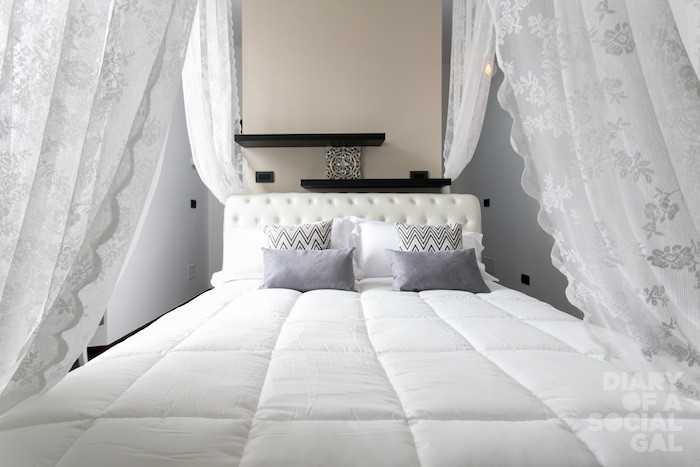 GUM, Moscow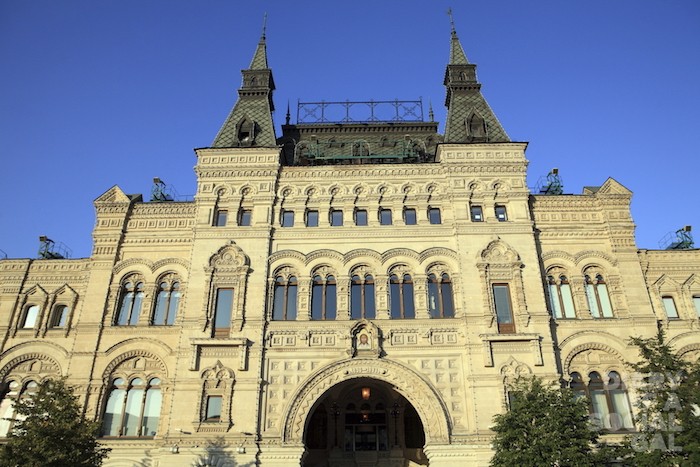 Facing Moscow's Red Square, the department store of GUM has stunning architecture and a long history. When taking a brief break from your retail frenzy, stop to admire its beautiful hallways and the impressive glass roof.
Stay at the luxurious 5-star Four Seasons Hotel Moscow which is situated in the historic building of Moskva Hotel, and is just 400 metres from the GUM department store. Guests can relax at the hotel's pool after finishing with their shopping or enjoy their drink at The Silk Lounge or Moskovsky Bar: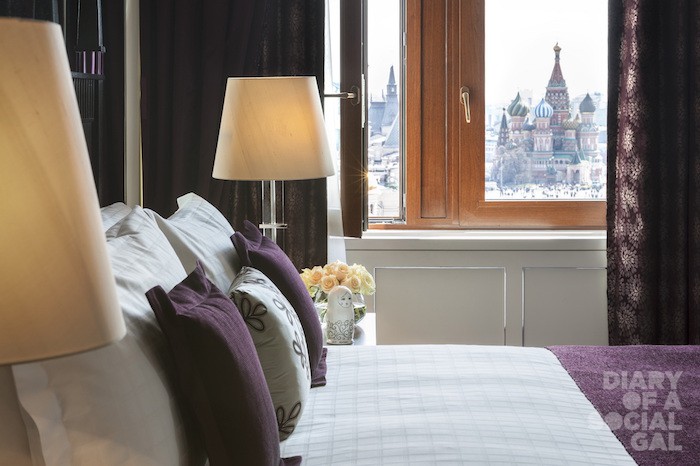 Isetan, Tokyo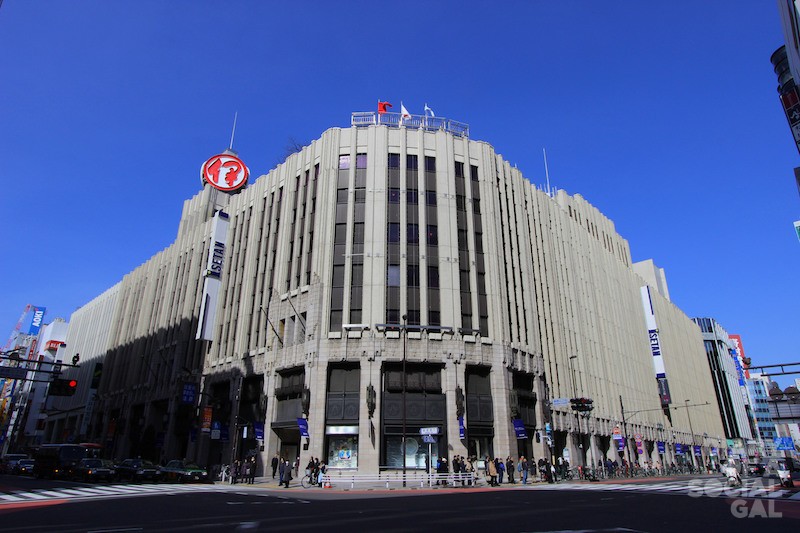 Shopping lovers adore the trendy Japanese department store of Isetan. Considered to be one of the most popular in Tokyo, this fashion centre is a shopping paradise, particularly during sales periods. But at any time of year it's a great place to indulge your every retail whim.
Stay at Tokyu Stay Shinjuku, a property that only opened its doors in May 2015 and features simply decorated rooms, 200 metres away from the Isetan Department Store: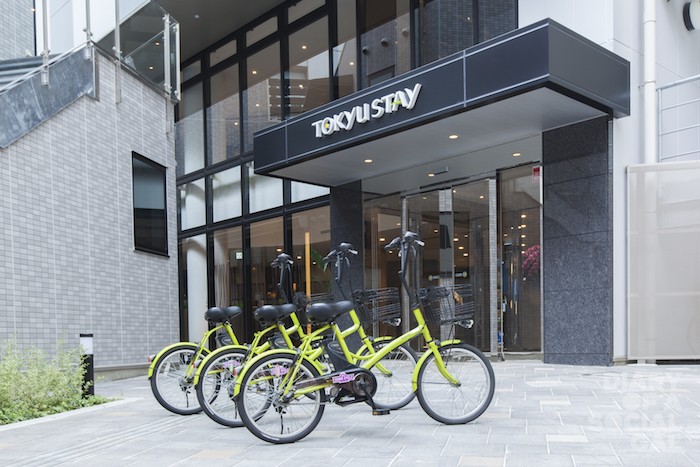 The Landmark ('Central'), Hong Kong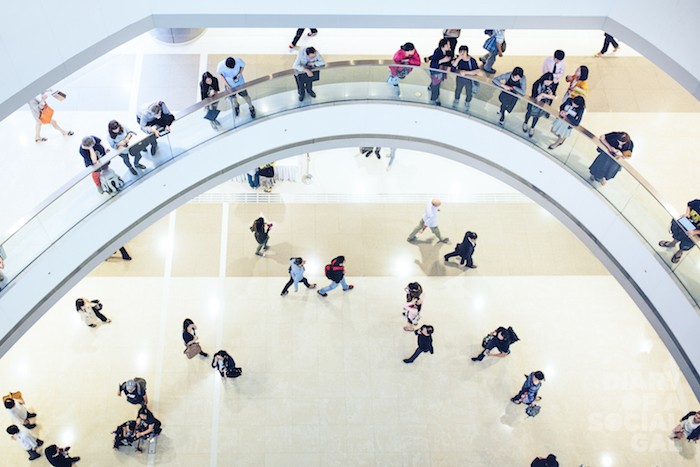 Also known as "Central", The Landmark is one of the oldest shopping malls in Hong Kong. Featuring exclusive shops, Michelin-starred restaurants and trendy cafes, this department store is the perfect place to splash some cash – either on yourself or all those friends and family whose holiday gifts you still need to get…
Stay at the The Landmark Mandarin Oriental Hong Kong. Situated in the heart of Hong Kong's fashion district, this exclusive-ultra-chic luxury hotel features unique spa treatments to revive after a long day shopping: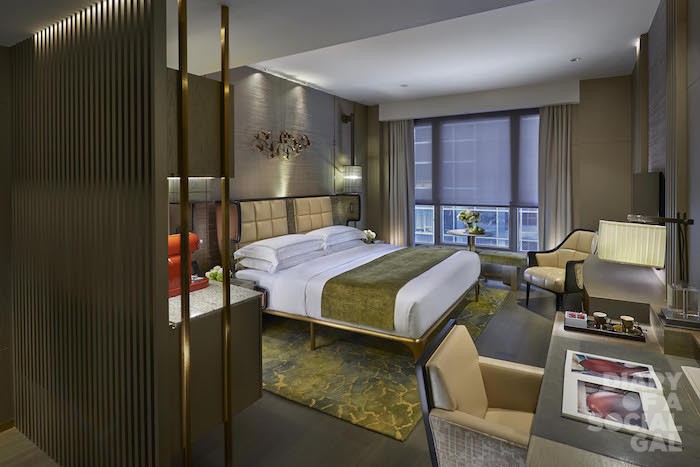 Photography SUPPLIED