OK, so we don't usually do gift guides but in light of Mother's Day around the corner, why the heck not? Gotta celebrate those sublime mountain-moving moms and support some of our fave brands and homegrown companies who are all working so hard to weather this surreal heartbreaking storm that is COVID-19. Mom deserves it … and so do they. OK, here we go:
Kicking things off on the BEAUTY FRONT: There are so many good options out there, at every price point, from the more luxe offerings like NANNETTE DE GASPE to more accessible pick-ups like the insanely good all-natural organic self-tanner and moisturizer from NOUV TANNING, ahhhmazing and brow perfectiing selects from BILLIONAIRE BROWS.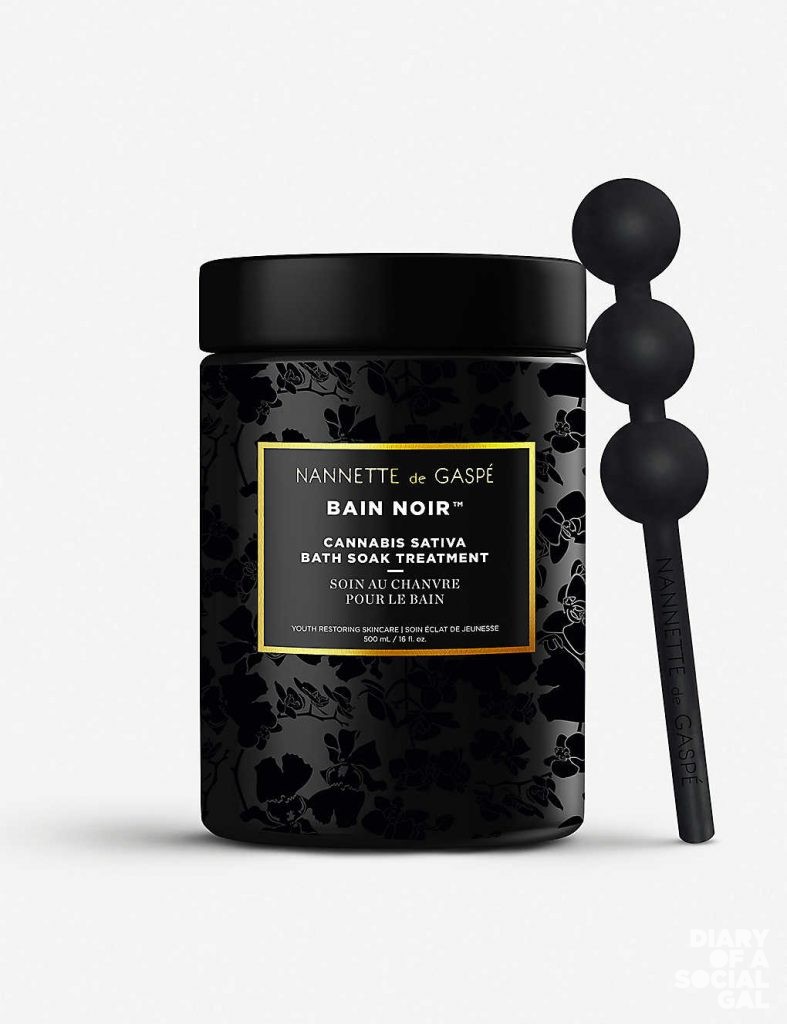 Also a great gift idea on the beauty front: gift certificates to be enjoyed sooner than later (fingers crossed!) at awesome heal everything spas like SPA ST JAMES at the RITZ-CARLTON MONTREAL, the new state-of-the-art spa at the FOUR SEASONS,  THE SPA WILLIAM GRAY in old Montreal where massage is the name of the game, and many more like NUVA BEAUTY AND SPA in Laval.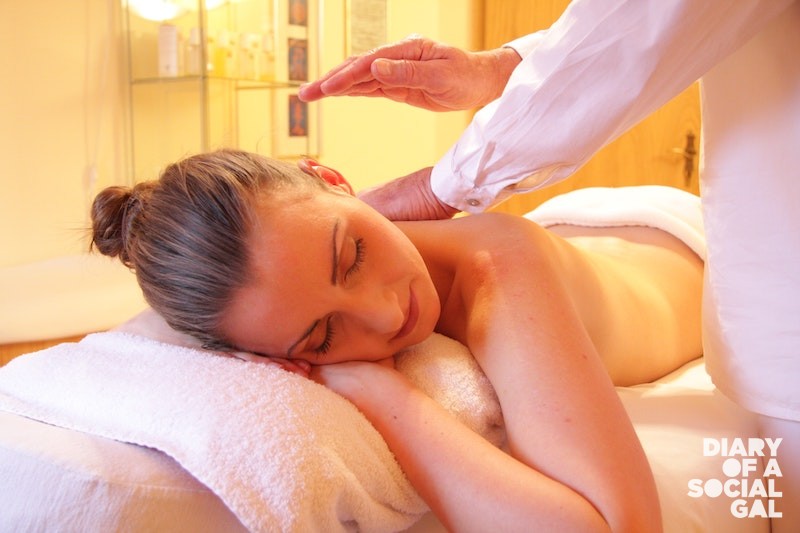 Skipping to FASHION: Oh, but the options here are aplenty too. If you're feeling designer, it's HOLT RENFREW OGILVY all the way where we'll be enjoying those insanely gorgeous new digs (what a space!), and other homegrown winners like OFELIA (a smorga of good style options), JUDITH & CHARLES (so sleek and modern), BROWNS (shoe heaven), MICHAEL KORS (wow on their new flagship), MARC CAIN,  LA CANADIENNE (currently supporting our first responders with a fabulous campaign), and many more Montreal stars including ALL-TRUE-IST and LAMBERT (both especially interesting for vegan fashion lovers), TRENDSAVVYOFFICIAL (accessory bliss), newcomer WUN- OFF.COM (currently boasting a great sybertruk-tee supporting a food distribution program) AND SO MANY MORE, all super-active on insta and ready to deliver the magic …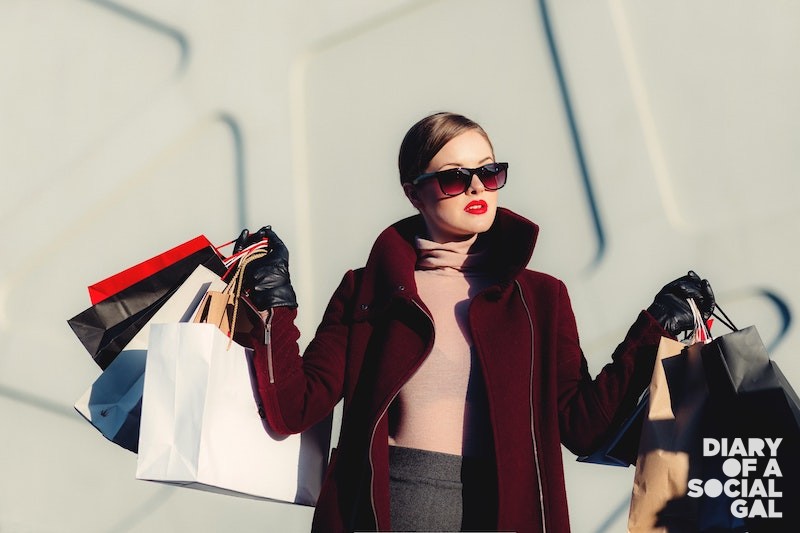 Fashion footie here:  Tomorrow we'll be GOING LIVE AT FIVE with legendary fashionality, catwalk king HANS KOECHLING (THE IMAGE IS OFFICIAL) and we'll be delving deep into the mask situation, all the options out there, delivering still more great gift ideas for mom …
And if you're looking to BLING IT in her honour, the list is long with many special promos in the works. We love legendary MAISON BIRKS, ECKSAND (such a big talent!), MONT BLANC BOUTIQUE (chic CHIC CHIC!), BIJOUTERIE ITALIENNE (who are brilliantly repurposing your old treasures into new ones), GLORIA BASS (boasting a crazy 50% off on all merch except stack rings), ATELIER LOU (SO good at ferreting new brands), plus G SHERMAN Jewels, ARM CANDY MTL and THE SHIFT MTL (with another superb Mother's Day initiative supporting first responders).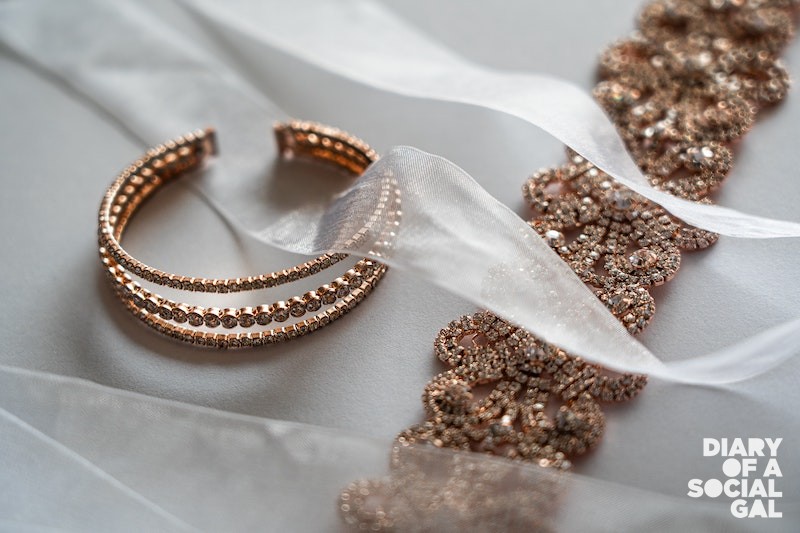 If GOOD FOOD is the goal, take-out from your fave eateries is another supreme option and the best way to support our treasured restaurants. Some of our faves are groceries at MANDY'S SALADS, KYO (for sushi), the new and delish  PIZZERIA BROS,  LE PETIT ALEP  (phone orders only) and for those sweet tooths that make everything better: BLISSFUL BROWNIES MONTREAL  (we're talking next level brownies!), VICTORIA'S SWEETS, (making heathy irresistible), and YES PLEASE MONTREAL (crazy good cookies with soul and sizzle!) …   (As for bevs, we've been kinda partial to BELVEDERE cosmos and MOET).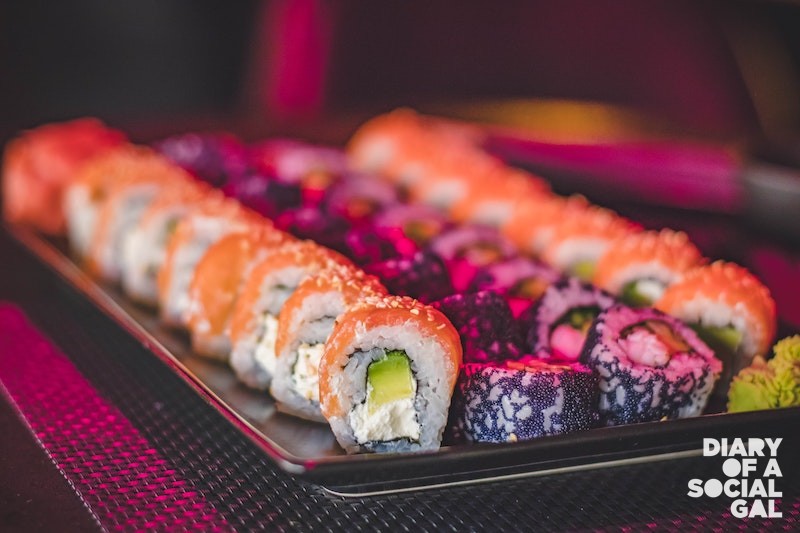 And with all this nesting, you might wish to give the gift of good homing from dazzling decor spots like MONTAUK SOFA, BATIMAT, SOLL SOLUTIONS, WOLF SUBZERO & COVE, UNION LUMINAIRES, RED CARPET & RUG, LINEN CHEST, CELADON, NICE BUCKET, and CAMEO COLLLECTION.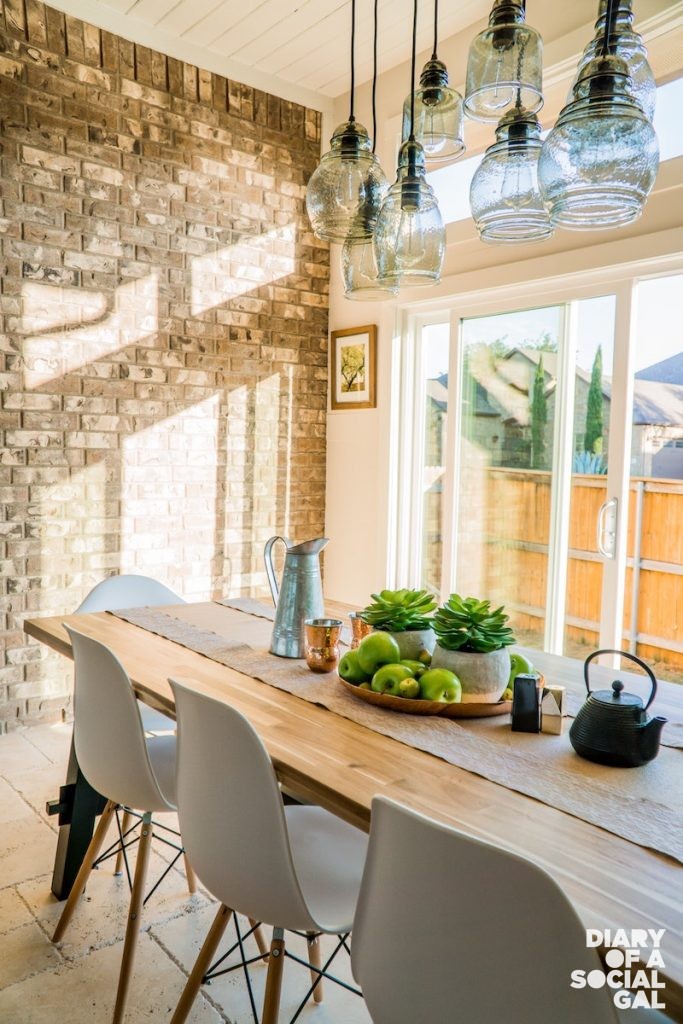 Finally, because they're staples of good gift-giving and will bring still more smiles to mom's face, be sure to check out lush custom florals from ALAN SIMON FLEURS,  ballon mastery from BLUSHBALLOONS.CA (but those pop ups!) and rock and roll cards that are as gorgeous as they are sassy and expressive from 417 PRESS.  
Is this an exhaustive list? Not by any stretch of the imagination, just some options we're enjoying -among others – that might offer some inspo for your very special mom. Happy Mother's Day all … Stay safe, stay sane and love the loved ones a little more …