So I'd heard all the hype, seen all the teasers, and, while I'm a mega sucker for the Cinderella brand, I did have some reservations about the release of the recent Prime version written and directed by Kay Cannon. Would it be a little too Hollywood, too slick, too over-the-top?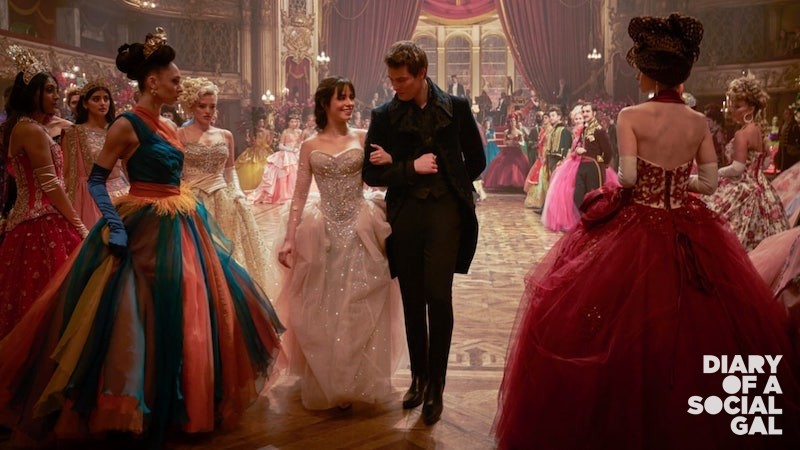 Well, let me assuage any fears you might have had, along with mine! This latest incarnation of the Cindy gal meets prince, dazzles prince, loses prince, finds prince, lives happily fabulously ever after with prince was the best ever … in my humble.
First off, those voices and song and dance performances … I mean, really!!! Thanks to stars Camila Cabello, Nicholas Galitzine and the rest of the gifted cast, you feel like you've been catapulted into some beyond spectacular kingdom awash in the best dancers, singers, costumes, routines this side of life. If that's village living, count me IN.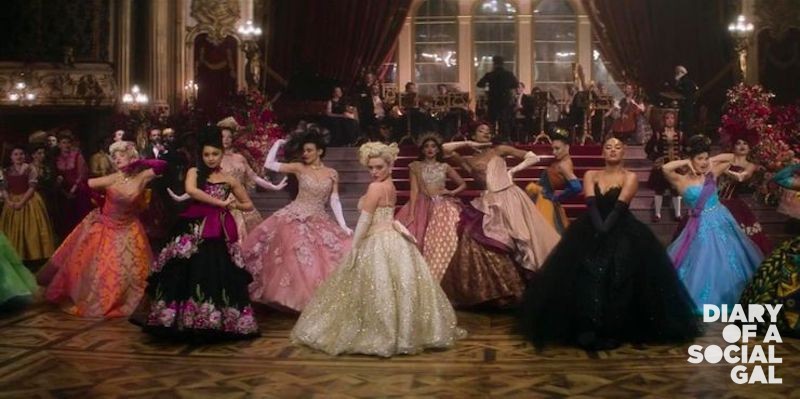 Second, who could resist that totally sassy modern empowering storyline where, short of giving away the ending, underscores just how important relationships as partnerships are, right up there with freedom to pursue our OWN dreams, not mummy and daddy's, no matter how royal … right Prince Harry?!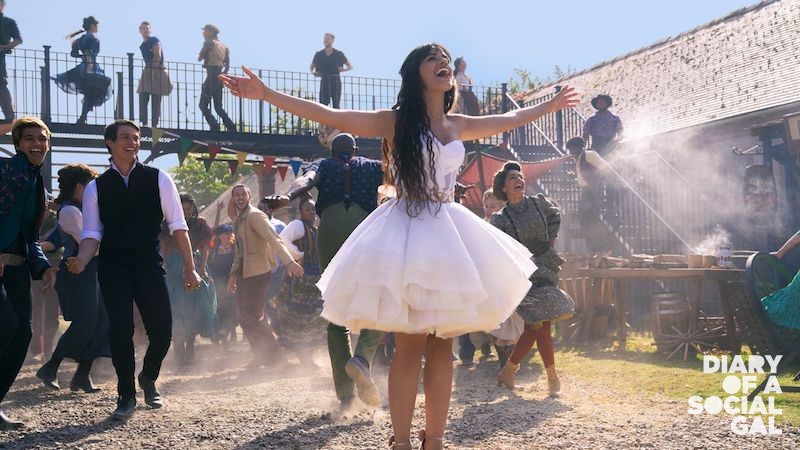 Finally, those effen fabulous colourful characters!  They make you want to jump straight into the screen and hug and hang out with them, starting with Billy Porter's Fab G, the genderless fairy godparent swathed in high fash gold who rocks wishes with the wand waving style they richly deserve, as well as Minnie Driver's fierce AF queen (who rightly puts Pierce Brosnan's bossy king in his place, initiating a painful but endearing apology serenade replete with knight in shining armour garb), Idina Menzel's considerably more layered and human stepmonster (provoking greater understanding for her character), and last, but so far from least, James Corden's mouse/footman who's as endearing, hilarious and adorbs as you would expect from the late night funnyman.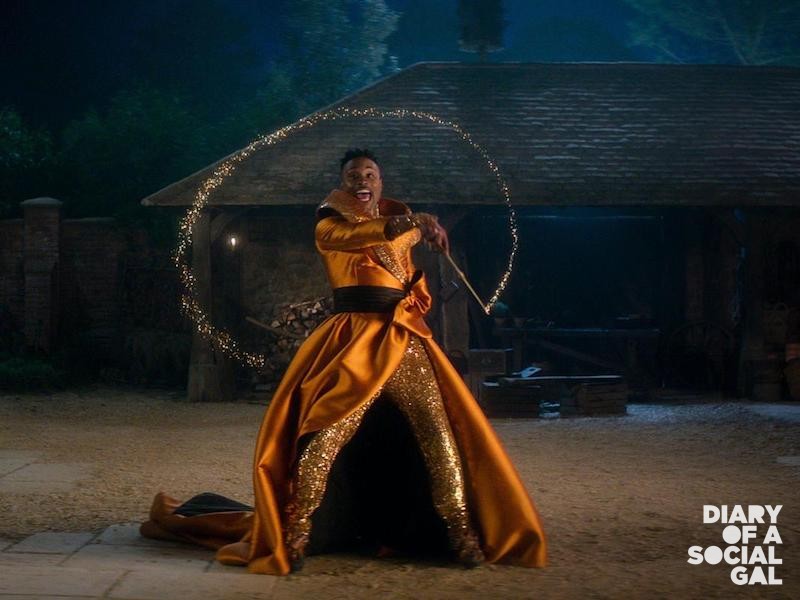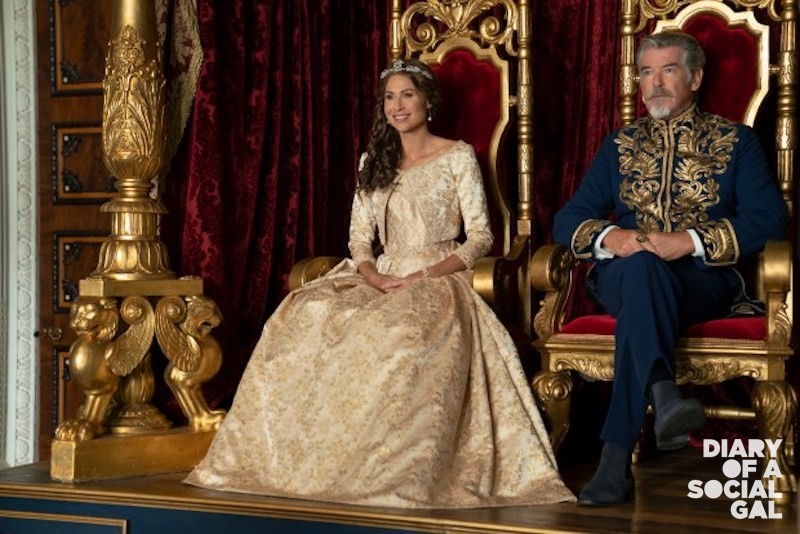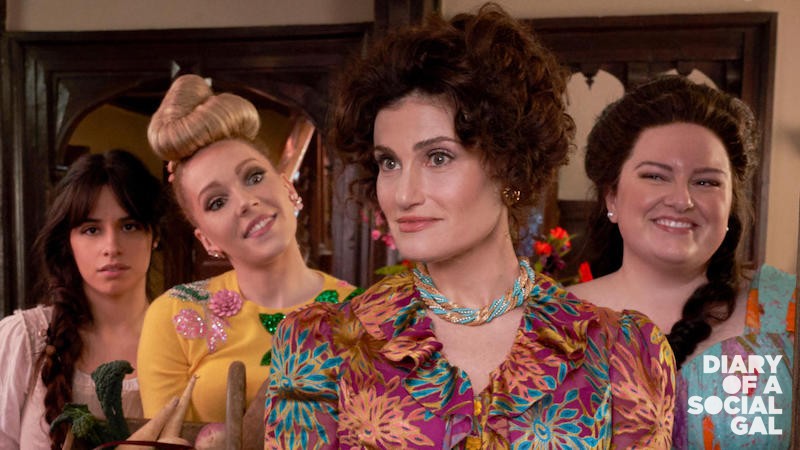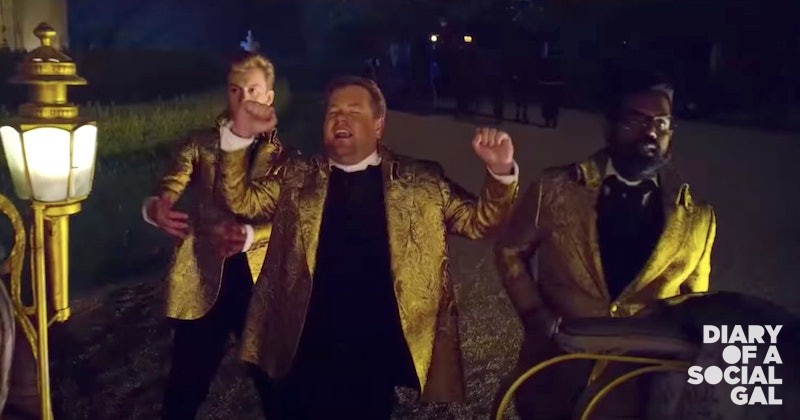 Cinderella on Prime, you fairytale like no other. #RESPECT.