So,  in my offish capacity as Social Columnist for the Montreal Gazette (it'll be 14 years this March, yikes!) and your loyal Social Gal here at Diary (six years this May, double yikes!), I 've attended more than my fair share of parties. Think thousands (triple yikes!!).
You name it, I've been there; everything from small, intimate gatherings and soirées (your party cred goes up with this gig, wink) to full-on galas and mega benefits, super-sized and super-splashy, brimming with A-list celebs and legions of movers and groovers.
One need only attend a representative sample of events during the annual Canadian F1 Grand Prix  to establish why Montreal proudly holds the reigning title of "Party City"!!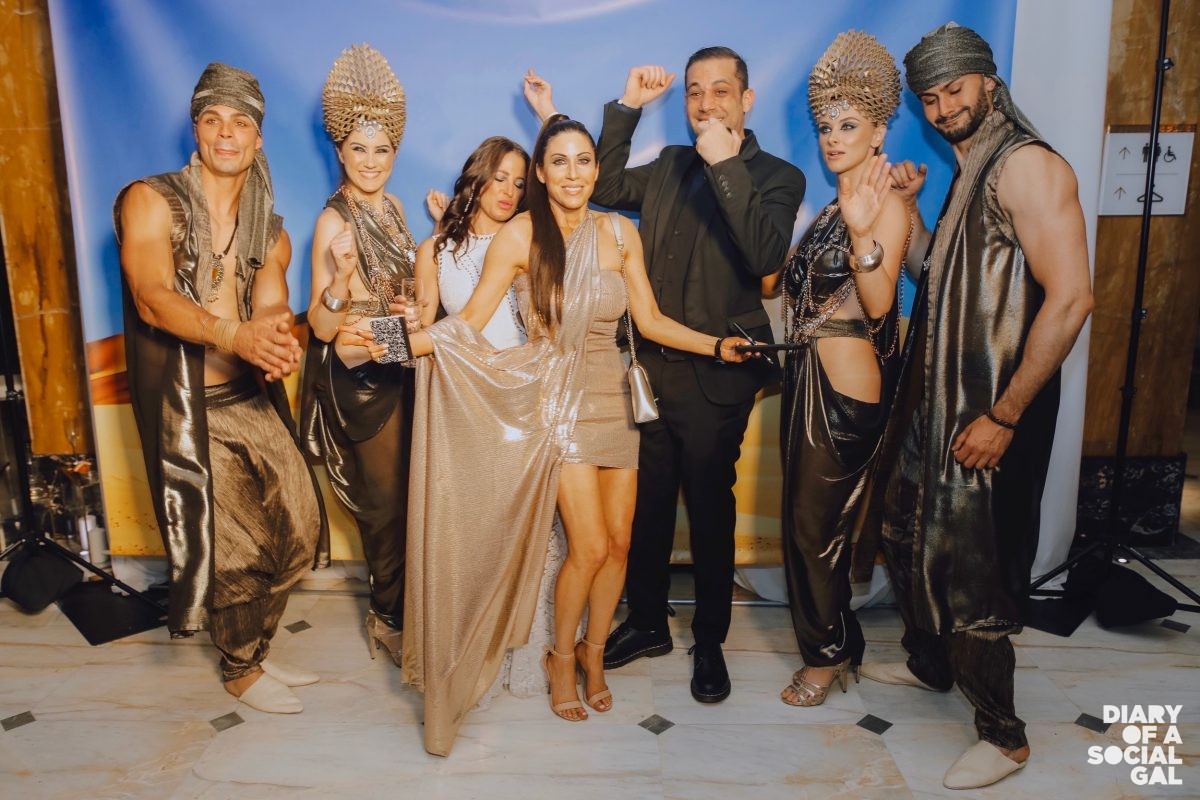 That said, Social Gals and Gents, while modest on most fronts, I feel rather confident sharing the following entrance-making tips that will not only make your summer entrances memorable (hello cocktail kings and queens, cooler than Bey and Jay!) but all future events lucky enough to have YOU atop their guest list: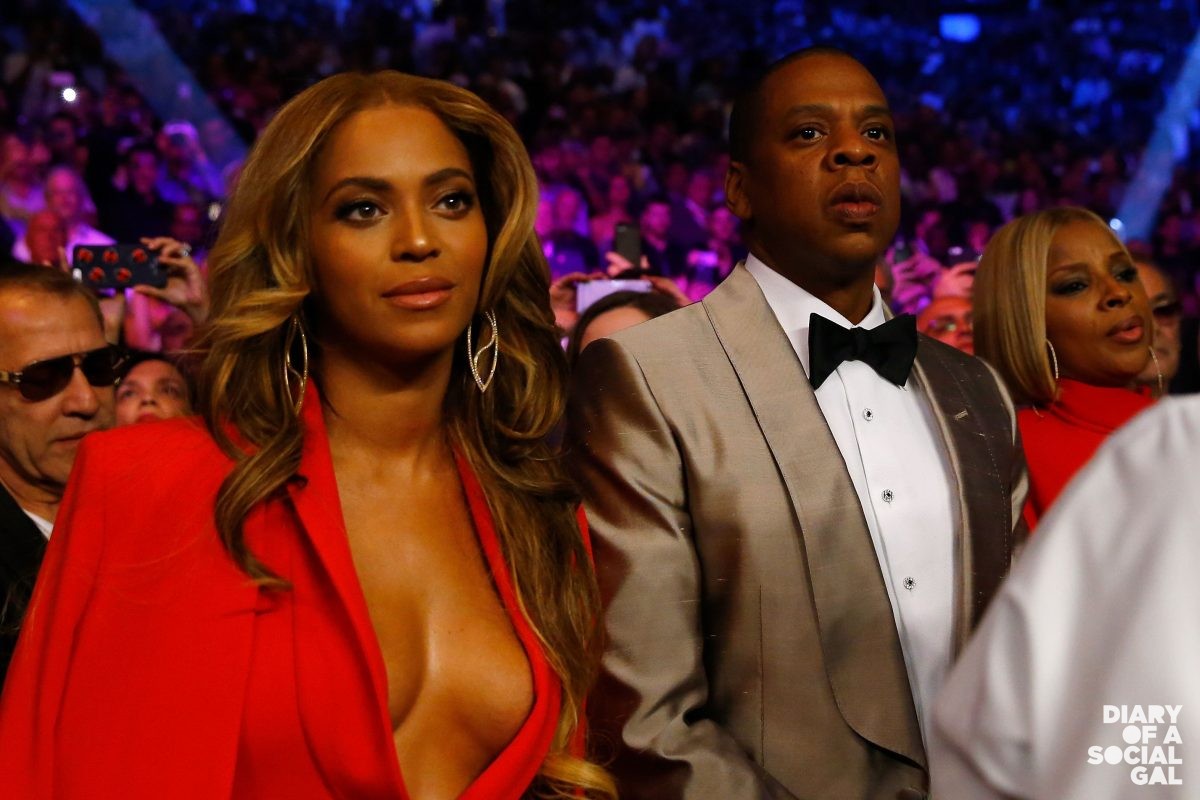 1. WEAR WHAT YOU LOVE AND WHAT YOU'RE CONFIDENT IN! Sure, we're all susceptible to trends and what the latest runways and fashion mags dictate as the "styles of the moment. " (Who wants  to show up at an event looking like a throwback to a bygone era?! Fashion roadkill?!)
Still, there's nothing sexier – and more compelling – than someone who owns their own individual style, and wears what appeals to them. Once YOU feel comfortable in an outfit, confidence levels soar, and you'll be sure to prance in to whatever the event at issue with sass and style.
As my sweet bubby Becky used to say: people think of you what you think of yourself; walk in believing you're a rockstar and so will they … !!
2. PARTY IN WITH A SMILE, A REAL ONE. Trust me when I tell you that there's no bigger entrance-kill than a lemon suck face, or fake bi***h / douche grin. Unless it's a major fashion do (and even then)  the fashion poker face also gets tired fast.
Smiles, real ones powered by heart and soul, are the most attractive accessory and immediately put fellow guests at ease, making you approachable and interesting.
Who wants to talk up a dour looking (rhymes with itch) sipping her bubbly like the event experience is more painful than gum surgery?
Authenticity and approachability are definitely the way to roll.
3. A CUTE ESCORT DOESN'T HURT. While good sartorials and big grins are entrance-making musts, this last one is optional, for truth be told, as lady O so often proclaims, you are enough with a capital E and don't need arm candy to add to the impact!
Still, what's better than one fabulous entrance-maker? Yup, two.
So, whether it's a bestie, or a best mate, grasp their arm with attitude and fashitide and swish in a la George and Amal at the royal nuptials: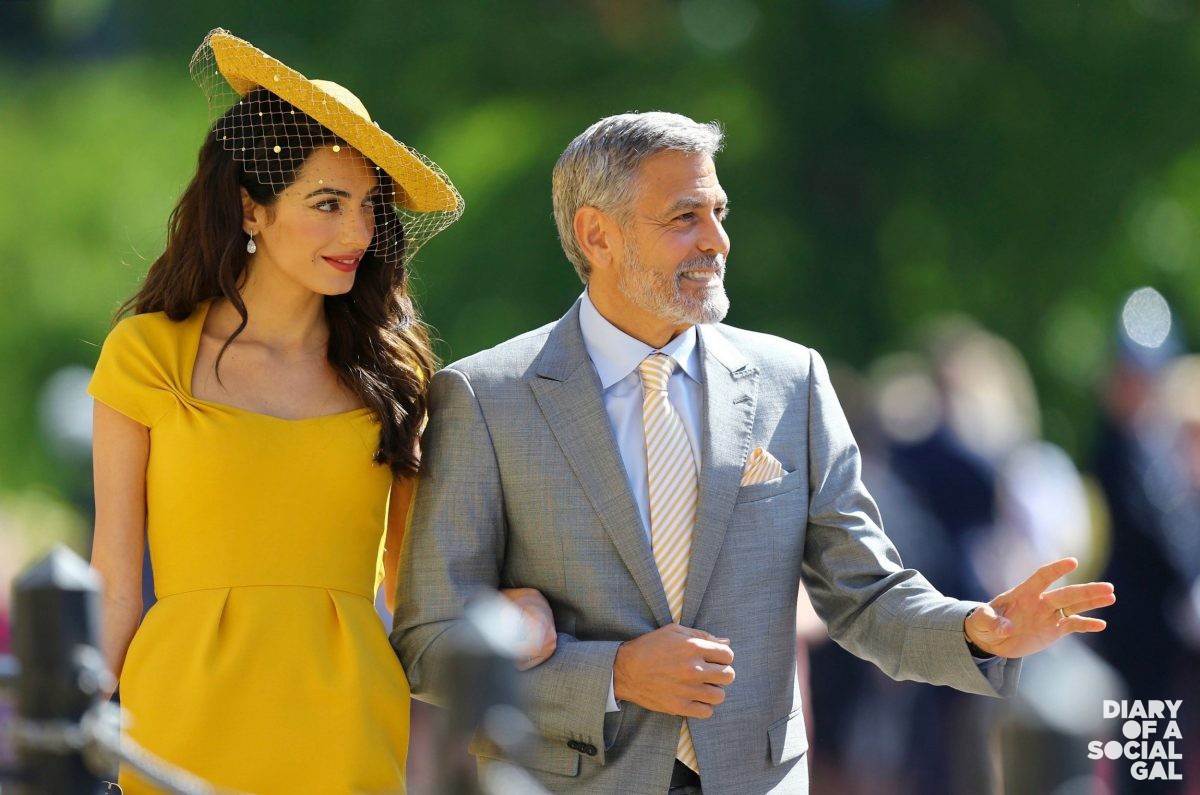 The party just got better …
Hot entrances, dolls … Let us know how you fare …