So if you're finding yourself in dire need of some solid escapism and diversion this weekend, we have your back.
Voila the eclectic end of Jan Social Gal Binge List:  
INCREDIBLY WELL DONE SERIOUS DRAMA: MAID. Starring the ever stellar Andie McDowell and her equally gifted actress daughter, Margaret Qualley, Maid tells the story of a young mother with every strike against her, who ends up in an abusive relationship, but via determination and hard work manages to claw her way back to a life worth living. While I hope I didn't give away too much (OOPS!), do tune in. Her journey will touch the heart. Netflix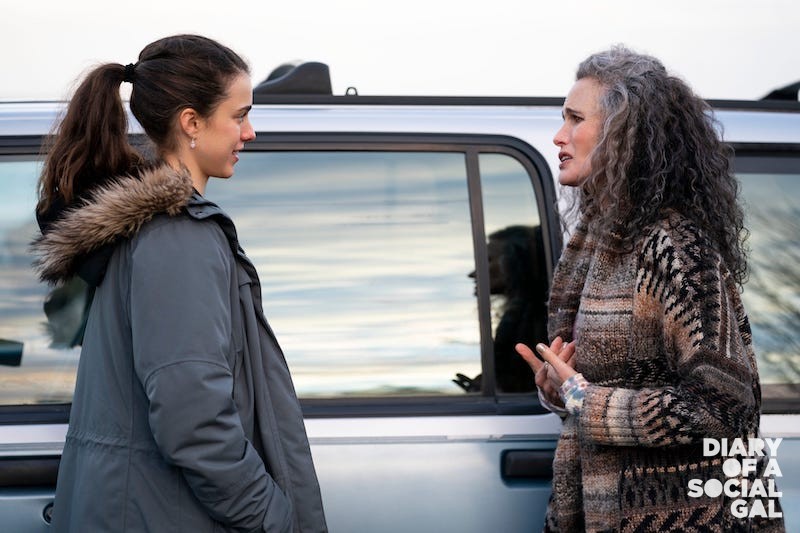 PURE FUN & FASH: EMILY IN PARIS: The brilliant king of dramedies Darren Star (think SATC) does it again with this sublime celebration of Paris, seen through the quirky and adorable eyes of protagonist Emily, played oh so fabulously by Lily Collins, also a producer. While the city of lights will lend much sparkle to an overly omicronomatic world, the fashions by legendary Patricia Field and addictive plot lines are equally riveting. Netflix.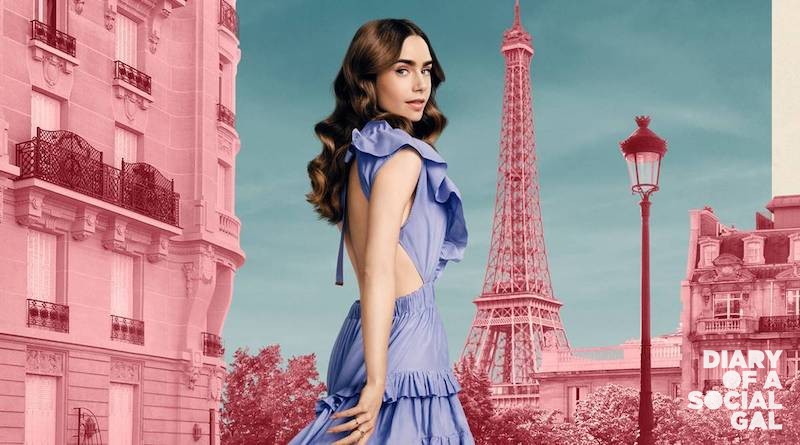 WITTY FEISTY GIRL STORY: HARLEM: What happens when four really colourful and spirited besties take us into their millennial lives in today's happening Harlem? Oh, just about everything. Impeccably written by powerhouse creator, uber talent Tracy Oliver (also starring as one of the gals) this new series will leave you smitten and wanting more. Way more. Prime.
WITTY FEISTY WOMAN STORY: AND JUST LIKE THAT … :  Wait, you couldn't possibly think the much anticipated SATC sequel wasn't gonna make the cut? I mean Carrie, Charlotte, Miranda … Need we say more? Though the alarming start to the season was more than our fragile hearts could take in world pandemic, the reunion with the long lost virtual besties – more fabulous than ever – was well worth the wait. HBO MAX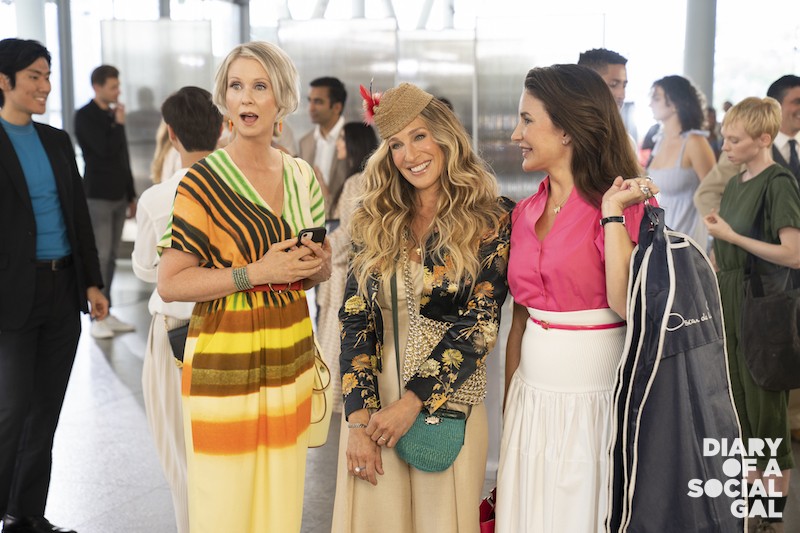 SUPER SEXY THRILLER: DARK DESIRE: A completely sexy and edge of your seat Mexican thriller created by Leticia López Margalli that lives up to its name … and then some. Heck, this series tracking the wildly unpredictable outcome of a married professor's affair and starring the gifted likes of Maite Perroni, Erik Hayser, Jorge Poza, and María Fernanda Yepes is so good you'll be thrilled (excuse wordplay) to know the second season launches imminently … NETFLIX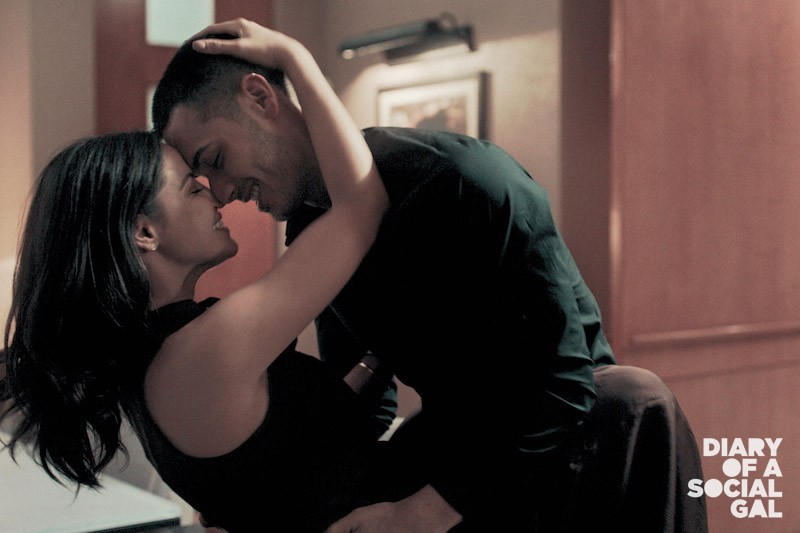 SUPER SEXY ROMANTIC DRAMA TRILOGY: After watching the three instalments of After, chances are you'll never quite look at the word the same way. And that's not a bad thing. Gen Y protagonists Tessa and Harden's relationship is so intense, engrossing, sensual, beautiful, frustrating, inspiring, funny and incredibly real, you'll wonder where we were "before" our precious "After." NETFLIX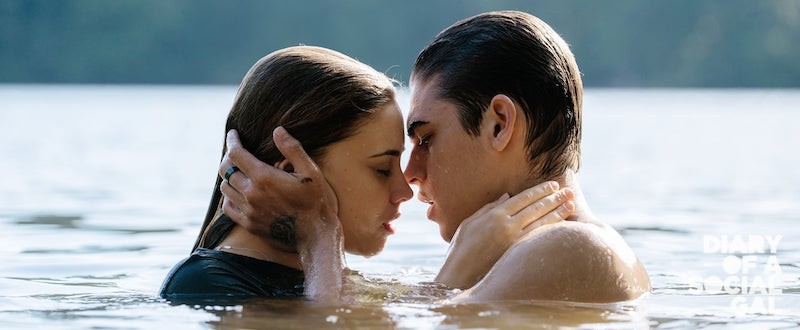 REAL FUN REAL ESTATE REALITY: SELLING SUNSET/SELLING TAMPA: There was all that hype about Selling Sunset, so I bit the bullet and tuned into the first episode of the first season ready to dismiss it all as eye candy nonsense … until I fell in love with the designs, fashions, OTT glam and beyond vibrant characters. This is some seriously well done escapist viewing, as is the brand new sister show, Selling Tampa (which also doesn't disappoint thanks to an equally compelling crew and ogle-worthy visuals … ) NETFLIX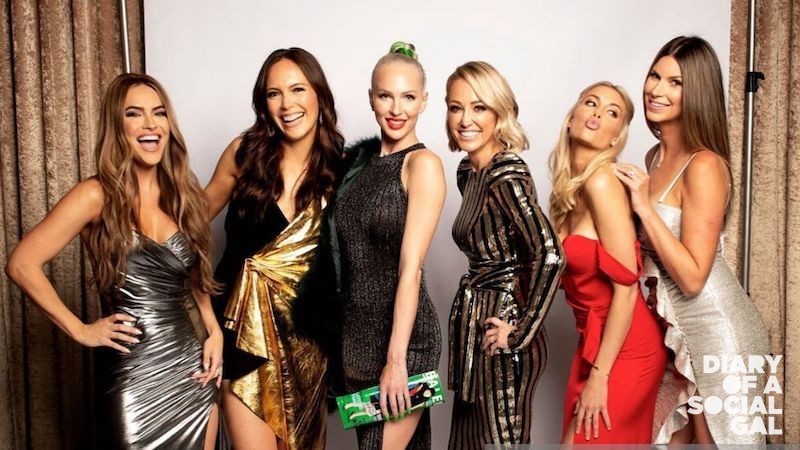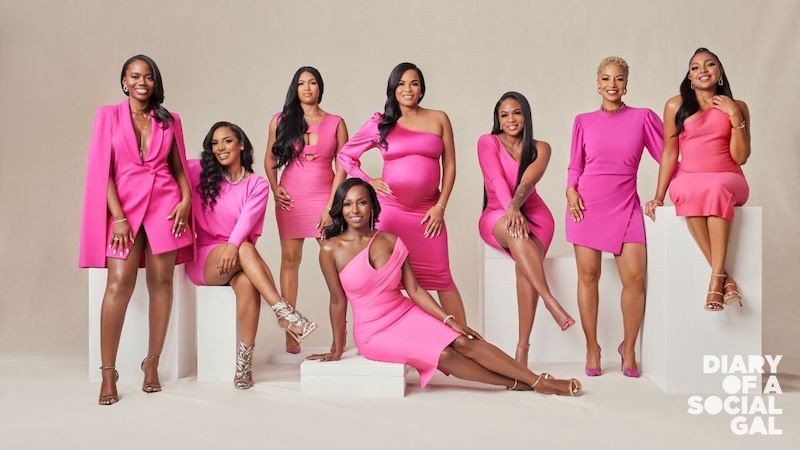 Ok, that's the fun for now, Social Gals and Gents. Let us know what you think. Happy binging … xxx