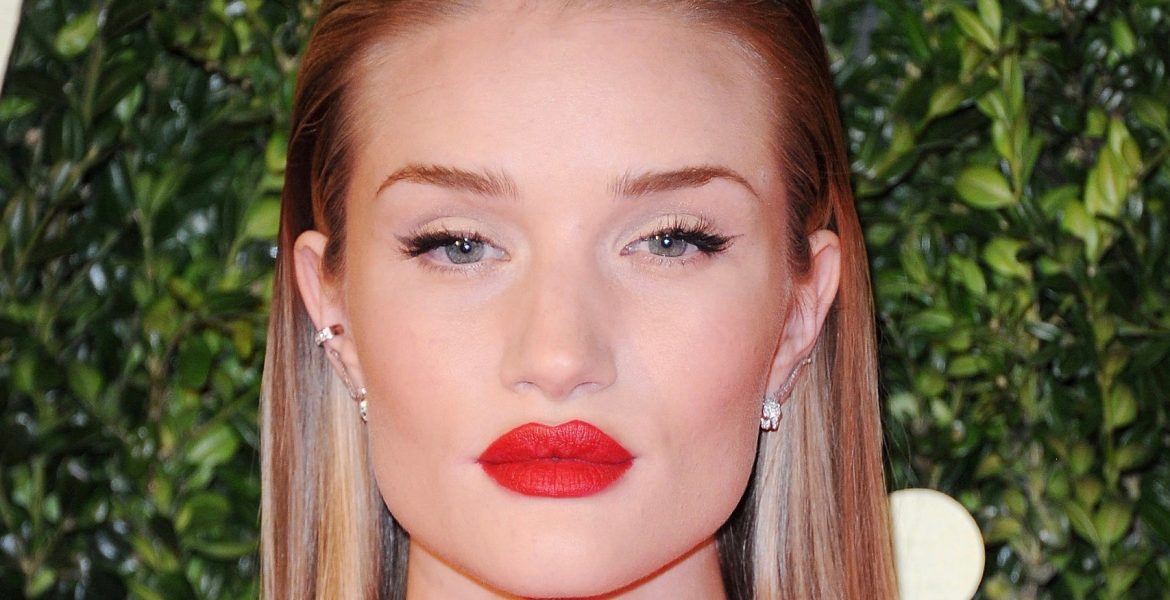 Like all you Social Gals – and certain Social Gents – with a yen for trending lip hues, I've also been working a lot of this season's sexy corals and nudes. Am particularly loving the beigy with a hint of pink Bare-ly There FLOWER Lip Service Lip Butter. Awesome and won't break the bank (Yes, you have your eye on that beyond big designer spring summer 2016 bag too. Get it loud and clear.)
That said, there's just something about a scarlet pucker that not only inspires crazzzy confidence for the wearer but also has a stunning in-your-face effect on hot-blooded mortal men. If flirting with, or catching the attention of a crush de moment is the goal, siren rouge is the right kind of ammo.
Now, which to choose … Ahhh …decisions. There are so MANY good varieties floating around in beautydom. But one of the best and most reliable and again, surprisingly affordable options, is M.A.C.'s epic and much-loved RUBY WOO.
Available in regular and matte, the rocking red has an orange undertone that tends to look spectac on most skin-tones. However, do be sure to moisturize lips pre-application if matte is your go-to (helloooo EOS).
Also be sure to line lips first with a complementary liner (the Ruby Woo liner is great) and then add a bit of pressed powder before applying the lipstick. The powder will ensure staying power; one of the oldest tricks in the beauty book. 😉
As for what to pair the perky pout with? Stylish sky's the limit. Course LBDs come alive with red lips; as do all noir-based outfits. However, playing it sartorially safe isn't always that much fun. Why not pull a supermodel ROSIE HUNTINGTON- WHITELEY and work the extreme; i.e., an LRD?
It is summer after all; a time to be playful, fun and just a little naughty …
Dial up the hot Social Gals and Gents and let us know how it goes … :))