I recently caught up with Olivier as he was zipping through Montreal, right after a short stay in Toronto, and just before jetting off to New York and Washington, on what greatly resem- bled a North American tour. It's rather fitting for a publishing world rock star. Most of our past conversations have been off-the-record but for Diary, Paris Match magazine's editor-in-chief OLIVIER ROYANT made an exception.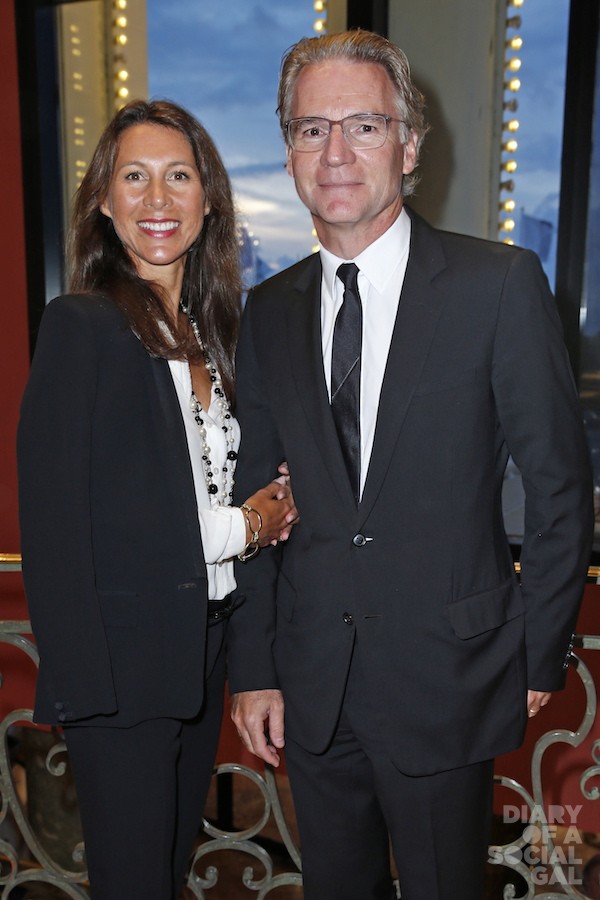 Paris match is almost 70. Its print edition is stronger than ever. Has the death of print been greatly exaggerated?
Sixty-six years after its creation, Paris Match remains the most read news magazine in France. The magazine is being sold in a network of 26,000 newsstands in France, and in 100 countries. I believe in the power of print and in the impact of news photos. I am convinced that even a weekly magazine can still surprise its readers. Most news enthusiasts I know lead multi-platform lives, and that includes print. There is no lack of interest in what we cover. There's just less interest in paper, which doesn't mean paper will cease to exist. I don't know what the format will look like, but journalistically, the platform may not matter as long as we produce great stories.
The way millennials absorb content is very different from the past. Until recently, Paris Match was defined solely as a magazine with its print expression. Today, our broader identity allows us to reinvent ourselves, to reach new audiences, and to explore new digital products.
Paris Match is one of those few magazines in the world that can be many things at the same time, and in the same issue. It's part serious book, part glamour, part entertainment.
You're the fifth most-read magazine in the world, and the most-read magazine in French. That makes Paris Match a thought influencer. How does that weigh on your editorial choices?
We don't see ourselves as a thought influencer. We're storytellers. We believe images can change the world and public opinion. It is important to bear witness, to make images that communicate human suffering, and send them to the world. Despite a culture of constant instant communication, and unprecedented amounts of information available 24/7, the stories we publish in Paris Match can still capture hearts and minds. The photographers on the field, they risk all to be our eyes in the darkness. That's what the readers expect from us: private moments, backstage moments. Something different than what you see on TV. There are two kinds of journalistic stories: the ones you cover because readers like it, and the ones you cover because you want the world to know.
Paris is your terrain de jeu. Design being pivotal to Diary, what are your favourite Parisian buildings or establishments?
The newly inaugurated Louis Vuitton Foundation overlooking the Bois de Boulogne is out- standing. In a rather conservative Parisian environment, Frank Gehry and Bernard Arnault built a fascinating structure that is a museum of contemporary art, but also an extraordinary architectural journey. Its first musical event was a concert by Kanye West.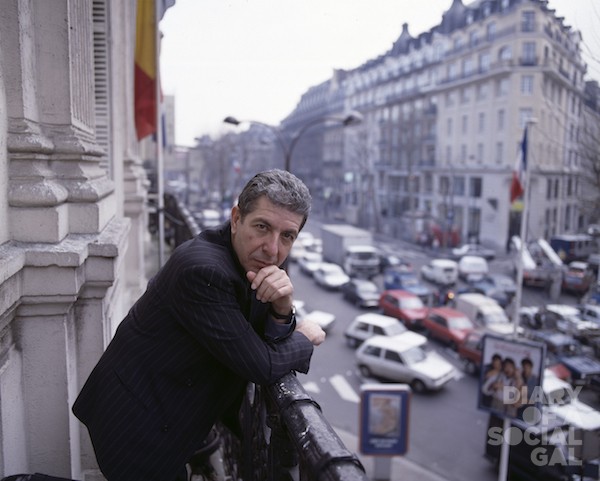 You've hosted events during the Cannes film festival, which were incontournables for the glitterati. Which events have become must-attend parties for you, and what was your most memorable party night of the past year?
"Le Club by Albane "on the rooftop of the JW Marriott Hotel (50, boulevard, de la Croisette) was the place to be this year. Albane Cleret managed to gather the best Cannes crowd. Stars and socialites including Charlotte Casiraghi, Salma Hayek, and Jean Dujardin have been spotted at Albane's soirées.
By day, "Les Plages," the "Magnum" or "Nespresso" beaches, are the places to be seen. At night, they turn into nightclubs featuring international DJs and attracting patrons like Julie Gayet, Miranda Kerr, and Montréal's own Xavier Dolan. "
La Villa Schweppes" behind the Palais des Festivals et des Congrès presents various showcases and concerts by DJ Mark Ronson. Snoop Dogg was amongst the guests. You always seem to enjoy your trips to Montreal.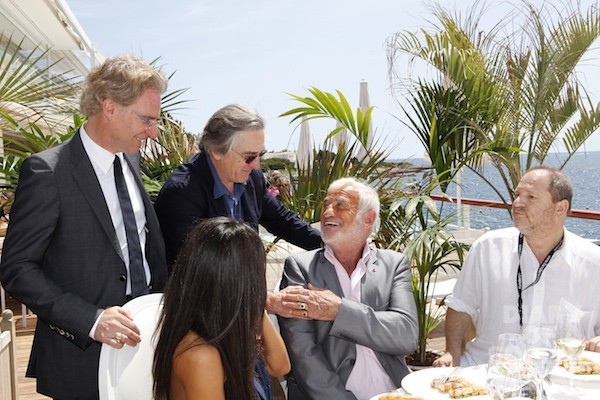 What do you wish Parisians knew about our city?
Parisians enjoy telling stories about their trips to New York, a vibrant city full of energy. I wish Parisians knew that you get the same feelings of positive and entrepreneurial energy in Montréal. The true miracle of speaking French in the nouveau monde. Positive vibrations by people who are not "blasés." A truly refreshing experience for a Parisian!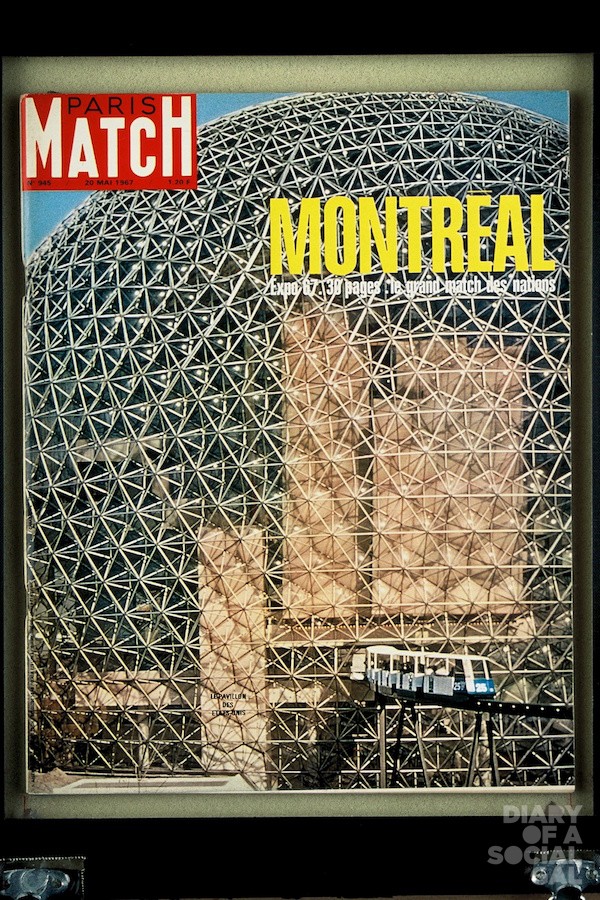 Paris Match is a weekly magazine, on newsstands in Canada every Friday. The magazine will present the world premiere of a photo exhibit of some of its archives, at the Montréal PHI Centre, in April 2016.
Facebook: ParisMatch
IG: @ParisMatch_Magazine
Twitter: @ParisMatch
Photography COURTESY OF PARIS MATCH