The countdown has begun Social Gals and Gents. The Party City's MOST anticipated MOST celebratory time of year is around the corner and some of the MOST exciting swish events are IN THE WORKS.
While there are a swarm of by-invite-only private events we can't tell you about (stay tuned for exclusive coverage), we CAN share some of the hottest party destinations we're heading to during F1 Grand Prix week (June 15th-18th). But DO make rezzies soon. Space is limited and the glitterati are descending fast … (The following are presented in alphabetical order):
 BAR GEORGE AT LE MOUNT STEPHEN: If discriminating crowds and effervescent late nights with a pulsating beat are your thing (they"re ours), this stunning historic dine-destination has your name all over it …
1440 Drummond St, Montreal, Quebec H3G 1V9, +1 (514) 669-9243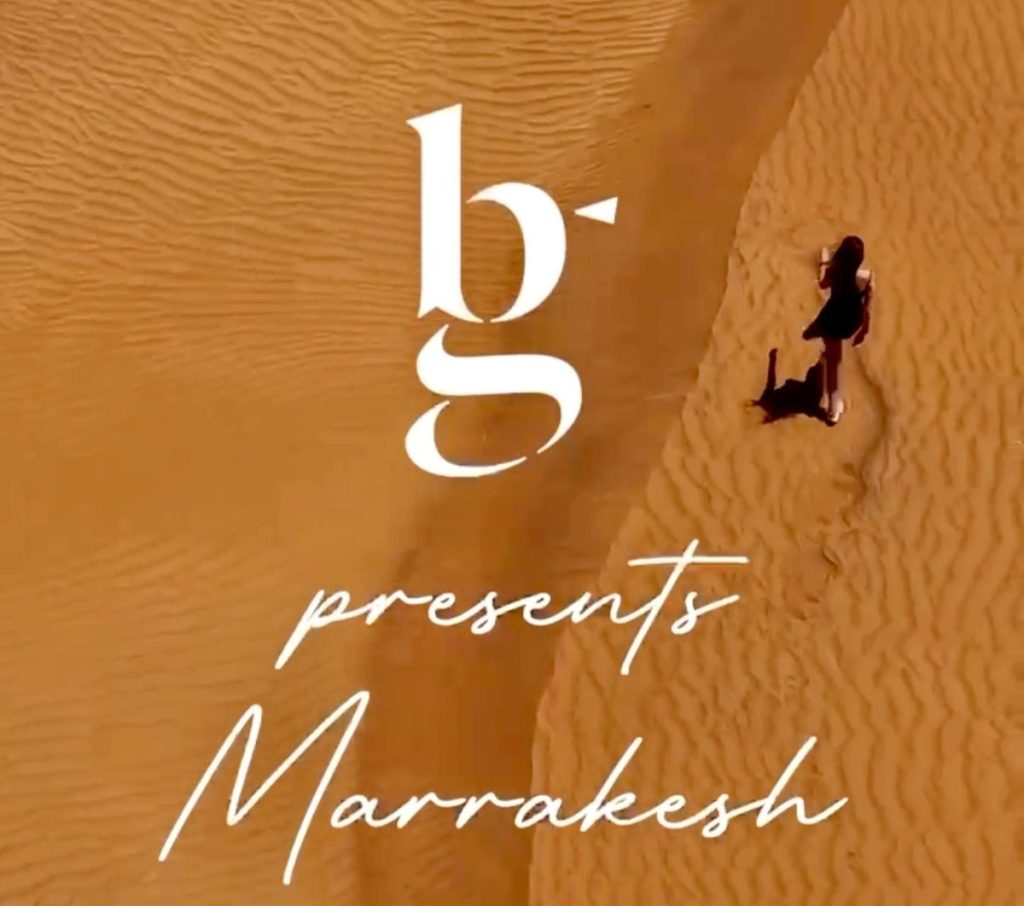 FERREIRA CAFÉ: Of course, we love the authentic, exquisite Portuguese cuisine (duh) but this legendary restaurant (a fave of celeb Kelly Ripa's) is also a tremendous perch during F1, attracting an A-list crowd and guaranteed good time …    
 1446 Peel St, Montreal, Quebec H3A 1S8, +1 (514) 848-0988
LE RICHMOND: As is tradition, beloved eatery/party spot Le Richmond has a number of awesome party nights planned, including their always sublime Saturday night blowout F1 fete that never disappoints with its glittering guest list, ingenuity, eats and surprises … You wanna go. See you there.
 377 Ave Richmond, Montreal, Quebec, H3J 1T9, +1 (514) 508-8749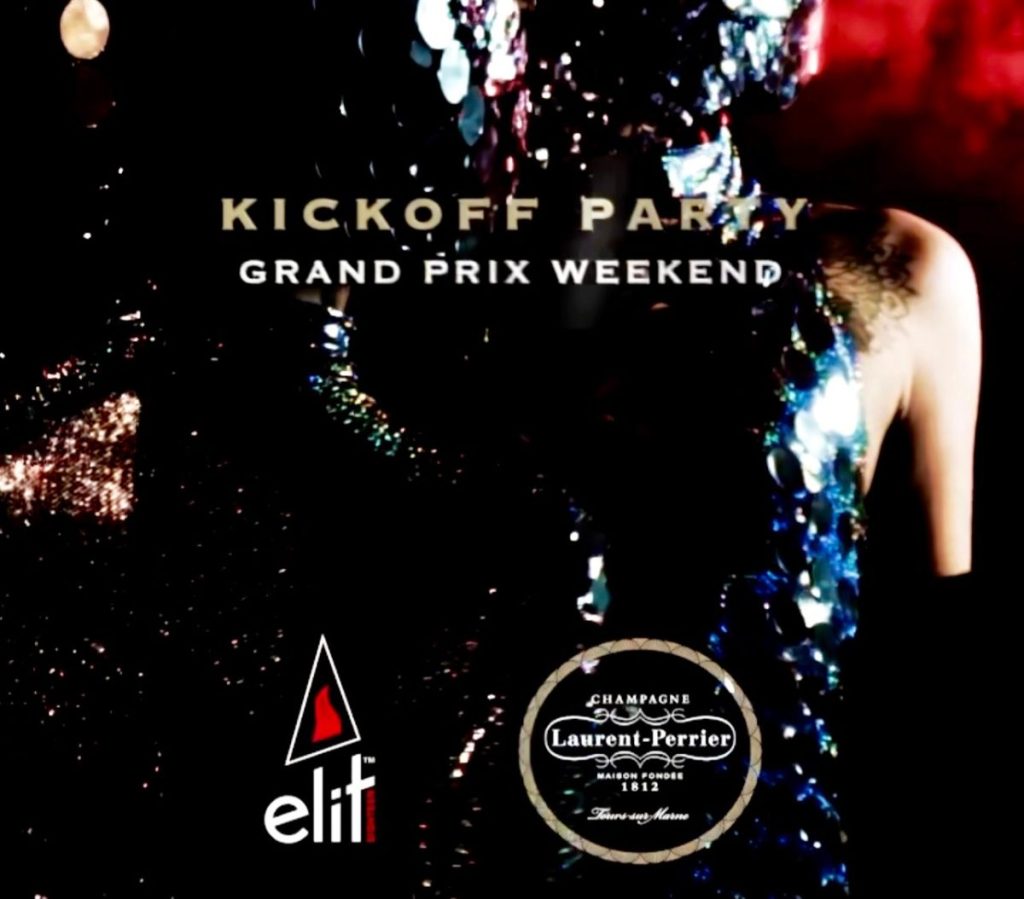 MARCUS RESTAURANT + LOUNGE AT FOUR SEASONS MONTREAL: Can you say spot-on spectacular? We can. Ever since its big reveal a few years back, this super chic, super fun luxury eatery hotel duo have been a magnet for the haute experience -inclined and are taking things to a whole other level of ahhhmazing in 23. Fashion those seatbelts, Socials.
1440 Rue de la Montagne, Montréal, Quebec, H3G 1Z5, +1 (514) 843-2525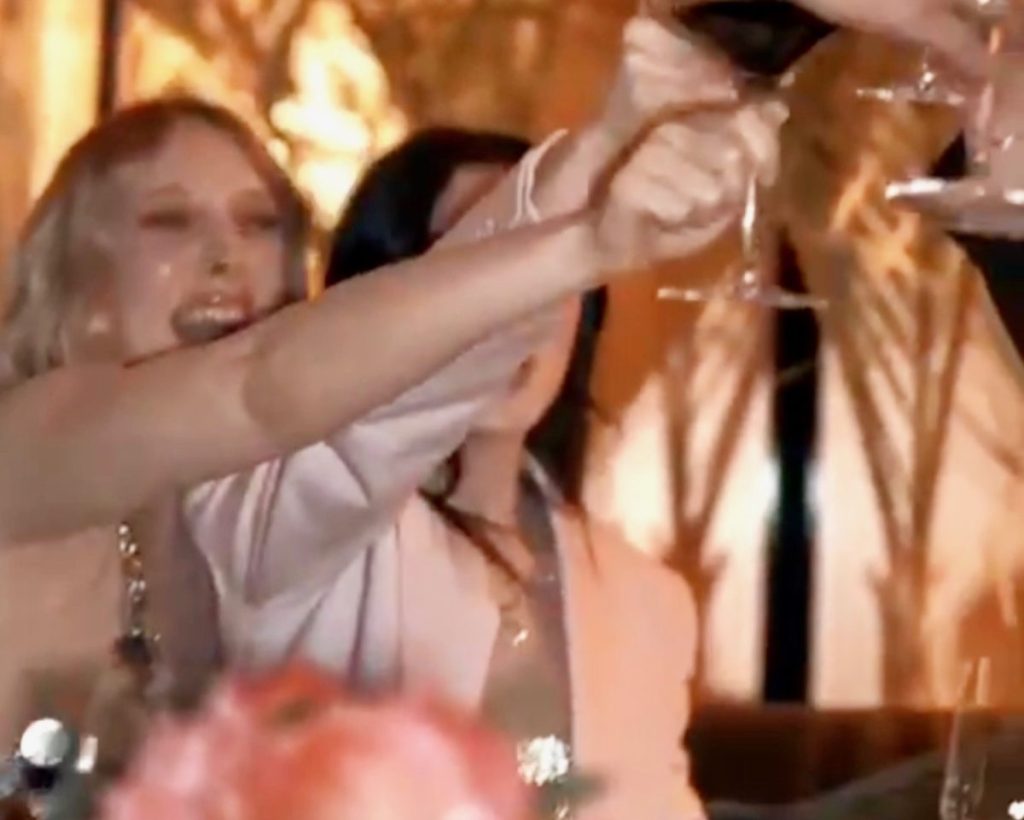 MAXIM GRAND PRIX PARTY: After a dazzling debut in 2022, the Sunday night big event extravaganza is back, promising to outdazzle even its next level self. Get ready to party …  
 Windsor Station: 1160 Av. des Canadiens-de-Montréal, Montréal, QC H3C 2H8,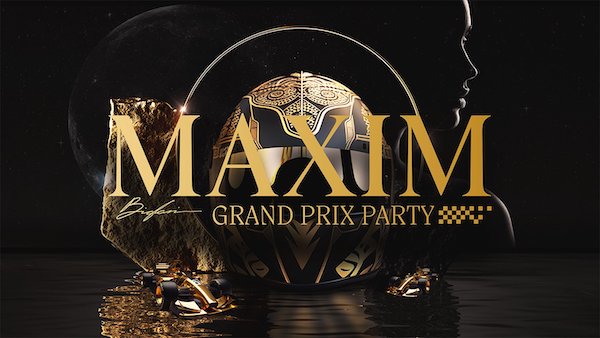 PLACE D'ARMES & NELLIGAN: Renowned for their overall flair and fab, these two adored Old Montreal boutique hotels – boasting two of the city's best terrasses – are ready to wow attendees with all kinds of memorable F1 experiences like the Brasserie 701 Boozy Brunch.
 Hotel Place D'Armes: 55 Rue Saint-Jacques, Montréal, QC H2Y 1K9, +1 (514) 842-1887
 Hotel Nelligan: 106 Saint-Paul St W, Montreal, Quebec H2Y 1Z3, 1+ (514) 788-2040
RITZ-CARLTON MONTRÉAL: Destination Friday night is always the extra glam red carpet wow Ritz Party (proud media partner we are!) where celebs, personalities and the who's who turn out in rare form – in great gowns and suiting! – to enjoy an epic evening into morning that  they'll be talking about for weeks to come. This year's Havana nights theme is going to rock … Also stay tuned for some fabulous new F1 Ritz experiences, including an Italian-themed Sunday sure to give the races some serious competition. 😉
 1228 Sherbrooke St. West, Montréal, H3G 1H6 Canada, +1 (514) 842-4212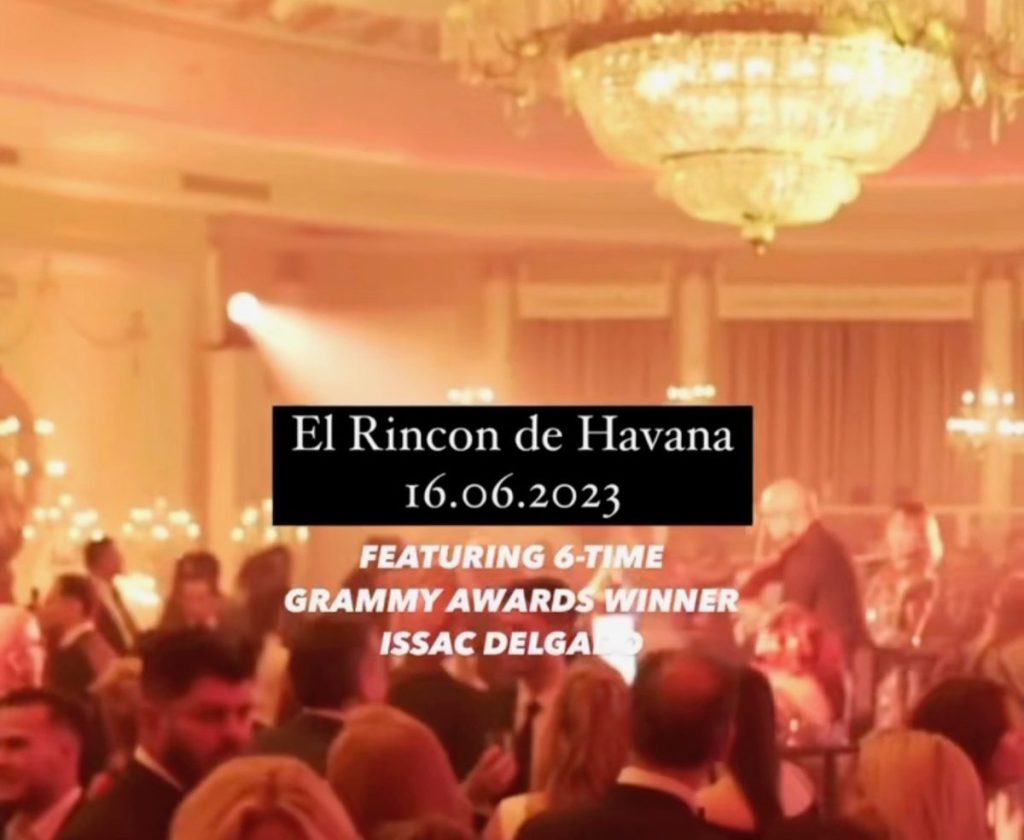 LET THE FESTIVITIES BEGIN …