(ET VOILA A FUN & APROPOS POST ON TAKE A HIKE DAY AND NATIONAL ENTREPRENEUR DAY, OF WHICH I AM CURRENTLY A PROUD MEMBER OF BOTH!):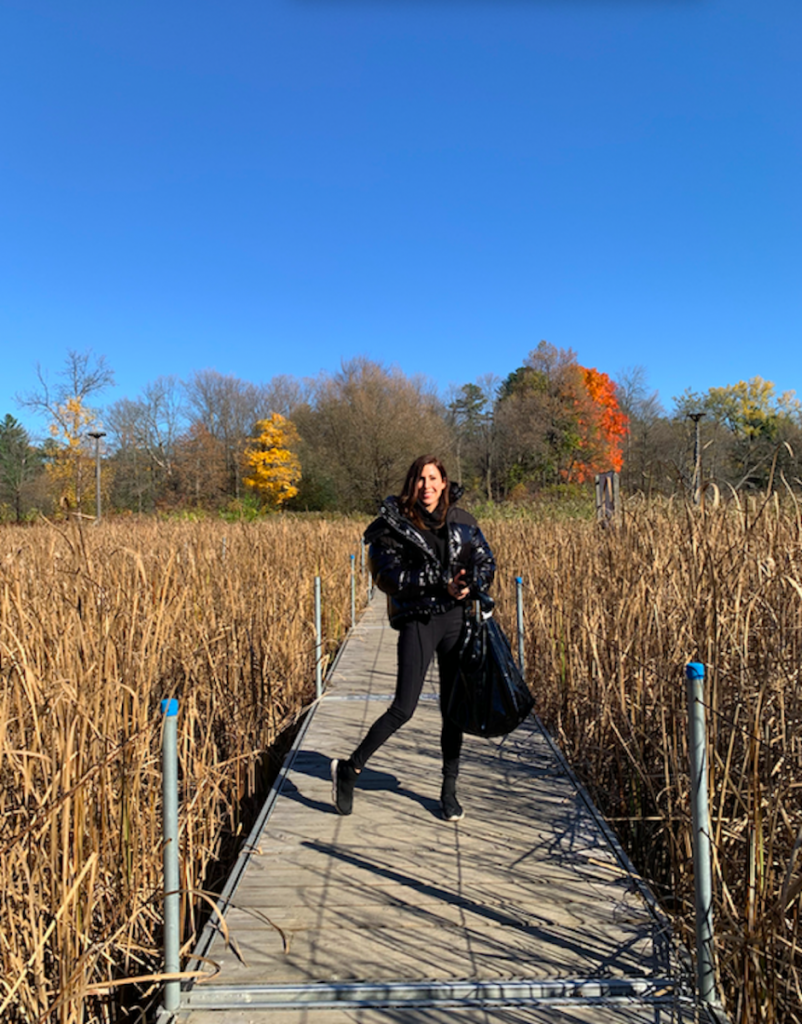 So there I was, Capricorn workaholic  (please I beg of you don't tell anyone, it will ruin the image), completely overjenned (like overwhelmed but with more drama) stressing that I'd only crossed off three things from the 180-item to-do list Anna Wintour has a dream team  of 250 people for) when the phone rings (kidding, it's 2021, text notice pings) and, of course, I whip open the new message, only to find a "Duck It!" plea from girlfriend Tuti which went something like this: "I know we should be productive this Friday but it's likely to be the last sunny and warm day before the deep freeze kicks in; Be my Thelma and say Duck it for an epic road trip?!"
After some profound deliberation (1.2 seconds) I texted back as rapidly as my little child sized digits would allow with a resounding YESSSSS!!!
And so, the impromptu day trip to both the greatest bakery / bread factory on the planet, Boulangerie Merci La Vie,  and spellbindingly stunning nature spot Parc Regional de la Riviere du Nord – replete with rapids – was born.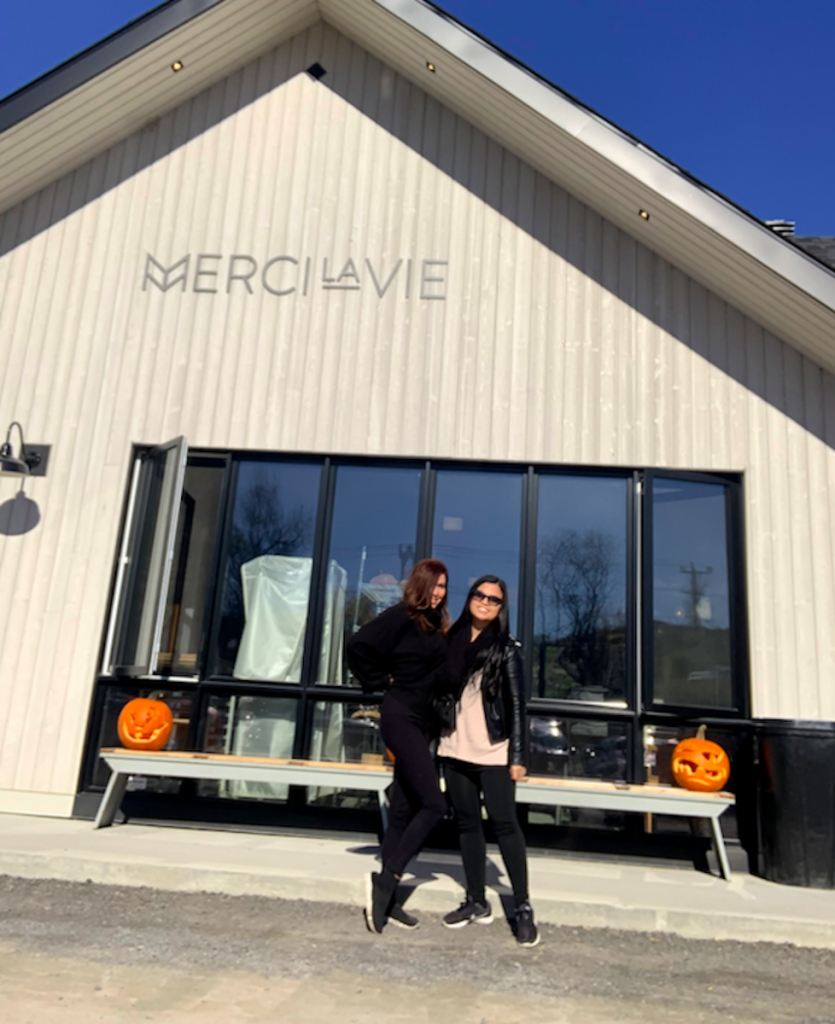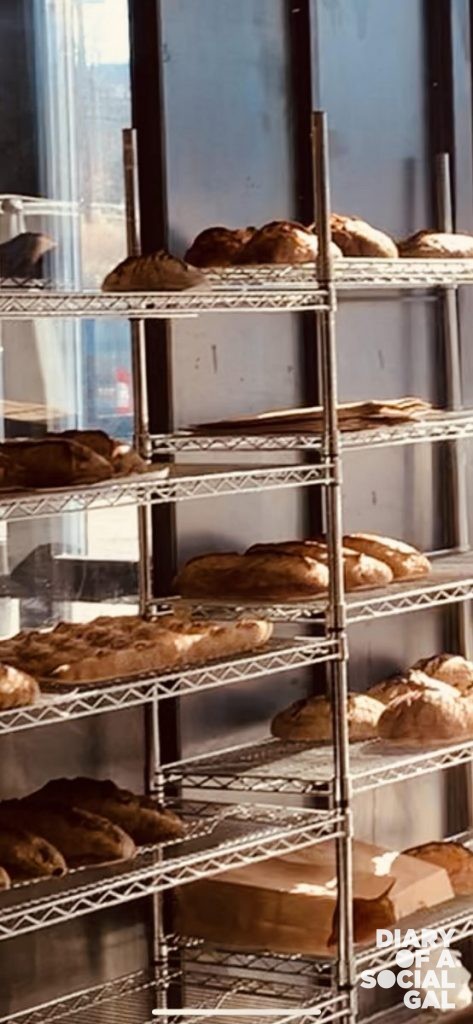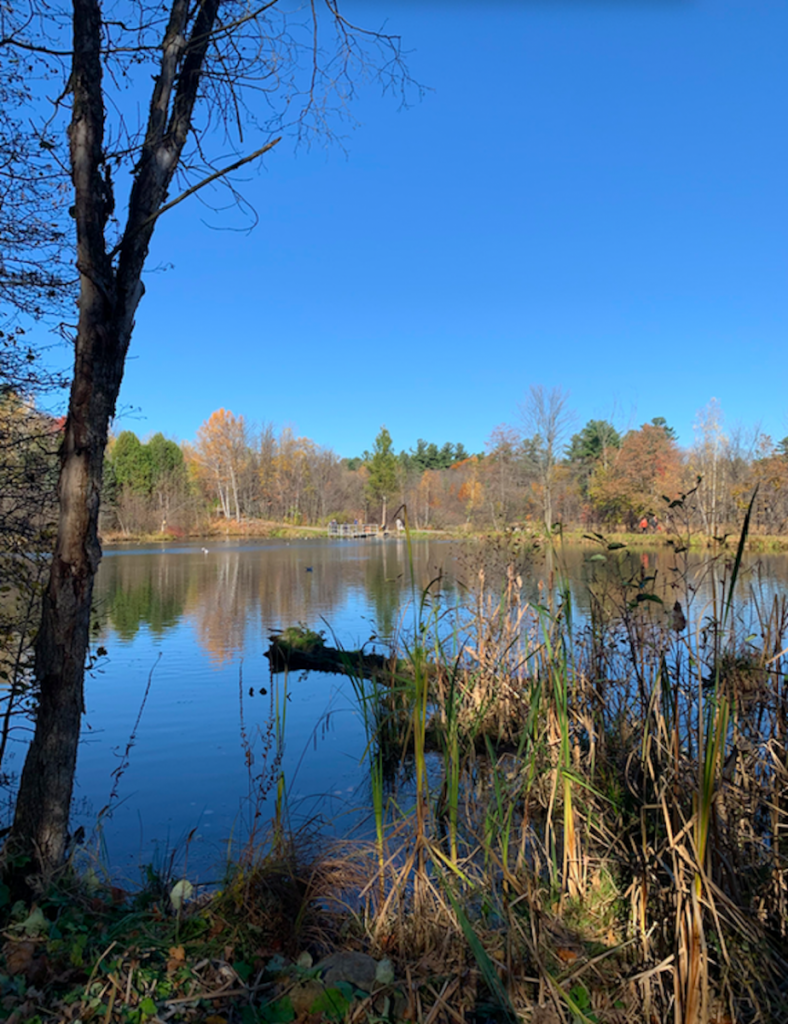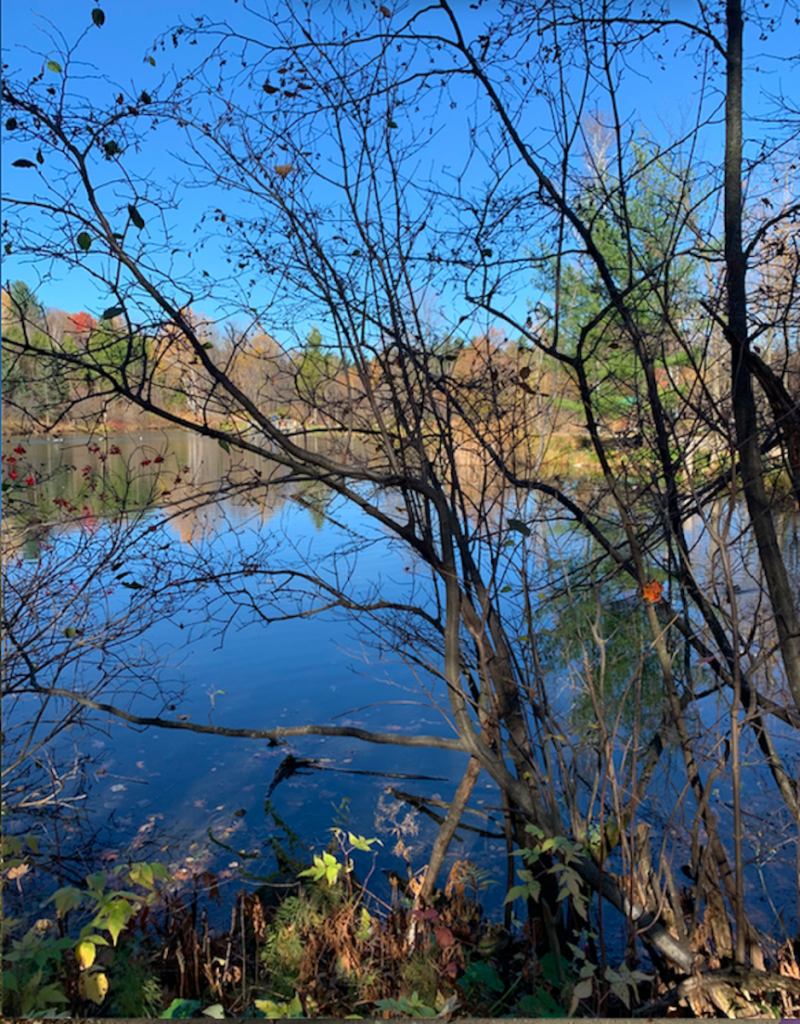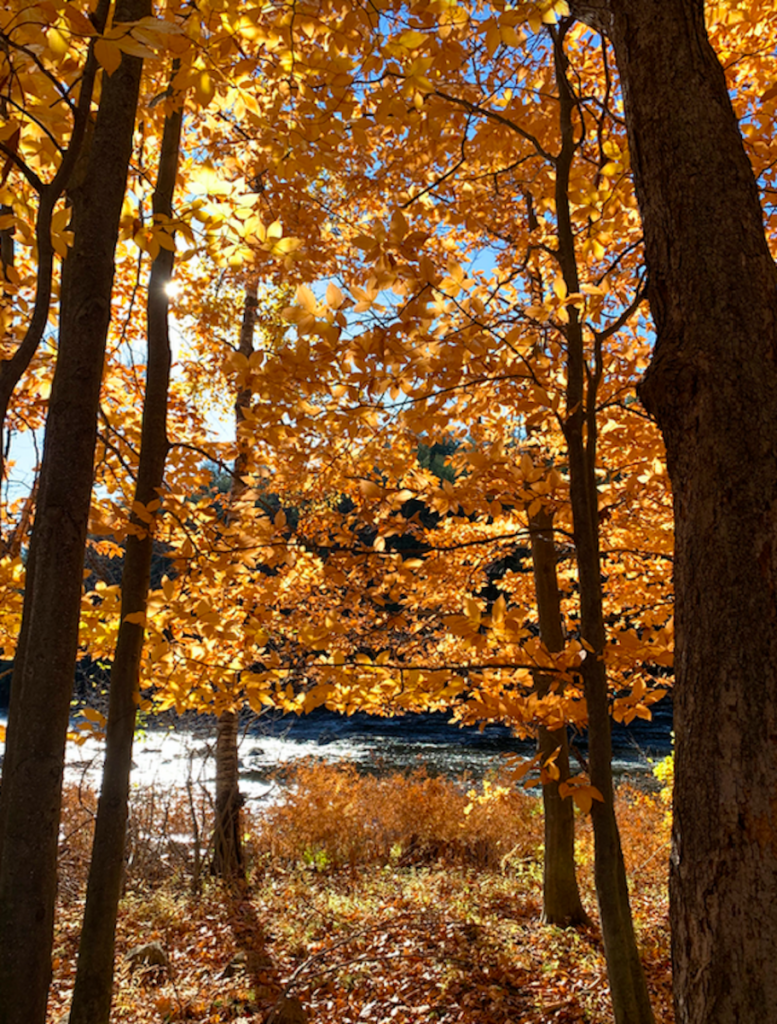 Heck there were even birdie-in-the-palm moments, more than our fair share of ducks and waterfalls and dare I say it (and I do), an encounter with the perfect man (So what if he was made of wood and took the strong silent type to a whole other level of crazy?!).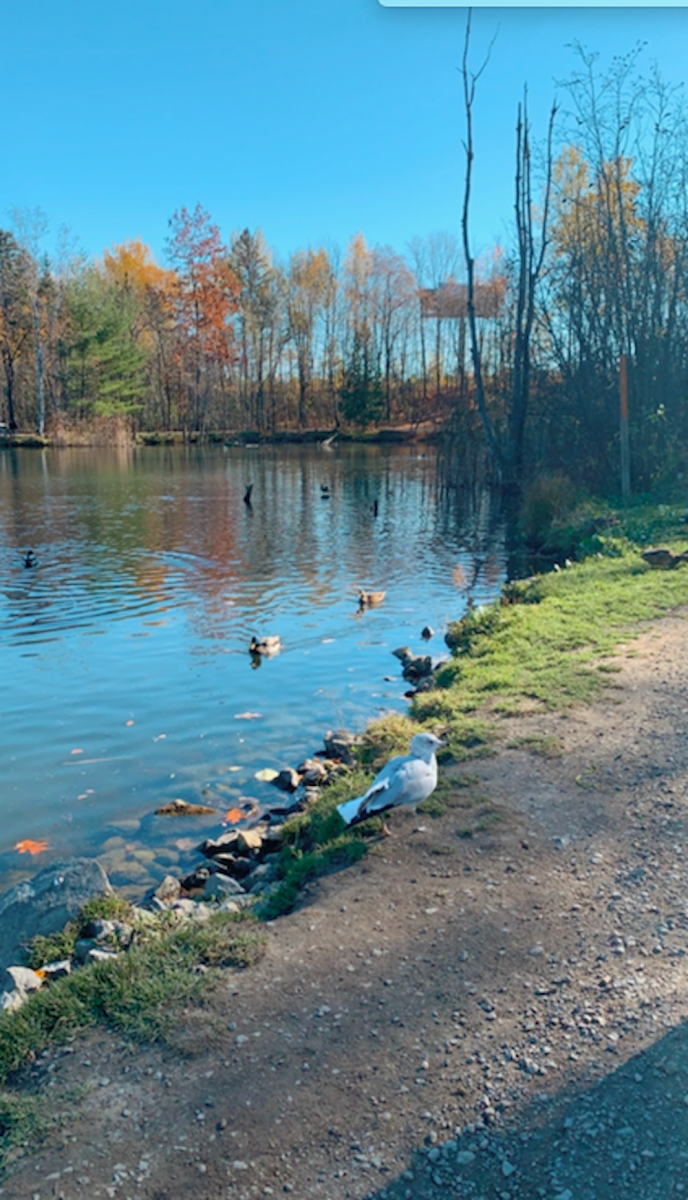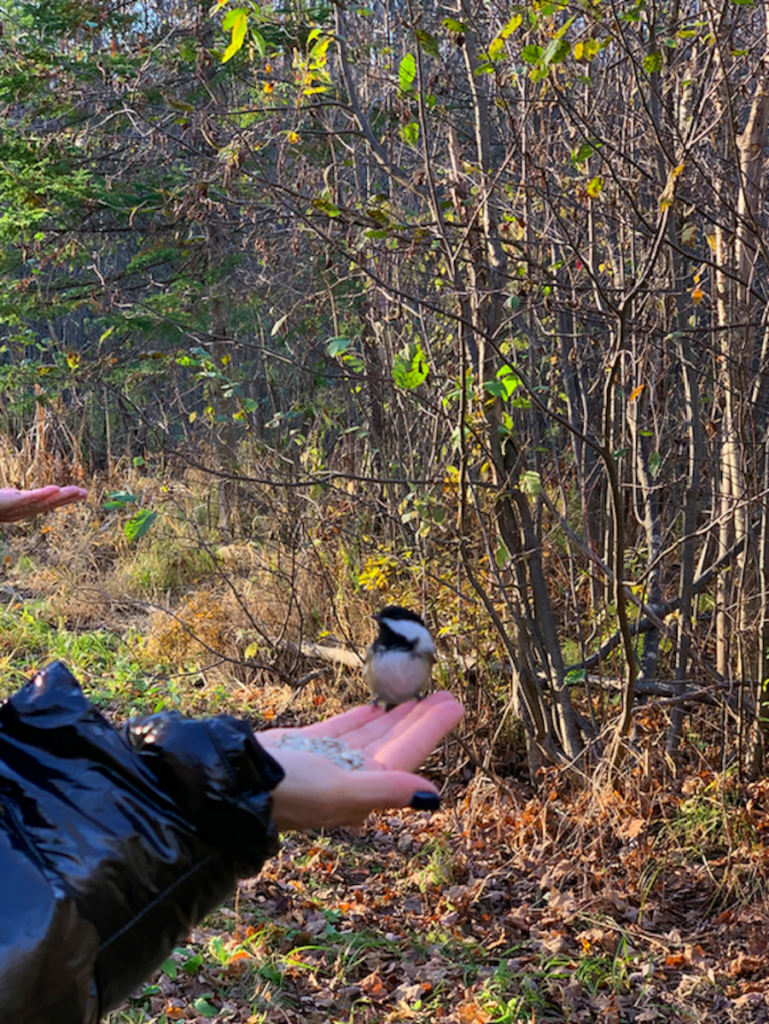 I mean T&G, you had nothing on T&J!!!!
Thanks for the magic Tuti (aka queen Latergram and Purveyor Of All Things Joy-FULL!)
It was awesome. Let's Duck it all again soon! For those with a similar spirit for escaping the grind. Hope you enjoyed. Much x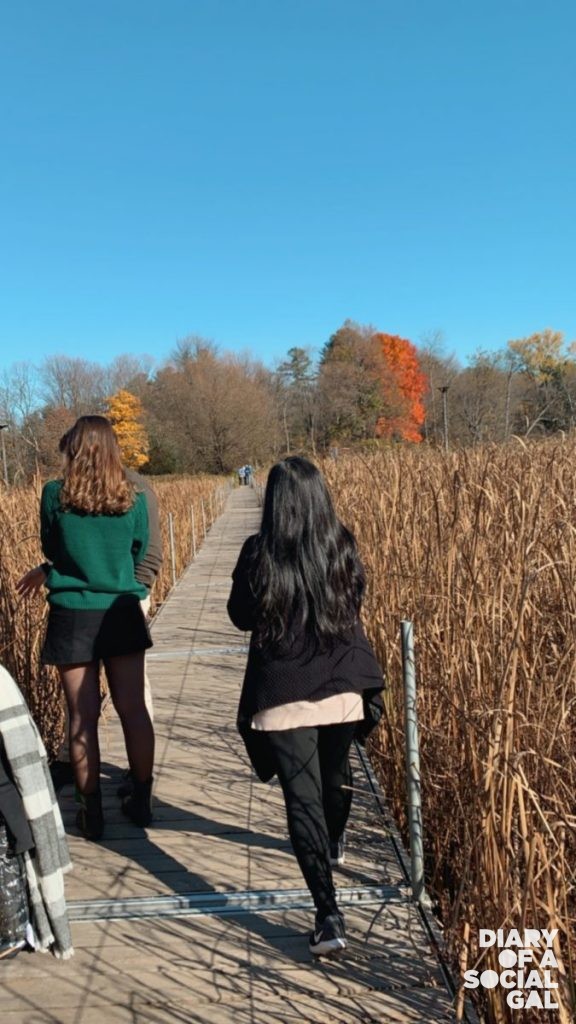 HAPPY TAKE A HIKE DAY AND NATIONAL ENTREPRENEUR DAY!!
PS: Duke (as inTuti's life partner/hubby/ baby daddy) please take note of the special post created in your honour. Contrary to popular belief, this gal was made for hiking