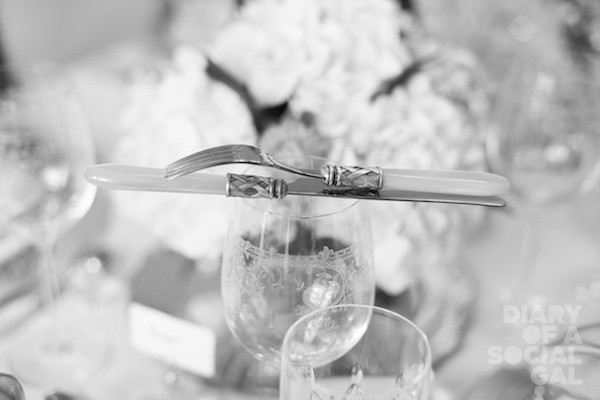 READY SET TABLE!
It was both privilege and pleasure to set tables with the experienced Dumas clan for Diary's second edition. For your party pleasure, some snaps from the shoot. Enjoy and do remember us at the next partee:



CREDITS
Photography MATTHEW LYNN.
Syling TATIANA CINQUINO. 
Hair and makeup MARIE DESLONGCHAMPS.